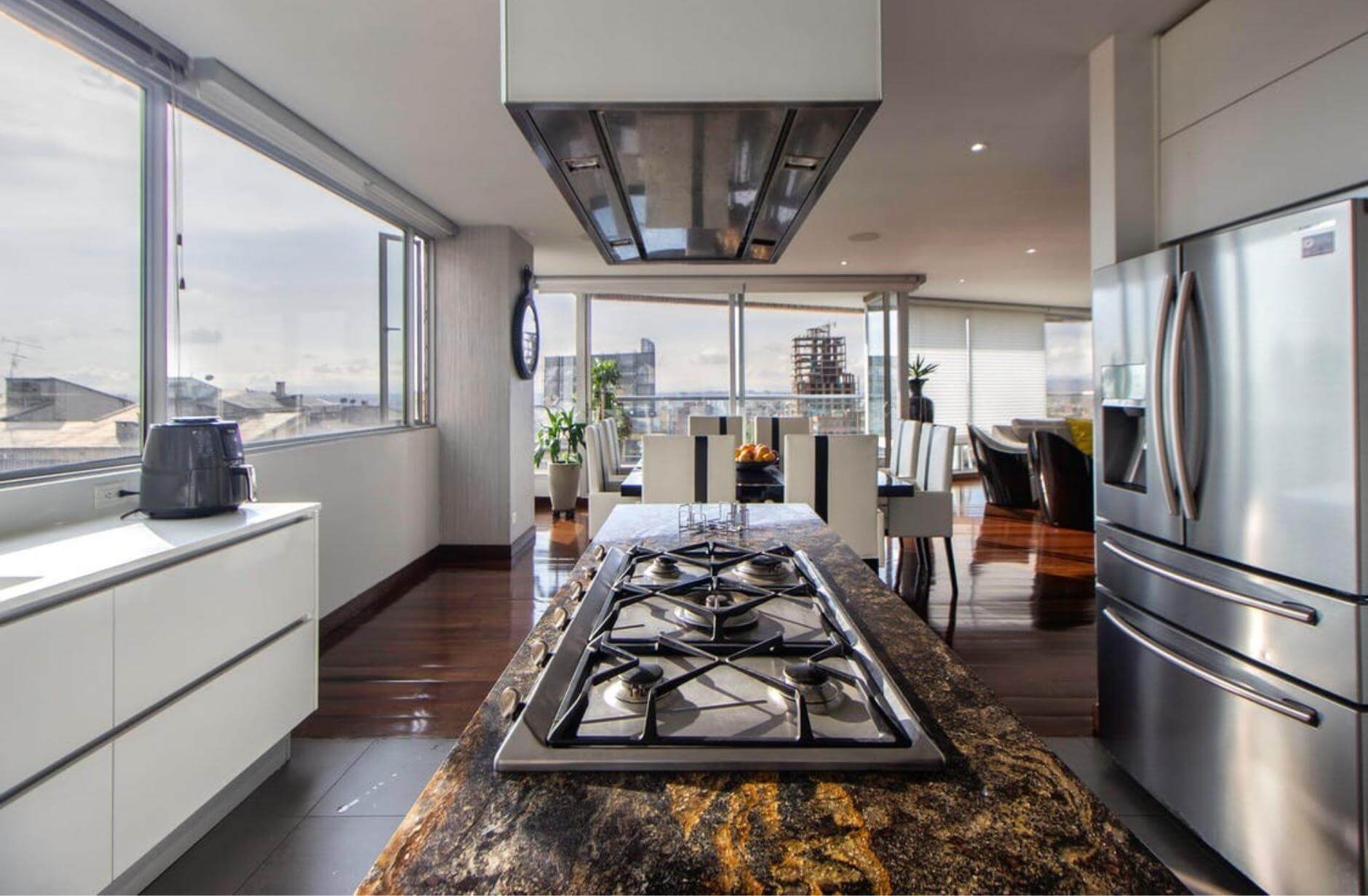 Experts on balancing a personal budget generally recommend not spending more than 30 percent of our gross income on housing costs, including rent and utilities. However, many people living in major metropolitan cities find that housing takes a significantly bigger slice of their budgets. When you're spending a large portion of your money on housing, you'll want to take the steps necessary to ensure that you are protecting the money you spend to secure safe and stable housing. Here's everything you need to do before moving into a rental house. 
You know that you'll be Googled and have your credit checked before you'll be given a lease agreement, since landlords need to protect themselves, so why wouldn't you do the same? Use the internet to look for any red flags about your landlord or the management company you'll be renting from, especially if you are moving to another country altogether (like moving to Australia from Canada, for example). A lack of online presence could mean a few things including being a stellar landlord with no issues, being relatively new to the business, or having 'rebranded' after too much bad press. Get to the bottom of it before you sign on the dotted line.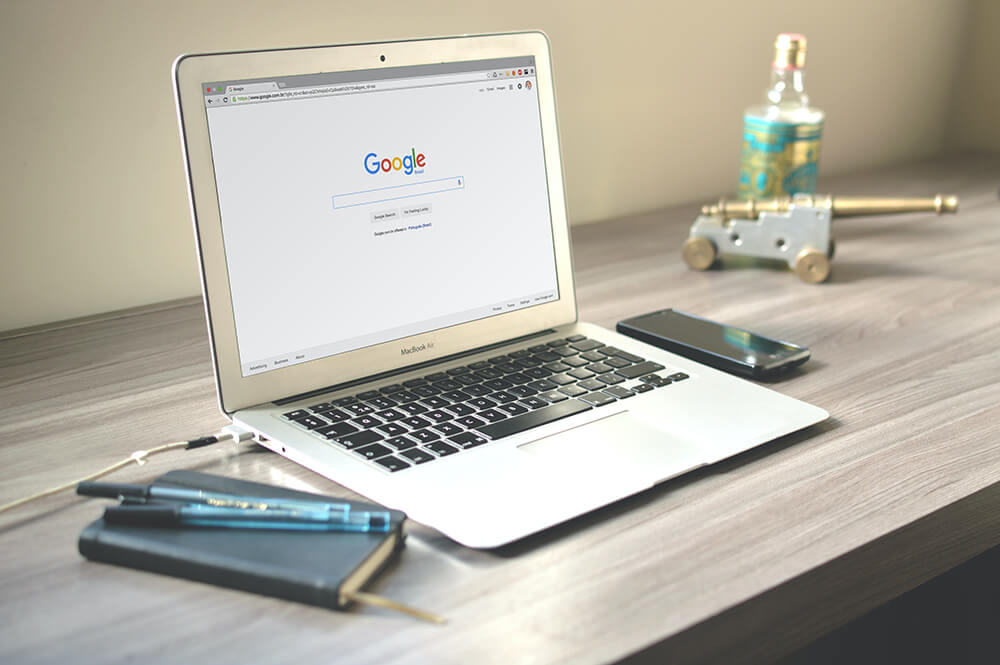 If you are around the property and spot another tenant, don't hesitate to ask them about the landlord to get some in-person feedback. Look at the property itself. Is the grass cut, is the walk shovelled? If the property is in disrepair at a time they're trying to entice renters, consider this a red flag.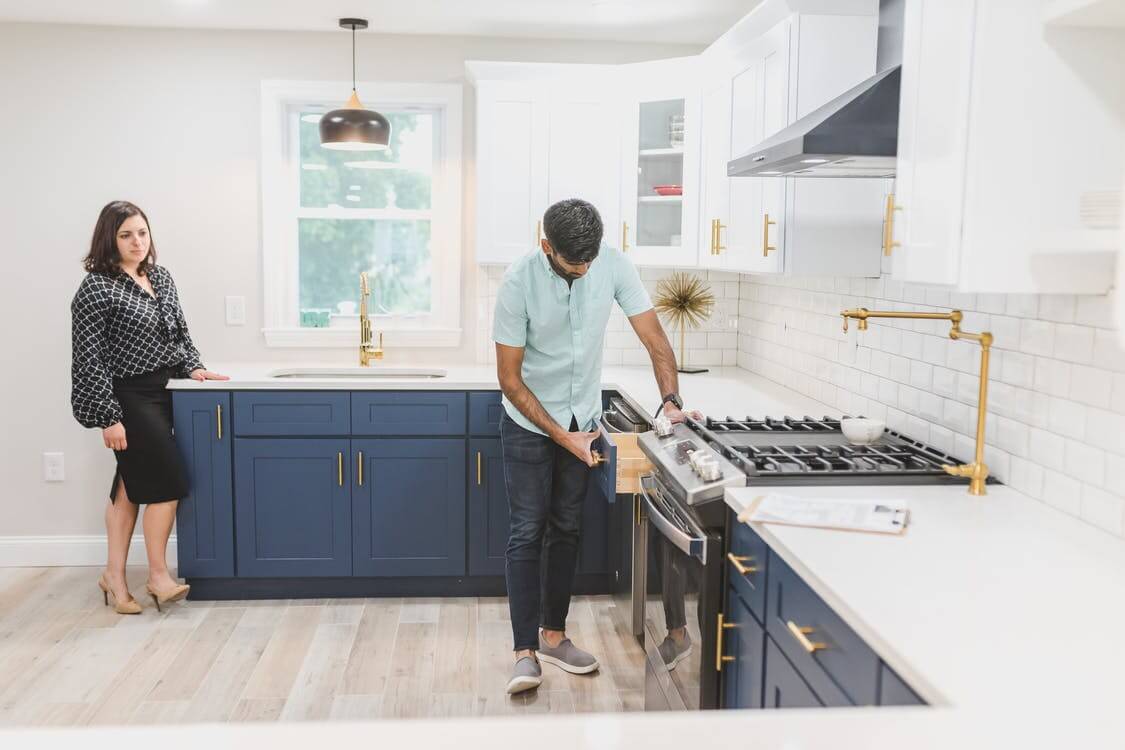 Ask About a Move-In Inspection
As part of the moving logistics, this can often be arranged when you pick up your keys or the day you move in, allowing you to photograph the apartment to benchmark the state of the place when you moved in. These photos will be handy to have for your records when you move out to ensure that any damage before you moved in is not preventing you from getting your security deposit back. You can email view-only copies to your landlord, particularly for anything that is not in "like-new" condition. This is also a time when you can note any deficiencies to the landlord and set a plan for when/how they will be fixed. Remember to make sure that your new home has smoke alarms and carbon monoxide alarms.
Rental agreements represent tens of thousands of dollars of your money. Read all of it before you sign and consider having a realtor you trust or a lawyer take a quick scan to make sure there isn't anything in there that would be a dealbreaker for you. Find out whether utilities, internet, or cable are covered in your rental fee, and if not, remember to arrange to have them hooked up/placed in your name when you move in.
Talk to Your Landlord About What to Do If Something Breaks Down
Ask them the best way to reach them if you need something fixed or replaced, whether it's something that just needs to be looked at in the near future or an immediate need for action like a flood. Will they complete the repair themselves or direct you to someone else? Get a listing of contact numbers and email addresses before there is an emergency. This will make your life easier when you do have an issue pop up. 
In addition to repairs, find out who is responsible for lawn maintenance, snow removal, and where the supplies for these jobs will be kept should you need them.
Keep A Trail of Your Payments
Never pay your rent in cash. Keep electronic or paper copies of your rental payments for your records. This will help you with your taxes and prevent mix-ups and avoid double paying for anything. 
Get it in Writing

If you need a repair or want to paint a room, just get it in writing. Sending a quick note asking for permission over email can prevent you from losing a deposit because you painted the bathroom or removed peeling wallpaper. You can ask your landlord if you can be reimbursed for certain repairs and upgrades – while most won't agree, it may be worth asking. If they agree to reimburse you, get it in writing first, and send them estimates before you buy anything. 
Your landlord isn't responsible for your personal items, you are. So, protect yourself and your belongings by getting rental insurance so your items can be replaced and/or repaired in instances of fire, flood, robbery, and beyond.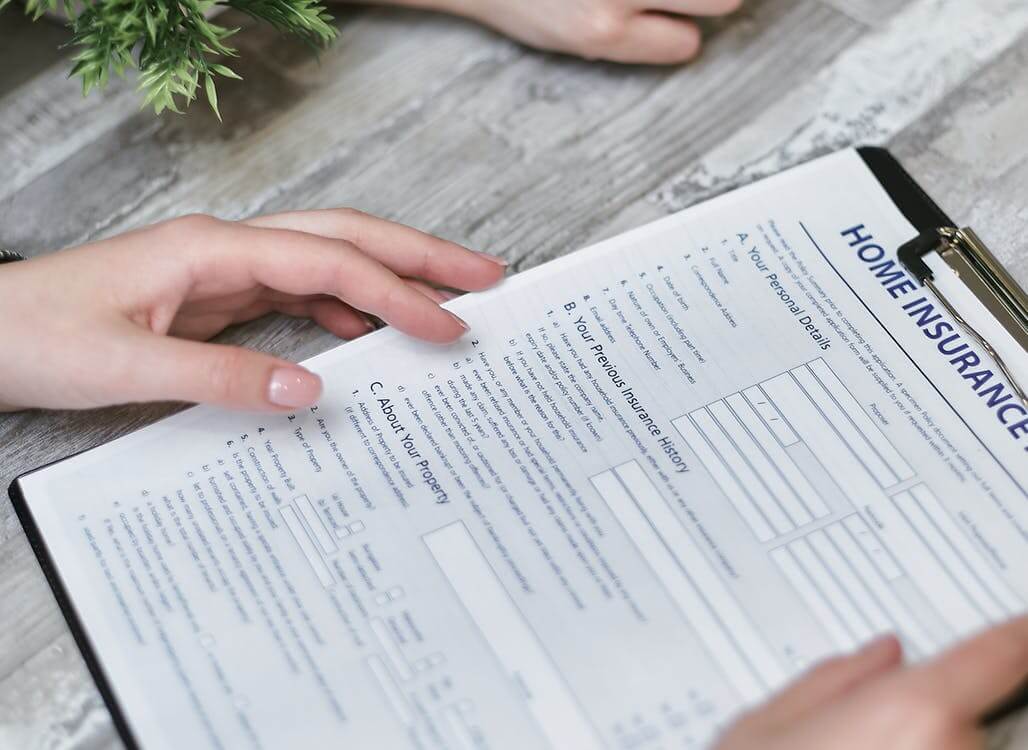 Keep it Professional

Do your best to maintain a friendly relationship with your landlord, when you first move in and for the duration of your tenancy. This will make them more amenable to your maintenance requests and ensure a more positive overall rental experience. Remember, the next place you rent, odds are they'll be your reference and you'll want them to say nice things about you.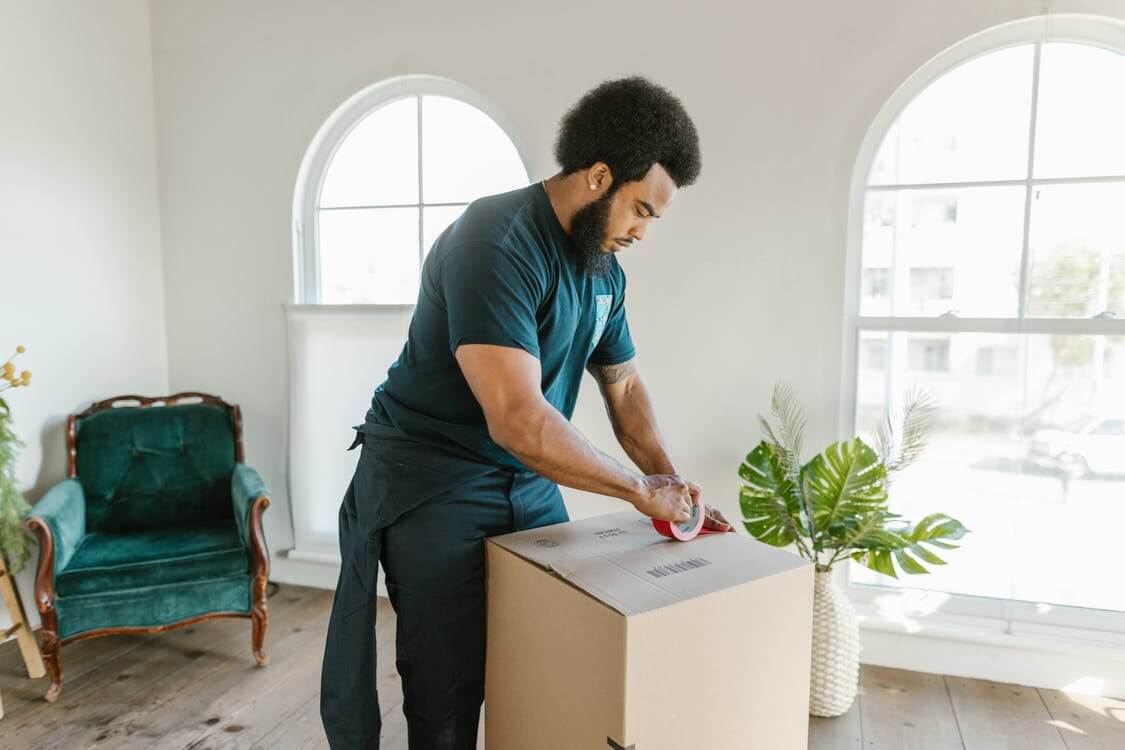 Hire a Professional Mover

To keep your place in tip-top shape from the very first day you live there, consider hiring a professional mover to ensure your items arrive safely from point A to point B (like when you move to Dubai from Canada). This will also ensure that your boxes won't scuff or damage your newly inspected home. 
Orbit International Moving Logistics Ltd.: Your International Moving Expert
We have over a decade of experience moving customers around the world. Some of our customers like us so much, they've used us more than once. Why did they come back to Orbit? Our customer service is what sets us apart – customer service representatives answer every question, no matter how small, and our moving crew shows up on time with all the materials they need to get the job done correctly the first time. 
To learn more about Orbit, contact us at 416-661-4228.