Corporate Relocation Resources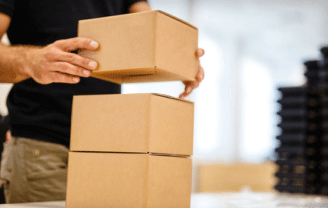 Every household move is unique.
Orbit is one of North America's top professional household movers, our personal approach to moving is unique to every move since all clients are different.
No two household moves are ever the same. If you have a concern with household moving services, we adopt that concern as our own and begin working toward a moving solution that's right for you.
Whatever the moving needs might be, with Orbit International moving logistics, no concern is ever undermined and no request is out of reach.