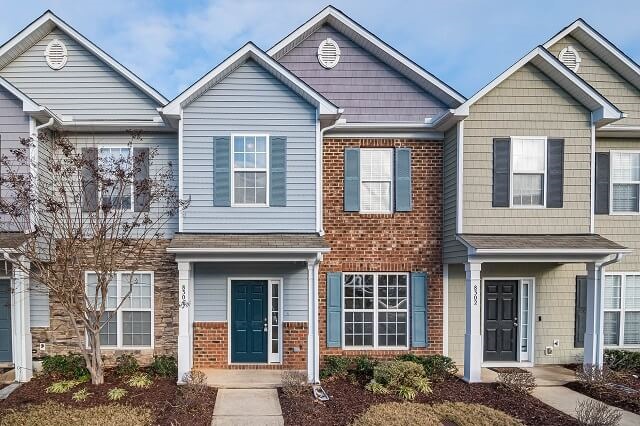 Making the right impression on your new neighbours can be key to your long-term happiness in your home. Say you are moving to Costa Rica from Canada, it can be the difference between simply living somewhere, and feeling a sense of belonging within your community. Since you only get one chance to make a good first impression, these ten tips will help you put your best foot forward and thrive.   
Start Small 
When you are outside, around your property, or in the neighbourhood for the first little while, resist the urge to keep your head down and your earbuds in. A smile and wave are simple and effective ways to begin a pleasant relationship with your neighbours.
Take it Outdoors
Once your international moving company has helped you move into your new home, If you spend all your time inside, you won't meet your neighbours. Spending some time walking the neighbourhood, at the dog park, gardening, or sitting on your front stoop with a cup of tea a few times a week will provide an opportunity for you and your new neighbours to see each other and say hello.  
Time It Right
When it comes time to introduce yourself to your new neighbours try to avoid times when they're likely to be busy. Stopping them when they're headed out to work in the morning, to a meeting, or in the middle of dinner isn't going to provide the best reception.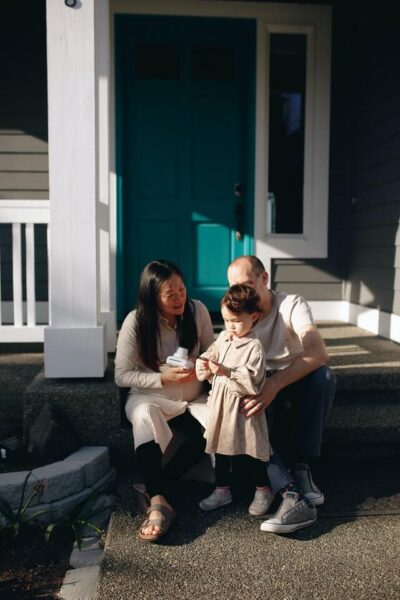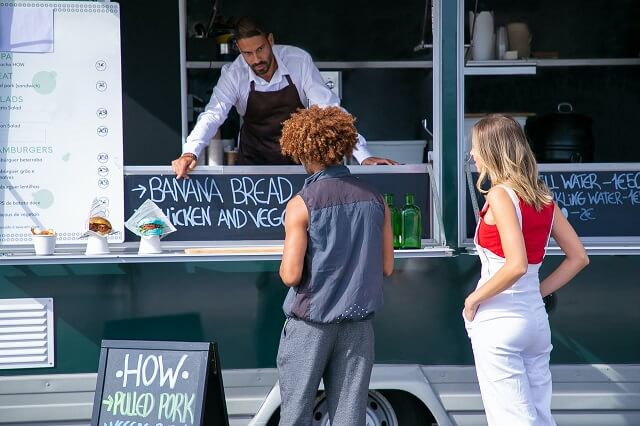 Ask for Their Advice
A good conversation starter can be as simple as asking a neighbour about their experiences in the neighbourhood. Can they recommend the best bakery, gym, community center, or restaurant nearby? When you see them again, after you have checked out their suggestion, you have another chance to connect and thank them.
Keep it Short and Sweet
One of the keys to being a good neighbour is being friendly, but never invasive. Try to keep your conversations relatively short unless the neighbour gives signals that they're looking for a longer conversation or visit; share your experience about your moving to California from Canada if that happens to be your case. Leave the invite to them, and if you're not feeling it, politely decline with an excuse and keep it friendly with a smile and a wave from a distance in the future.
Kindness for the Win 
Some people like to introduce themselves with a kind gesture or a small gift, like a potted plant or cut flowers from their garden, but other people prefer action. If your neighbour is struggling to carry their groceries to their porch or haul out their recycling bin, offer a lending hand. Is it snowing and you own a snowblower? Clear the sidewalk for your own property and also for a few of your neighbours. These small acts will help you slowly get to know others while becoming an integral part of their community.
Sign up for Memberships 
Look at your local community centers to find out if there are any clubs or events that you and your family members may be interested in attending. The local frisbee golf team, quilting bee, or pub trivia night may be the key to the center of your new social circle. Be open to new things and new people.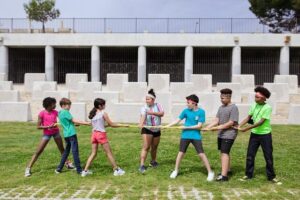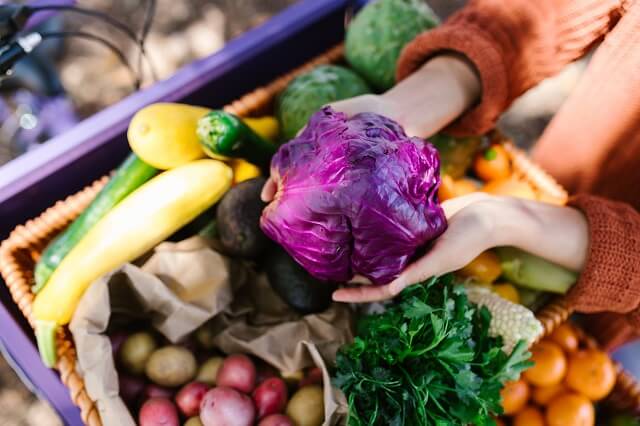 Shop and Attend Local 
Getting your fruit from the local farmers' market and your dry cleaning close to home will act as an additional point of contact within your neighbourhood. Keep an eye out for signs announcing community festivals and events, mark your calendar, and plan to attend. Many neighbourhoods and streets have online community groups where members post about events, community safety, charity fundraisers, and more. Join these groups to keep your finger on the pulse of your new area.  
Think About the Types of Relationships you Want to Have
Before you dig deeper into your neighbour relations and start inviting people over for a dinner party, think about the type of relationships you'd like to have with your neighbours. Often slow and steady is a great way to begin the relationship, as it's harder to dial things back after you've already had your next-door neighbour over for game night. 
Host a Get-Together 
Those who are more social might want to rip the band-aid off sooner than later. If you're having a casual, larger outdoor house-warming party, consider asking your neighbours. It could be the beginning of a beautiful friendship.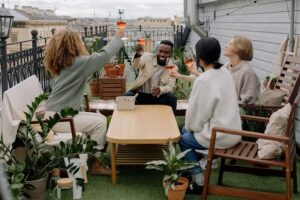 Orbit International Moving Logistics Ltd.: Your International Moving Expert
We have over a decade of experience moving customers around the world. Some of our customers like us so much, they've used us more than once. Why did they come back to Orbit? Our customer service is what sets us apart – customer service representatives answer every question, no matter how small, and our moving crew shows up on time with all the materials they need to get the job done correctly the first time. 
To learn more about Orbit, contact us at 416-661-4228.