To help with moving logistics and prepare for your foray into the world of "adulting" when going away to university it is helpful to determine what items you'll need, what family and friends are able to pass along to you and what you'll need to purchase.
Remember, before you finalize your moving list and purchase several items to move with you, find out what furniture, appliances, etc. are included in your university's residence accommodations. For example, If you are moving to California from Canada to a shared space with roommates, it may be helpful for your space and budget to create a shared spreadsheet to keep track of who is bringing what specific items for use in the shared space, what you'll need to buy, who is purchasing it, and how you'll be dividing up costs.
Below is a comprehensive list to help you determine what items you'll need for your move.
Bed and mattress (again, many apartments and university residences will supply this as a part of the space)

Duvet, and duvet cover

Pillows

Spare blankets

2 sets of sheets

Laundry bin and laundry bag to take to the Laundromat (laundry soap, dryer sheets and/or dryer balls)
Garbage can

Clothes hangers

Ear plugs (for loud roommates, use at the library and more)

Sleep mask (also helpful for when you need to sleep during the day following cramming for an exam, or when your roommate is studying while you're trying to rest)

Curtains/blinds, if applicable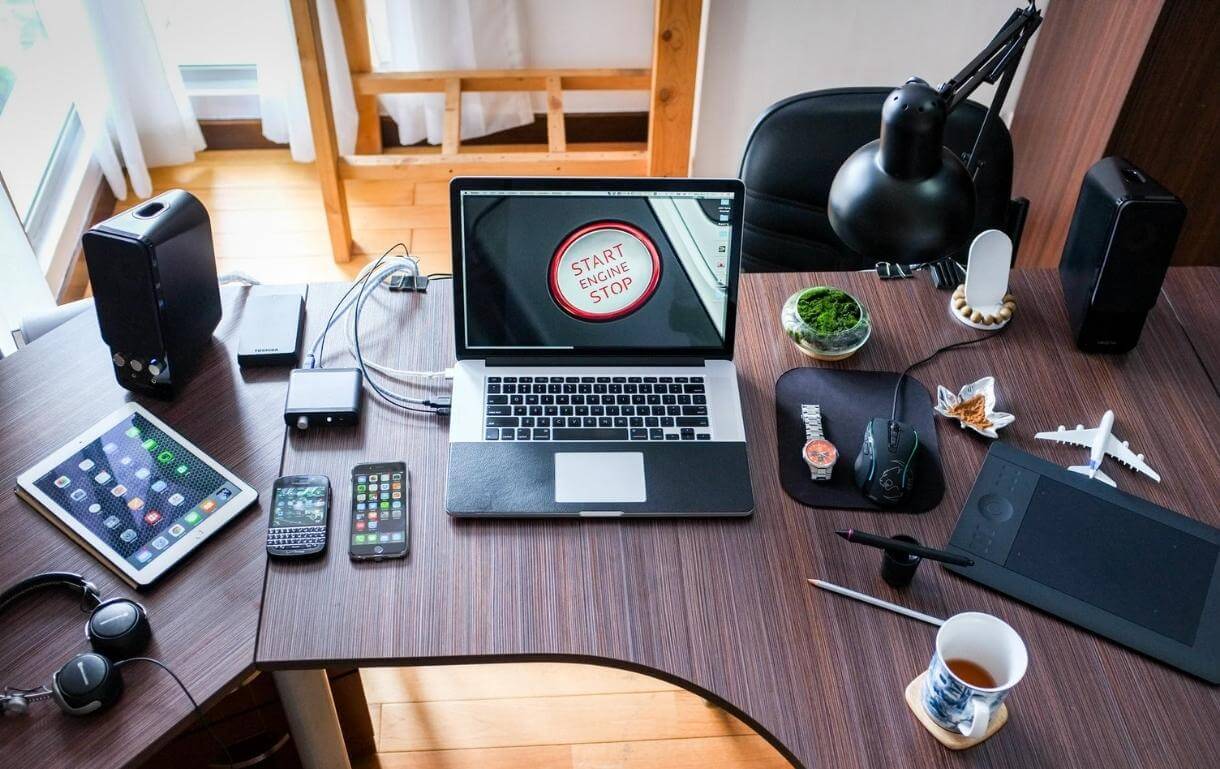 Laptop, manual, and charger

Mobile phone and charger

Extension cords and cables

1-3 USB memory sticks

Compact desk printer, manual, ink, and printer paper.

Headphones

Plug in alarm clock (you'll be thankful for this backup wake-up call on exam days)

Desk and/or book lamp (so you can still study when the rest of the lights are out)

An electronic reader or tablet, if applicable (so you don't have to carry around so many heavy textbooks)
**Please note that you will need a Power Converter (or transformer) for the European sockets if you are for example moving from Canada to France for your studies. 
A lot of this depends on personal preference, but it can be helpful to take notes in class when your laptop dies, to draft out essays, or highlight a textbook while studying by having a few items handy just in case
Personal organizer/calendar

University Textbooks and Readers (as required by the specific program)
If you are living in residence, check their rules and policies before bringing kitchen appliances that may be contraband, or otherwise provided in their common areas. If you are living in a shared space with roommates, coordinate who brings what so you have enough bowls when everyone in your house is eating nothing but ramen noodles and cereal.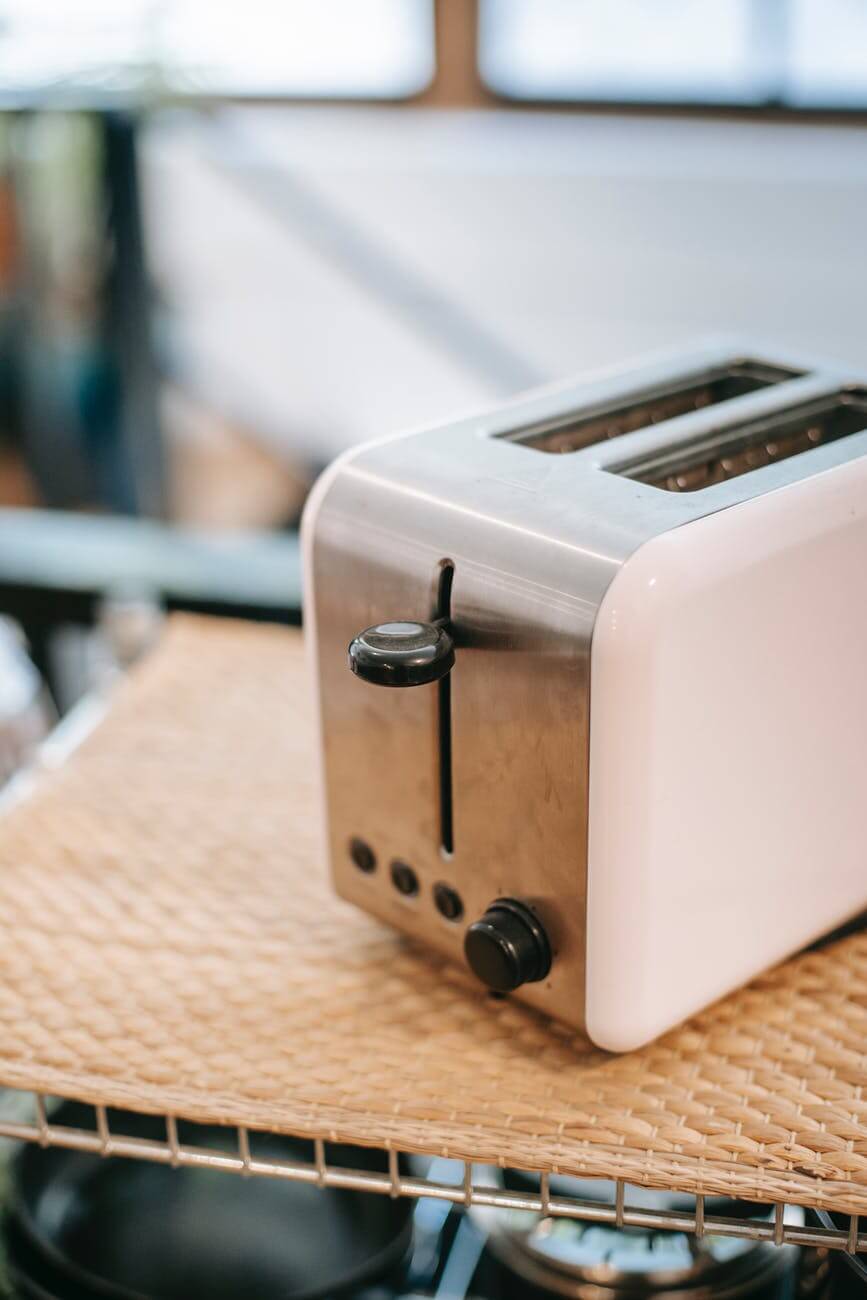 Cutlery (including some good knives for chopping & cutting)

Plates, bowls, mugs, glasses

Utensils (wooden spoon, scissors, slotted spoon, spatula, soup ladle, cheese grater, can opener, colander, tongs, peeler, measuring spoons/cups, etc.)

Plastic storage/Tupperware containers

Dish rack (if there is no dishwasher)

Dish rags, soap, and tea towels
Casual clothes (t-shirts, jeans, hoodies, sweatshirts, jogging pants)

Undergarments (including socks, underwear, bras)

Dressing gown/robe and slippers (particularly important for communal living)

Seasonal outerwear (coat, jacket, hat, gloves, scarf, boots for all seasons)
Raincoat, boots, umbrella

Exercises clothes and Swimsuit

Shoes (everyday casual, runners for working out, and fancy shoes)

Interview ready outfit (for part-time job, internships, family events etc.)
Shower Caddy or Bag (to take your items in and out of the bathroom)

Toothpaste and Toothbrush, floss
Wash cloths (5-7 to avoid doing laundry too often)

Tampons/sanitary towels, Diva Cups

Flip Flops (for shared showers/bathrooms)

Hair dryer, curling iron, straightener etc.
Medications and prescriptions

Basic first aid kit (e.g., pain relief tablets, plasters, cold and flu medication, allergy tablets, antibacterial lotion or spray, band aids etc.)

Glasses, contact lens, saline, and prescriptions

Birth control/sexual health protection
Personal ID (Drivers' license, passport health card, student cards, student discount cards)

Small emergency stash of cash

University admission information/acceptance, student housing information, scholarship information, student loan paperwork (copies of important paperwork, etc.)

Vaccination passports (if applicable)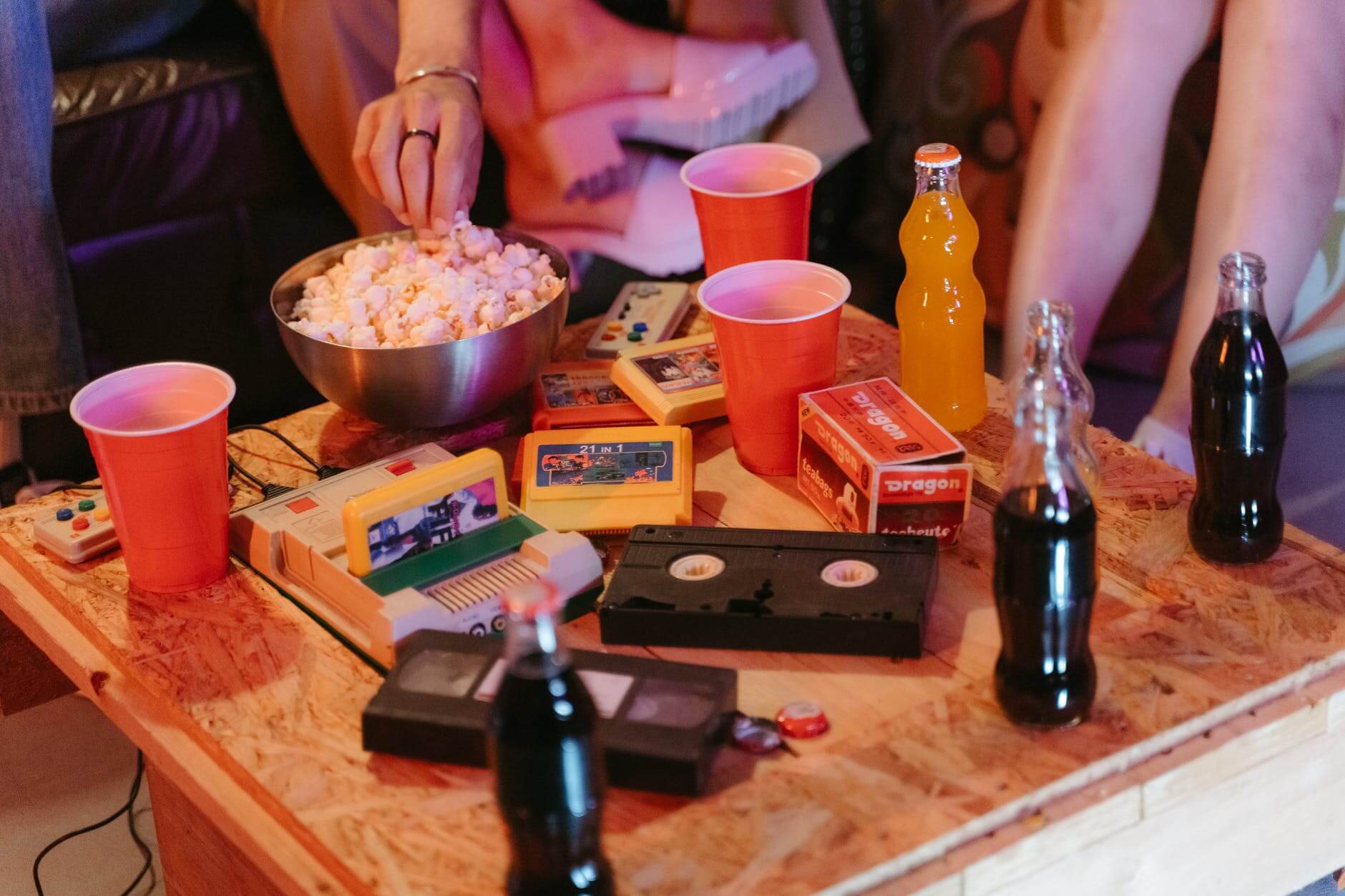 Weekend away bag (for when you go home)
Personal items (i.e., photos, books, favourite movies, etc.)

Favourite games (board, video games, etc.)

Heating pad/ hot water bottle

Favourite snacks, cereals, and food for sharing to make new friends

Mode of transportation (bus pass, car, bike, etc.).
Common Space Items for Unfurnished Apartments
Garbage bins for common spaces (kitchen, living room, bathroom)
Orbit International Moving Logistics Ltd.: Your International Moving Expert
We have over a decade of experience moving customers around the world. Some of our customers like us so much, they've used us more than once. Why did they come back to Orbit? Our customer service is what sets us apart – customer service representatives answer every question, no matter how small, and our moving crew shows up on time with all the materials they need to get the job done correctly the first time. 
To learn more about Orbit, contact us at 416-661-4228.