When you are looking for a mover, whether it's local or long distance, you have a lot of choices in businesses to support. Narrowing down that list to your number one choice is worth the effort and time and will save you headaches in the time surrounding your move. By looking at these five key areas to compare movers you can rest assured that you have made the correct choice.
It is recommended that you get quotes from at least three to four moving companies and that you book as early as possible to have the most choice of movers, before they book up.
Cost is king for a lot of things, but don't just go with the cheapest quote you receive. The adage 'you get what you pay for' certainly applies here. Companies that come in with the lowest prices may be quoting you on the most basic of services. Check into insurance coverage through each mover for damage and loss as a part of your price comparison process. When hiring movers to France for example, make sure that you know what is included in your services (storage facilities, shipping container rentals, packing services etc.), that they understand the scope of your job, and everything that you need is included before you sign on the dotted line.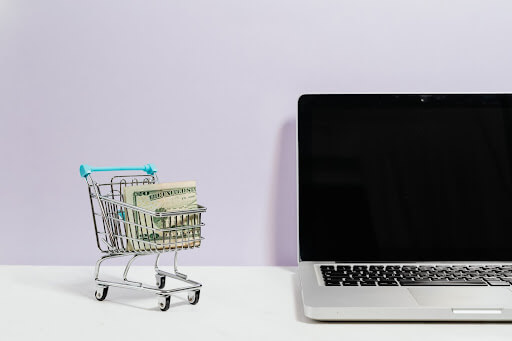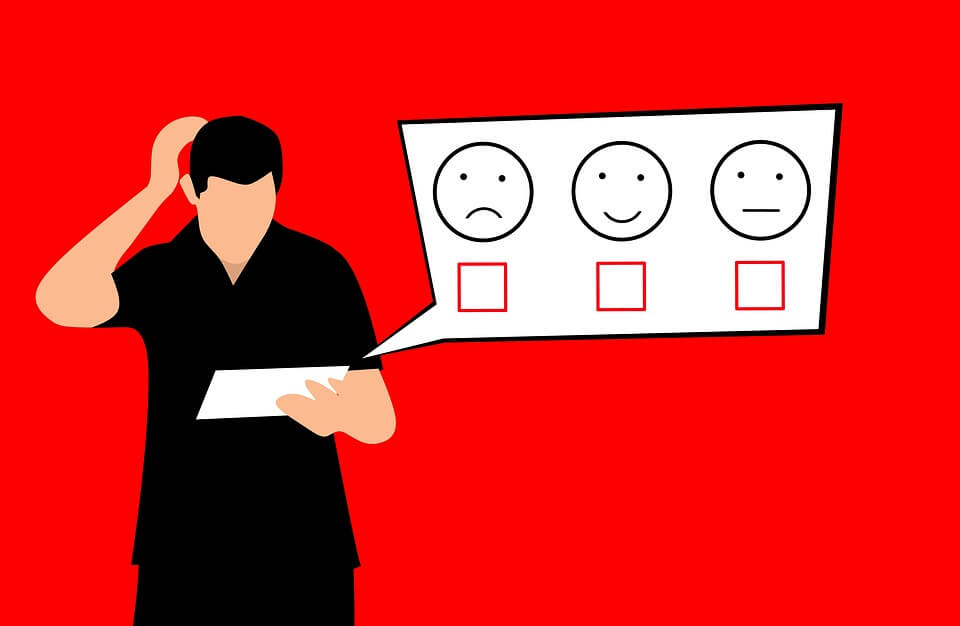 Look into your Quote Experience
If a company isn't treating you well while they're trying to win your business, how do you think they're going to treat you if something they shipped for you is damaged? How thorough was their quote? Do they have a good understanding of what needs to be moved? Did they do a thorough survey of your home over the phone, or in person? Is their estimate binding or non-binding? Ask any questions you may have about your quote and see how quick, detailed, and cordial their responses are. If you like who you're working with on your initial quote, find out whether they are the same person you'll be working with for the move itself, or see if you can request to work with them directly.
Compare By Testimony and Online Reviews
International moving is a complicated process with many moving parts. You'll want to hire a company that is a leader in their field with plenty of happy customers. Check sites like YELP to read reviews from people who hired them for moves like yours. Look for reviews where there was a problem and see how the company worked to resolve it. If you can't find any reviews online, don't be afraid to ask for some references, and remember to check them before you decide which company to work with.  
Compare by Experience
While it's always nice to give a new business a chance, relying on the expertise of a mover with years of experience and a network of contacts around the world to ensure your move runs smoothly is often worth a higher price tag. Do you want to be the first experience a company has of someone moving to Dubai from Canada, or would you prefer to be the 10th customer this year?
Compare by Longevity of Business
How a company adapts over time shows both where they've been and how they're adapting to changes. Whether it's being able to provide real-time tracking for your items or navigating the tumultuous waters of an international move during a pandemic, experience matters and those who have been best equipped to help people with their moves for many years have usually succeeded this long with good reason.
Orbit International Moving Logistics Ltd.: Your International Moving Expert
We have over a decade of experience moving customers around the world. Some of our customers like us so much, they've used us more than once. Why did they come back to Orbit? Our customer service is what sets us apart – customer service representatives answer every question, no matter how small, and our moving crew shows up on time with all the materials they need to get the job done correctly the first time.
To learn more about Orbit, contact us at 416-661-4228.