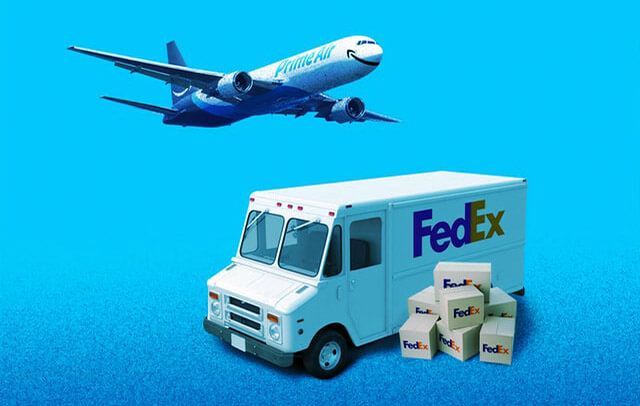 A local or move to the other side of the country can be as simple as loading up a moving truck and unpacking at your new home. When it comes to an international move, things get more complicated. In addition to deciding what you sell, donate, store, ship, and buy for your new home you also need to figure out the best way to ship your personal items internationally. Fortunately, with some expert help you can ensure your personal items arrive safely and on schedule for your move.
Shipping by Container
The great thing about shipping containers is that they can store and send virtually anything. From clothes to appliances, furniture, and even cars, you're covered. An experienced international moving company, like Orbit International Movers, can help you navigate the ins and outs of various timing, insurance, and customs related to your move.
Knowing What You Can Ship In A Container
Shipping containers are versatile, but this isn't the issue. What you need to be mindful of is customs and what you are and are not allowed to move. For example, most personal items that you use in your day to day life, like your clothes and furniture will be shipped without a problem. However, you may want to cancel your Costco membership several months before your move because, if you pack a dozen jumbo bottles of shampoo, a customs officer may flag your container, believing that you're bringing supplies for a hair salon. Same goes for alcohol or anything that may be mistaken for a commercial import. You can ship one or two of most items, but anything more will likely be flagged and you'll pay duty.
The Six Months Rule
Many customs protocols won't consider your belongings personal property unless you've owned them for six months or more. While customs aren't going to question those jeans you bought last month, major purchases like appliances, televisions or other big-ticket items may be flagged, particularly if you pack it in the original box. For new looking items, you will want to have proof, like credit card statements or receipts, that you in fact made the purchase more than six months ago.
Just Don't Pack…
You're probably best to take valuable jewelry or small expensive items on the plane with you, inside your carry-on luggage. Items like weapons or firearms should not be shipped via container, and you will need to check with the authorities in your destination country and your airline as to whether you are allowed to bring them into the country, as well as the proper documentation and procedure for moving them legally. While many containers aren't inspected when leaving the country, spot checks for contraband happen. Make sure there is nothing illegal in your storage container and if you're unsure of an item, just ask the experts.
Shipping Your Car
A shipping container is usually the best option for moving your vehicle, whether it's a car, van, boat, or motorcycle. Your movers will go over all the documentation you will need to ship your vehicle to ensure a smooth move. Every country has different rules and taxation processes for moving larger items, so ask your mover for their advice about your vehicle well in advance of your move. If you will be taxed 60-80 percent on your vehicle's worth it may be a better option to sell it before you leave the country. Also consider that if your vehicle is rare in your destination country, service will be costly and slow for the upkeep of your car, and will flag you as an outsider.
Insurance
While experienced movers will take every necessary precaution to ensure your items make it safely from point A to point B, insurance is an excellent safeguard against damage or loss. When booking your international moving company, check their insurance and your own personal insurance to make sure you can easily recover costs for your items in the rare instance of damage or loss.
Orbit International Moving Logistics Ltd.: Your International Moving Expert
We have over a decade of experience moving customers around the world. Some of our customers like us so much, they've used us more than once. Why did they come back to Orbit? Our customer service is what sets us apart – customer service representatives answer every question, no matter how small, and our moving crew shows up on time with all the materials they need to get the job done correctly the first time. To learn more about Orbit, call us at 416-661-4228.