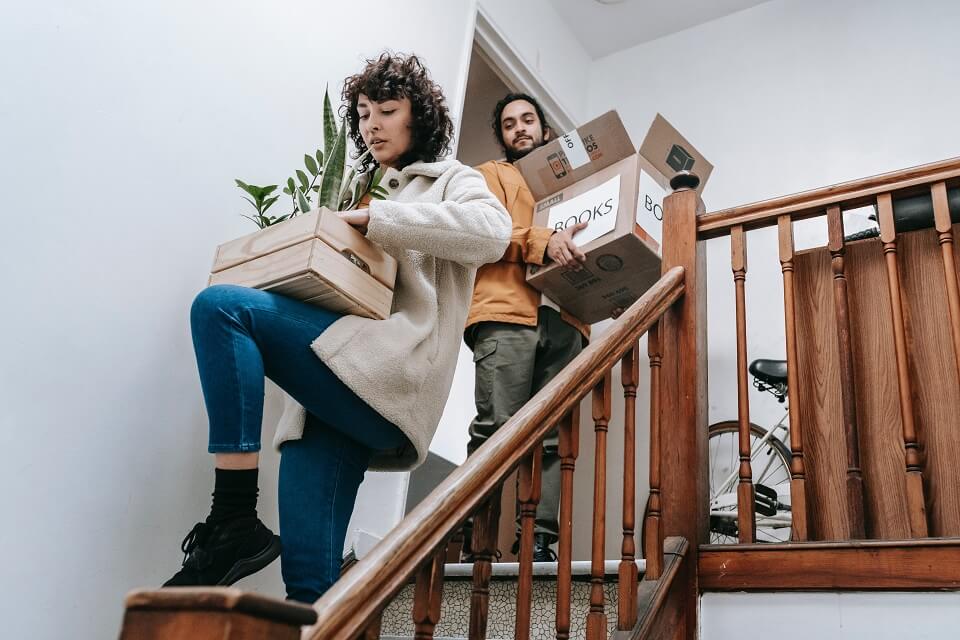 Keeping your apartment functional while packing up for a move is an art form. Since many apartments have limited space, it's even more important to have a plan in place on how you will tackle this project if you are not using an international moving company to do the work in your stead.
Begin with Lesser Used Items
The first items to be packed up are generally decorative in nature. They aren't necessary for your day-to-day life and often take a little more time and care to pack up since some may be fragile. Remove art from your wall, knick-knacks, vases, photo frames, and anything else you have around for decorative display.
Pro moving tip: Bubble wrap can help protect any framed art.
Donate and Declutter While you Pack
If you are moving to Texas from Canada for example, it's a waste of time and money to move items you no longer want or need. Start decluttering, donating, selling, and disposing of things you won't be taking with you well before your move date.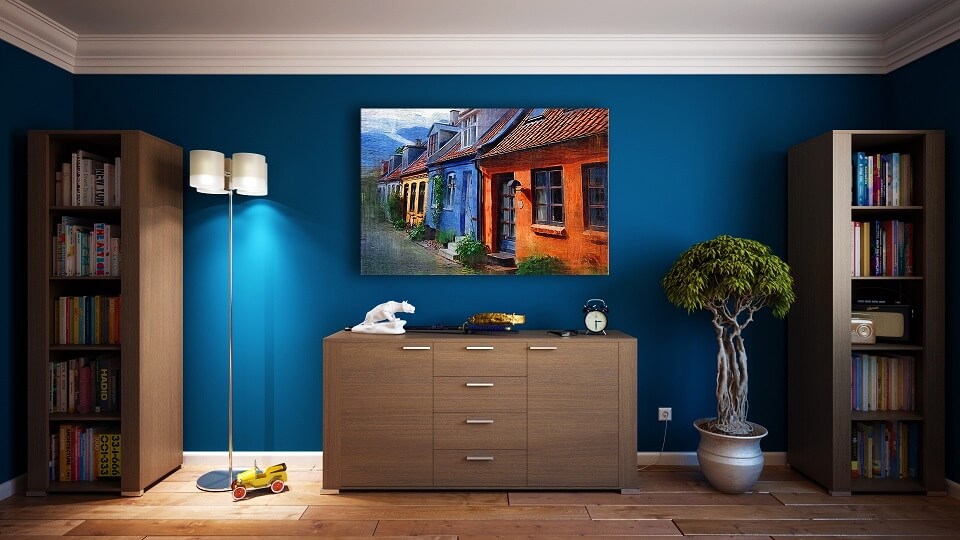 Empty Those Shelves
Bookshelves and music, like vinyl collections, can be very time-consuming to pack. Remember to pack your records upright instead of stacking them on top of each other to avoid damage. You can always leave a small rotation of frequently used items out until later and pack up the rest well in advance.
Pro moving tip: Use small boxes for the heaviest items to make them easier to move, stack,
and unpack.
Stack Your Boxes Strategically
By packing the non-necessity items first and stacking them at the back of your space, you can ensure they are the last items on the moving truck. This also means that they will be the first ones out, and the last ones to unpack. This leaves your everyday use items at the front of your stack of boxes and accessible from the first day in your new space.
Pro moving tip: To make finding your items post move easier, create a colour system by room so you know where each item belongs. Label your boxes on the top and at least two sides to easily find items.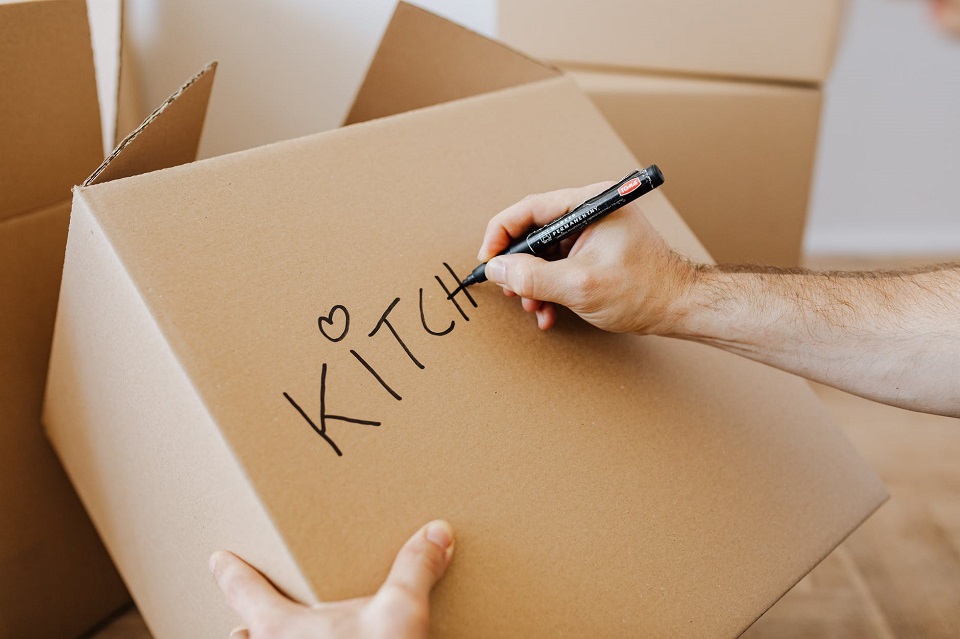 Don't Empty Your Drawers
Dressers are self-contained units. Instead of packing and unpacking your clothes, consider leaving the items in their drawers, taping the drawers shut, and moving your dressers as is. Note, that if there are drawer pulls and hardware that stick out, it's probably best to remove them before you tape your drawers shut and put all the hardware together in a sealed and labelled bag. By removing your dresser hardware, you can avoid unnecessary scratches and scuffs on the walls during the move.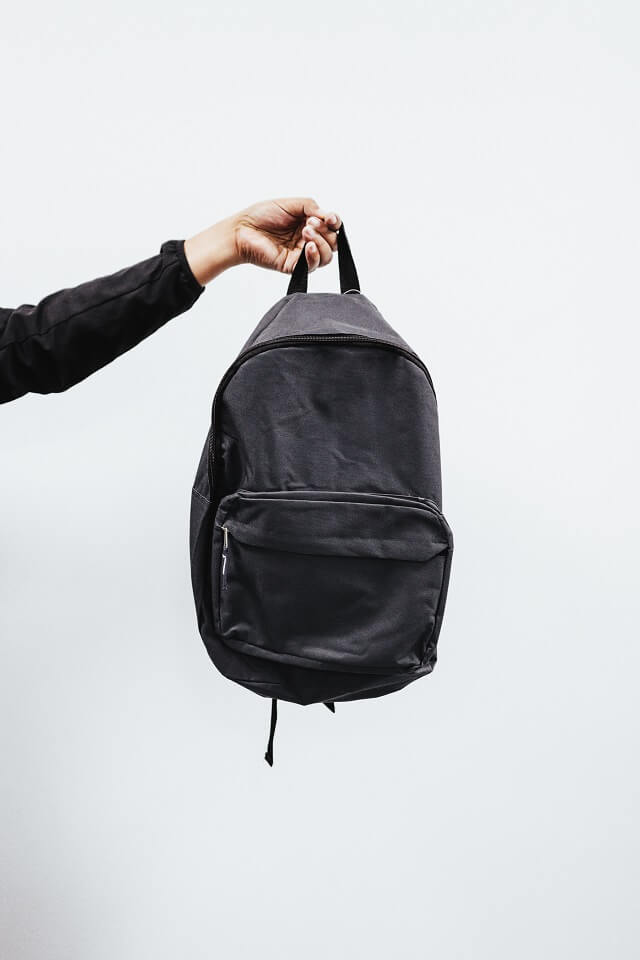 Pack A Go Bag
Pack an overnight bag with at least two changes of clothes per family member to transport separately (i.e., in your car instead of on a moving truck); you might want to remember to pack a sweatshirt or windbreaker for breezy evenings if you are moving to California from Canada. This bag should include medication, toiletries, and anything else you might want or need in the first 48 hours post-move. Don't forget to also bring your cell phone chargers, bedding, and an air mattress and pump, if you need it if your beds aren't going to be assembled the first day post move.
When Packing up a Kitchen…
Remember to use up any food before your move and arrange for grocery delivery/ take-out in the days surrounding your move to avoid the cost and time of transporting a full freezer or pantry. Packing up your plates vertically (like you did with any vinyl) can decrease the odds of breakage in transit. Some find it handy to pack knives inside tea towels or oven mittens.
Photograph Electronic Set Ups
Before you disassemble your TV, stereo system, or computer system, consider taking a photograph of the complete set-up. This can save you hours of frustration on the other end of your move.
Pro Moving Tip: When you arrive at your new place, ask your movers to stack boxes in the middle of the room instead of against the wall. This will allow you to assemble furniture like bookshelves and beds against the wall without having to navigate around as many stacks of boxes.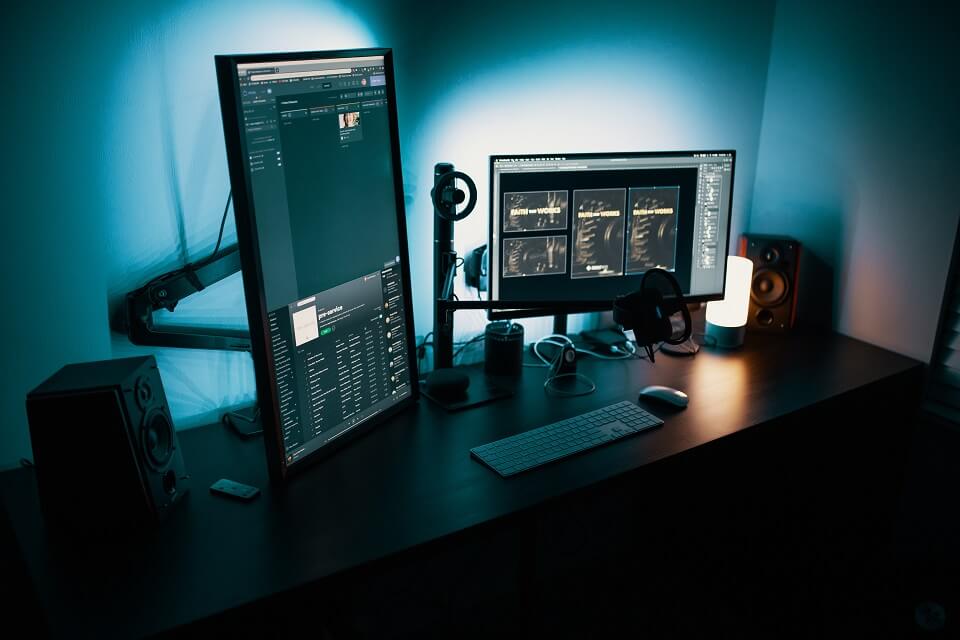 Orbit International Moving Logistics Ltd.: Your International Moving Expert
We have over a decade of experience moving customers around the world. Some of our customers like us so much, they've used us more than once. Why did they come back to Orbit? Our customer service is what sets us apart – customer service representatives answer every question, no matter how small, and our moving crew shows up on time with all the materials they need to get the job done correctly the first time.
To learn more about Orbit, contact us at 416-661-4228.