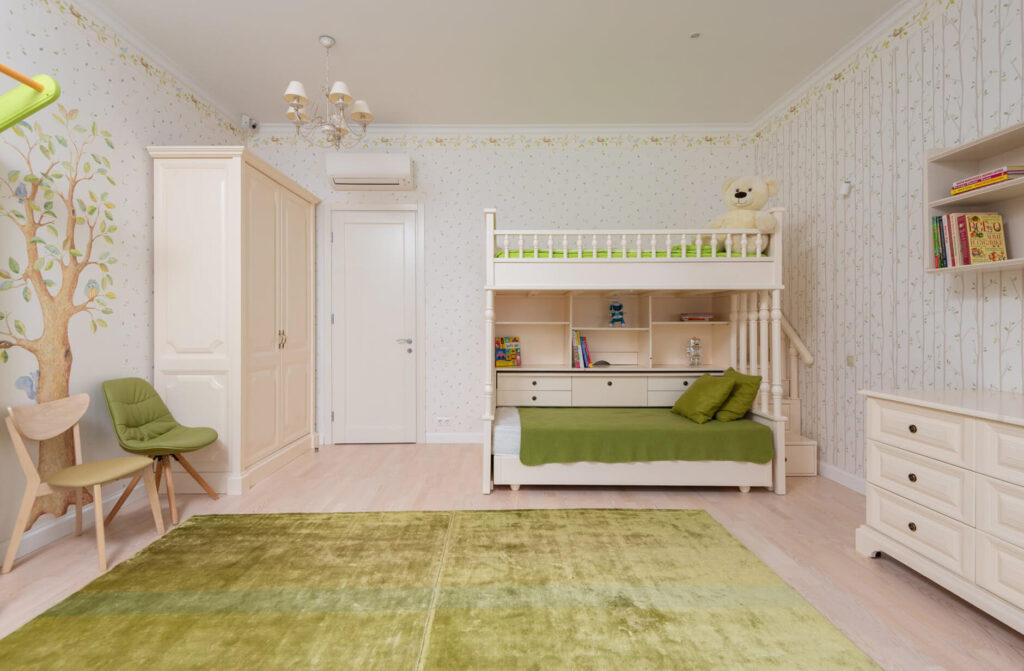 When you are planning a budget for a move, you'll want to consider a variety of factors. A full-service move will likely include the disassembly and assembly of various pieces of furniture, something that will ease the time burden of your move but will also increase the cost. Here's how to determine if this moving service is right for your needs and budget.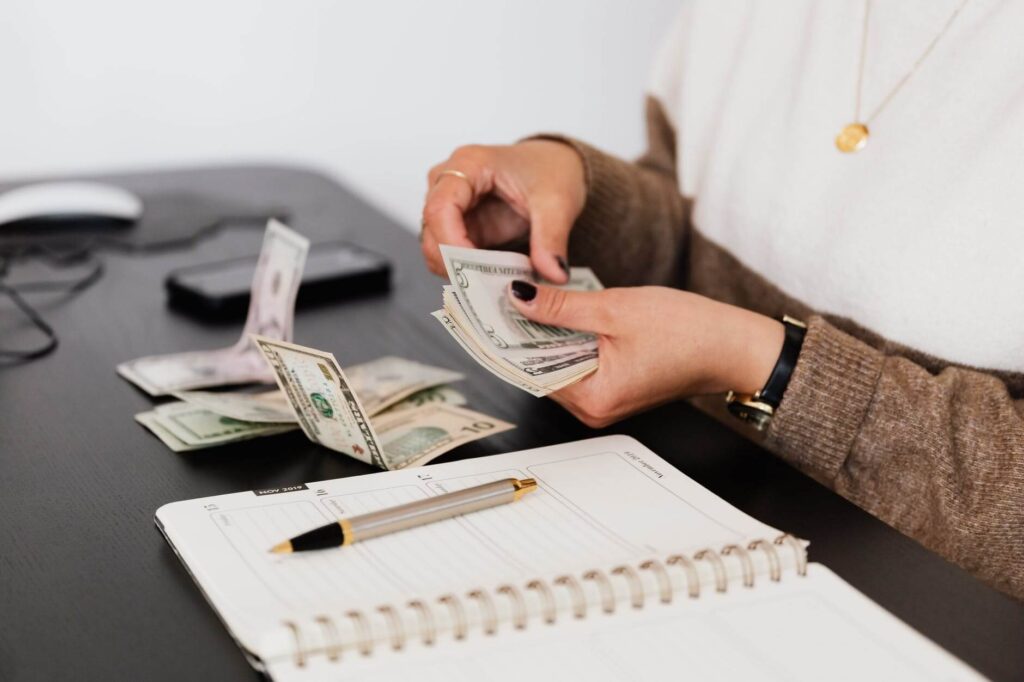 Services at a Price
Disassembly and assembly of furniture is generally not included in the base rate for your moving estimate. If this is a service you think you may be interested in, but aren't sure about, ask for quotes both with and without this service. If your move is local, you'll usually be charged an hourly rate, and that includes the additional time for your movers to take apart your furniture, pack it, load it, unpack it, and reassemble it at your new home. Your final cost here will be based on the extra time it takes to perform these services. If your move is a long-distance, usually your moving costs will be based on the total weight of your shipment.  Any additional services (like the disassembly and assembly of the furniture) will be covered by a set fee, determined in advance. It's worth it to note that most long distance movers will have a different crew disassembling your furniture than the one reassembling it at your new home.
Do it Yourself?
Movers are experienced in assembly services, so it will likely take them less time to take your furniture apart and put it back together. However, if you're on a budget or relatively handy, you may want to take on this project yourself. For a local move, if you have some money but not the time or capacity to disassemble and assemble your goods, it's probably best to hire someone to do this for you (whether it's the moving company or an independent contractor you hire).
Items to be Taken Apart
When taking items apart, make sure that you keep all fasteners, screws, and parts aside in a labelled container to make sure that nothing gets lost in the shuffle.
Common items to be disassembled before a move include, but are not limited to:
Bed frames and cribs

Vanities, chests of drawers, and china cabinets
Large kitchen and dining room tables
Patio furniture
Bookcases and shelving units
It should be noted that if you are unsure whether to take something apart (like cabinets involving glass), you may want to wait until the movers arrive and ask them what they think is the safest way to move this particular item.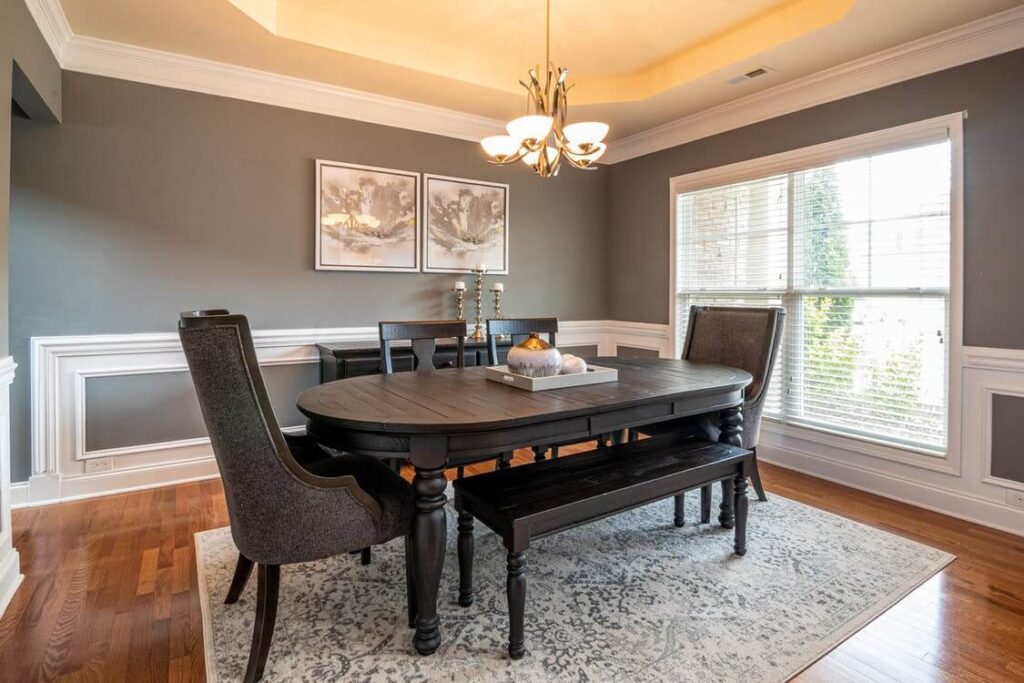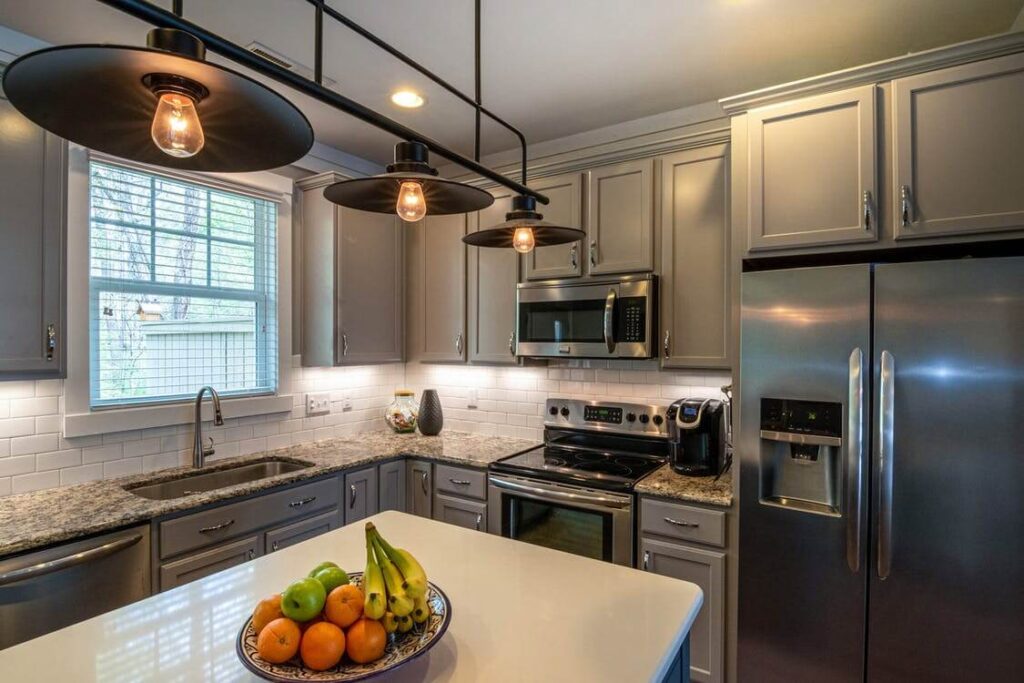 Items Not Included
Most international moving companies will not provide services like detaching and attaching major appliances or lighting fixtures, including washers, dryers, stoves, refrigerators, or chandeliers. Since many people include these items as a part of what's included in the sale of their home as chattels and fixtures, it's less common to take these items with you when you move. If you are moving such wares, it's suggested that you hire an independent contractor to do this for you if it's something that you cannot do yourself.
Customized Care
By effectively communicating with your moving company when securing your quote, you can ensure that all of the services you require are included in the cost of your move, especially if you plan on your items being shipped to another continent, or country; like when moving to Dubai from Canada, the pricing might differ. You can also make alternative arrangements for specific items dependent on your own particular needs.
Orbit International Moving Logistics Ltd.: Your International Moving Expert
We have over a decade of experience moving customers around the world. Some of our customers like us so much, they've used us more than once. Why did they come back to Orbit? Our customer service is what sets us apart – customer service representatives answer every question, no matter how small, and our moving crew shows up on time with all the materials they need to get the job done correctly the first time.
To learn more about Orbit, contact us at 416-661-4228.