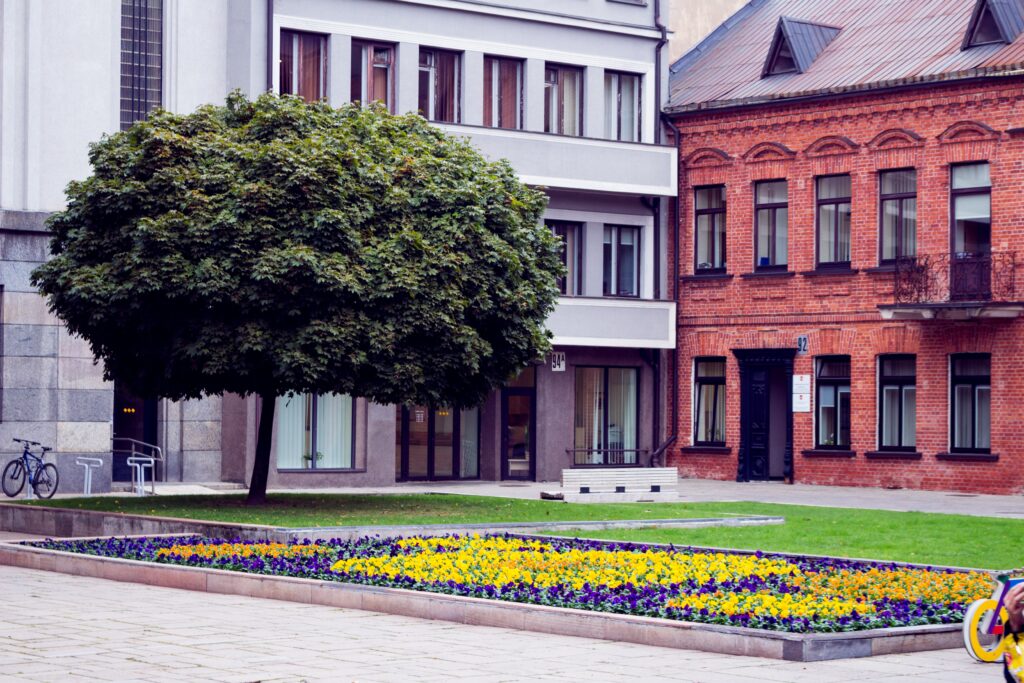 Many university students find that living in residence is a great way to dip their toes into the waters of independence. Some schools offer first-year students priority, often guaranteed, spots in the student residence. This helps them acclimatize to the next stage of their lives with notable benefits, including meal plan offerings, onsite access to the school campus, library, and book store, and more opportunities to make friends. 
University students in residence have access to their own private (or shared) room, a shared bathroom (including toilet, sink, bath/shower), a shared kitchen, laundry facilities, and free access to Wi-fi. 
While the residences provide much of what you'll need to study and thrive, this packing list will help you avoid purchasing new items unnecessarily, focus on your studies, make friends, and assimilate to post-secondary life instead of focusing on international moving. 
What Not to Bring
University residences often have strict rules on what can and cannot be brought in from the outside. Common prohibited items can include candles, incense, wireless routers or extenders, heaters and heat lamps, air conditioners, mattresses, personal furniture, pets, weapons, and any illegal substances. Again, check with your local student housing authorities to find out the specifics from your school, especially if you are considering shipping from Canada to Australia or to any other country for your studies.
What To Pack For Traditional Dorm Rooms
Stationery Supplies
Pens and pencils 

Lined paper, notepads, and printer paper 

Highlighters 

Stapler/staples, scissors, ruler, pencil sharpener, liquid paper, three-hole punch, paperclips pushpins 

Tape 

Post-it-notes 

Personal organizer/calendar 

University Textbooks and Readers (as required by the specific program) 

Backpack or computer bag
Documentation
Driver's Licence/ Passport 

Health Card 

Student Card & Meal Plan Card 

Student documentation (including acceptance letters, scholarship information, and student loan paperwork) 

Bank card and credit cards 

Contents insurance 

Vaccination passports (if applicable)
Transportation
Whether it's a bus pass, bike (with a small mechanics kit, helmet, and lock), a car (with a parking space, and parking pass) or two feet and a heart-beat you'll need to have a plan for how you'll get around campus while you matriculate.
Bedroom
Duvet/comforter, and duvet cover (usually for a twin bed) 

Pillows 

Spare blanket 

2 sets of sheets (usually for a twin bed) 

Laundry bag(s) to take to the Laundromat (laundry soap, dryer sheets and/or dryer balls) 

Garbage can 

Clothes hangers 

Earplugs (for loud roommates, use at the library, and more) 

Sleep mask (also helpful for when you need to sleep during the day following cramming for an exam or when your roommate is studying while you're trying to rest) 

Under the bed storage solutions (should your dorm have space to use these, as many dorm beds provide about one foot of storage space you can use)
Electronics & Appliances
Laptop & charger 

Cellphone & charger 

Alarm clock 

Reading Lamp/ book lamp (most universities will request that you ensure all lamps are not halogen) 

Fan 

Automatic shut-off kettle or coffee maker 

Power Bar and Surge protector 

Headphones 

1-3 USB memory sticks 

Compact desk printer, manual, ink, cables, and printer paper 

Mini fridge (if you think you'll use it)

An electronic reader or tablet, if applicable (so you don't have to carry around so many heavy textbooks)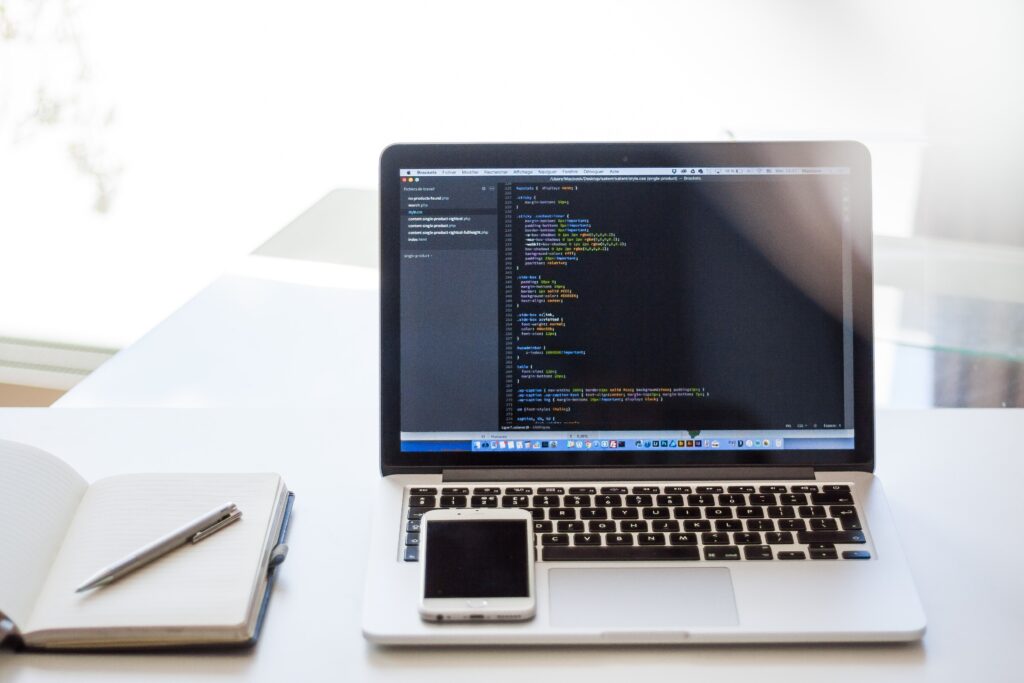 Clothing
Pyjamas 

Casual clothes (t-shirts, jeans, hoodies, sweatshirts, jogging pants) 

Undergarments (including socks,

underwear, bras/jockstrap) 

Dressing gown/robe and slippers (particularly important for a communal living space) 

Seasonal outerwear (coat, jacket, hat, gloves, scarf, boots for all seasons) 

Raincoat, boots, umbrella 

Exercises clothes and swimsuit 

Shoes (everyday casual, runners for working out, and fancy shoes) 

Interview ready outfit (for a part-time job, internships, family events etc.) 
One formal outfit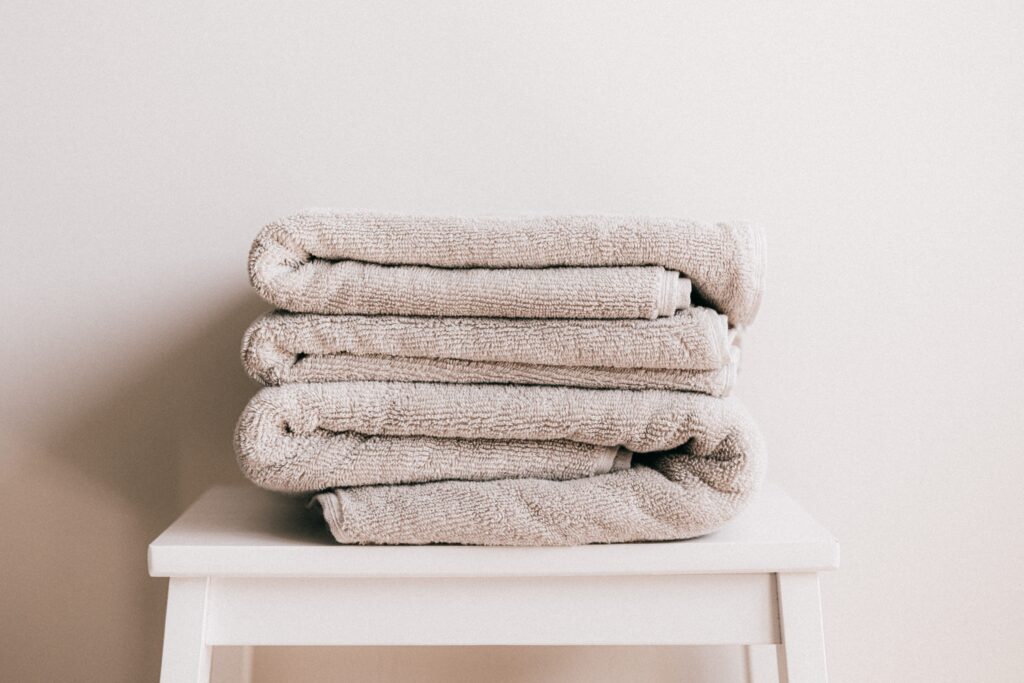 Bathroom
Shower Caddy or Bag (to take your items in and out of the bathroom) 

Toothpaste and Toothbrush, floss 

Soap/shower gel 

Shampoo and conditioner 

Deodorant 

Razor/ shaving cream 

Bath towels (3) 

Washcloths (5-7 to avoid doing laundry too often) 

Hairbrush, combs 

Tampons/sanitary towels, menstrual cups 

Flip Flops (for shared showers/bathrooms) 

Hairdryer, curling iron, straightener, etc.
Health And Safety
Medications and prescriptions 

Basic first aid kit (e.g., pain relief tablets, plasters, cold and flu medication, allergy tablets, antibacterial lotion or spray, band-aids, etc.) 

Glasses, contact lens, saline, and prescriptions 

Heating pad/ hot water bottle 

Multivitamins 

Sunscreen 

Birth control/sexual health protection 

Face masks
Personal Décor Items
Posters and select knickknacks 

Photos 

Double-sided sticky mounts to hang items without damage 

Whiteboard with dry

erase marker to hang on your door (for messages) 

Favourite board games and other games 

Musical Instrument (if applicable)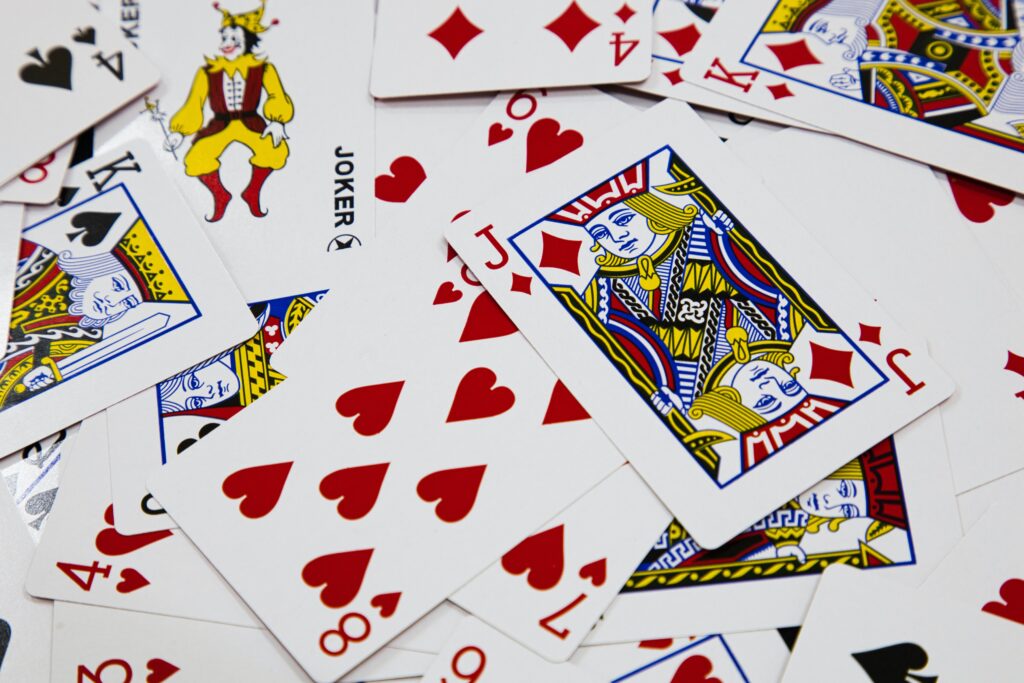 Other
Snacks and drinks 

Tea/coffee 

Cleaning supplies, garbage bags 

Reusable water bottle and travel mug 

Simple essential personal dishes (bowl, coffee mug, water glass, basic cutlery, and dishpan & soap for dishes or handwashing clothes) 

Weekend away bag (for when you go home) 

Sewing kit for repairs 

A small emergency stash of cash 

Deck of cards 

Matches or a lighter 

Padlock/combination lock 

Iron/Mini Ironing board
Residence Suites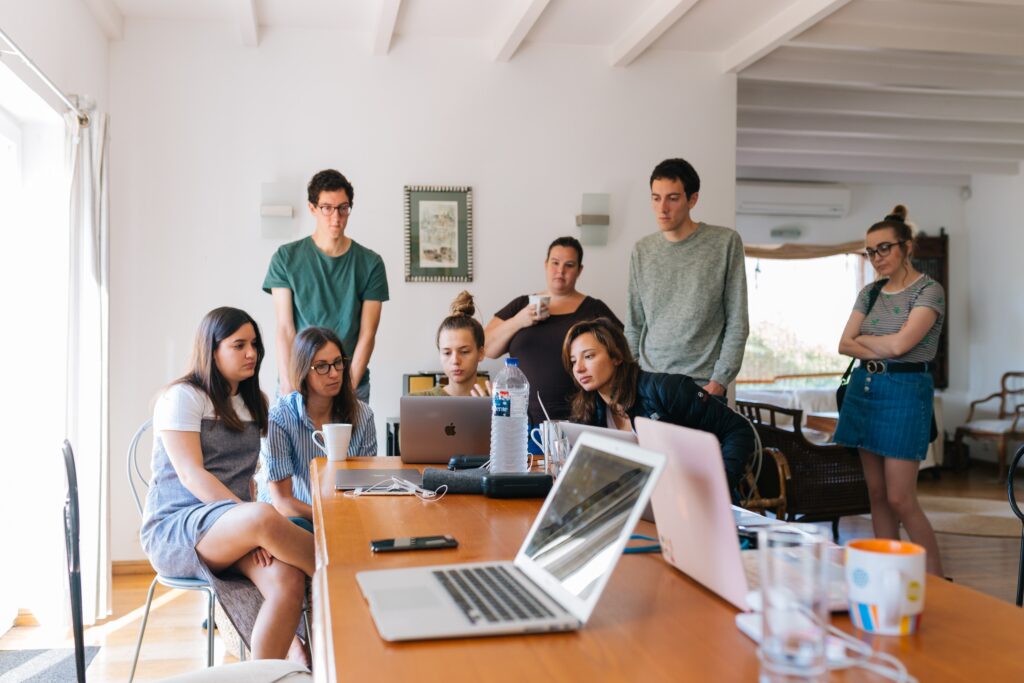 What might be included in my suite?
Connect with your school's housing services to get a comprehensive listing of what is included in your suite, so you aren't buying or packing needlessly. Many suites will include common area couches, tables, chairs, plungers, shower curtains, a mop and a bucket, broom and dustpan, vacuum, recycling bins, and toilet brush. 
Most residence suites are shared spaces with several other students which can make for a great experience, for example, if you are moving from Canada to France; and it's a great way to get familiar with a different language. This means you'll need a few additional items for your shared space but will also need to coordinate with one another to ensure you don't end up with three televisions but no can openers. 
Here are some items you may need/want to stock your shared space:
Kitchen
Pots and pans 

Cooking sheets 

Mixing bowls 

Bowls (since many students eat a great deal of ramen, cereals, soups, and pastas, you may want to make sure that you have extra bowls to go around)  

Dishes and silverware ((including some good knives for chopping & cutting) 

Glasses and mugs  

Can opener  

Knives, wooden spoons, ladle, flipper  

Cutting board  

Measuring cups and spoons  

Strainer  

Plastic containers with lids  

Blender 

Dish rack, dish soap, dish towels, sponges/cloths  

Microwave 

Coffee maker 

Kettle 

Toaster 

Oven mitts 

Tin Foil/ Cling Wrap/ reusable baking liners
Living area
Television  

Projector & screen 

Posters & other common area decorations  

Gaming system  

Streaming box
Other
Trash bags, garbage can 

Toilet Paper 
Orbit International Moving Logistics Ltd.: Your International Moving Expert
We have over a decade of experience moving customers around the world. Some of our customers like us so much, they've used us more than once. Why did they come back to Orbit? Our customer service is what sets us apart – customer service representatives answer every question, no matter how small, and our moving crew shows up on time with all the materials they need to get the job done, the first time, correctly.
To learn more about Orbit, contact us at 416-661-4228.