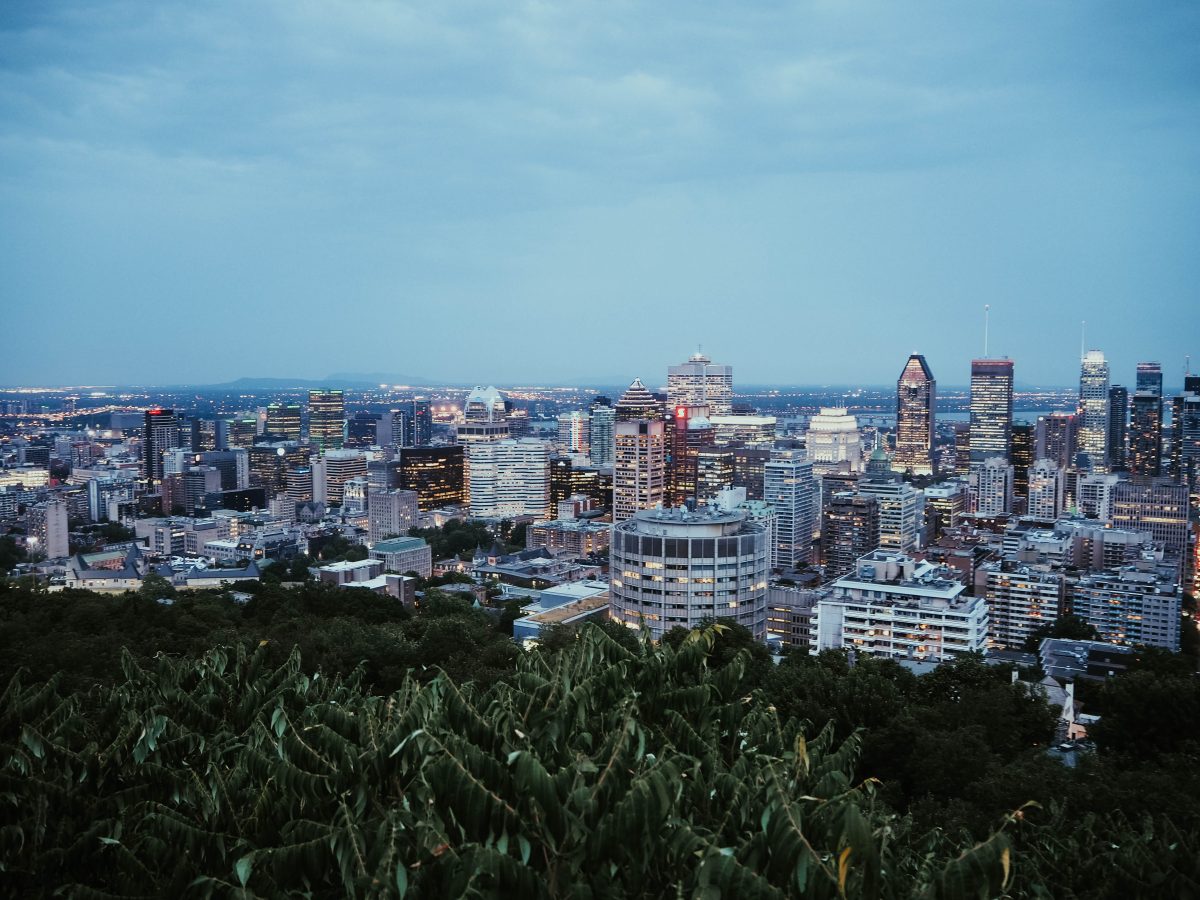 Summer is a fantastic time to explore, for tourists and locals alike. Montreal is best known for its superb arts and culture scene and boasts the title of North America's number one host city for international events; it will feel like moving from Canada to France for the duration of your stay. Below are suggestions on how to experience all that Montreal has to offer this summer.
Make it Festive
All summer long, Montreal hosts a plethora of festivals. Summer kicks off with the Festival International de Jazz de Montreal in July with a world-leading electronic music and digital art festival, MUTEK. In between the Festival International Nuits d'Afrique spotlights performances, Just for Laughs, Zoofest, Osheaga, Festival Fantasia, Osheaga, Highland games, Pride, Jackalope, and so much more. Online guidebooks can help you navigate the best festivals for kids and adults. The great summer weather, the events, and the celebrities will feel like moving to California from Canada for a few months.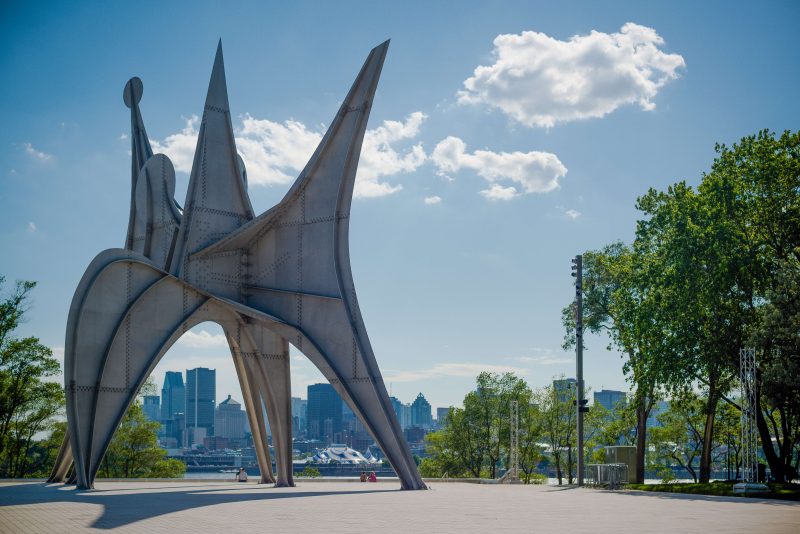 The Great Outdoors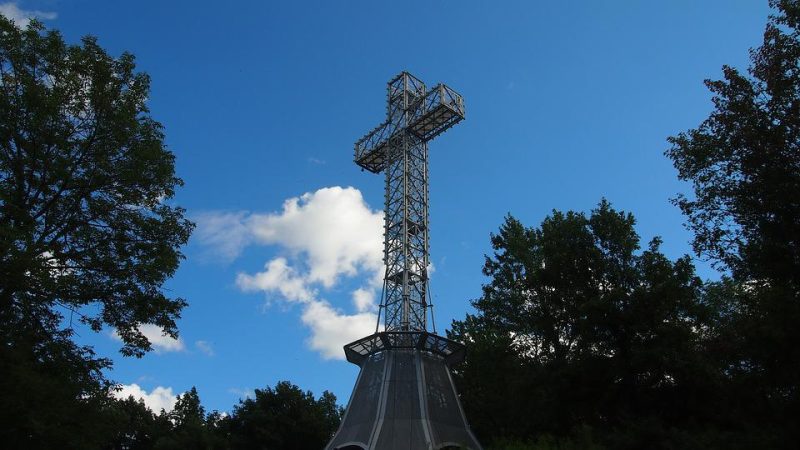 Mount Royal is one of Montreal's most famous locales, thanks to the stunning views from the top. Designed by the same person responsible for Central Park in New York City, this is one of the largest green spaces in all of Montreal. You can bring a picnic and hike up the wooded paths to enjoy the splendor below or bike on one of the many paths. Outdoor enthusiasts may also consider visiting Parc Jean-Drapeau for public art, swimming, canoeing, kayaking, and more. Located just five minutes from downtown Montreal, the park is two islands filled with adventures. For the daredevils, don't forget to check out La Ronde amusement park to enjoy rides, roller coasters, and special events. For those looking for a space where education meets beauty, consider visiting Montreal's Botanic Gardens. In addition to more traditional gardens and greenhouses, it also features a Bonsai Garden, and you can learn all about bugs at the Insectarium.
Art & Culture
Montreal has many art galleries and museums to enjoy on rainy days, or simply to enjoy some fantastic culture. Art aficionados can visit Arsenal Art Contemporain Montréal, La Guilde, Galerie d'art Blanche, L'Affichiste Vintage Poster Gallery, and more. Many museums and art galleries in Montreal offer admission discounts and sometimes free admission to patrons under 30 years old who want to enjoy the arts. The McCord Museum highlights life in Montreal through time, while the Montreal Museum of Fine Arts remains in the top 10 most frequented museums in North America. 
For those who want to indulge in some popular culture, visit the Barbie Expo to see hundreds of dolls that helped shape the toy industry for generations.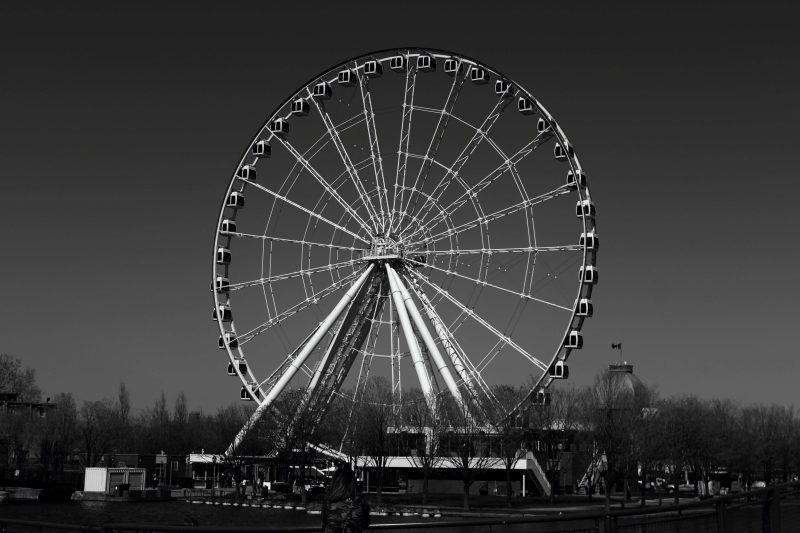 Walking Tours
Consider an organized walking, scooter, or biking tour to view the city from the ground. Many reputable tour groups offer customized ways to help you explore local food, beer, architecture, hidden highlights, and murals around the city. To get a hands-on experience, look into one of the many unique workshops and cooking classes, like the popular Montreal Bagel Making Workshop.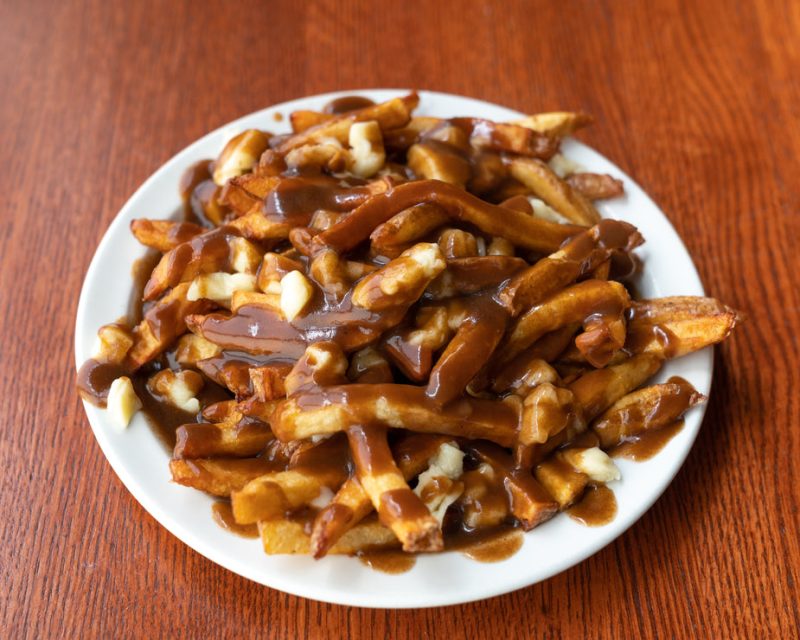 Food & Drink
To enjoy fresh food like a local, visit Jean-Talon Market for an immense selection of produce, baked goods, meat, cheeses, fish, and more. Are you feeling more like comfort food? Stop at the legendary St-Viateur Bagel Shop for some world-famous Montreal bagels. Love wine? No problem, Montreal has many fantastic wine bars and restaurants offering a variety of traditional and natural wines to wet your whistle. No matter what your food taste is, from simple deli food at Schwartz's to iconic, with 30 types of poutines to choose from at La Banquise, Montreal will have some food experiences that will help flavour your experiences, maybe even make you consider moving there and calling an international moving company to make arrangements. For those looking for something more exclusive, consider dining at Joe Beef. Just don't forget to secure your reservation well in advance
Orbit International Moving Logistics Ltd.: Your International Moving Expert
We have over a decade of experience moving customers around the world. Some of our customers like us so much, they've used us more than once. Why did they come back to Orbit? Our customer service sets us apart – customer service representatives answer every question, no matter how small, and our moving crew shows up on time with all the materials they need to get the job done the first time correctly.
To learn more about Orbit, contact us at 416-661-4228.