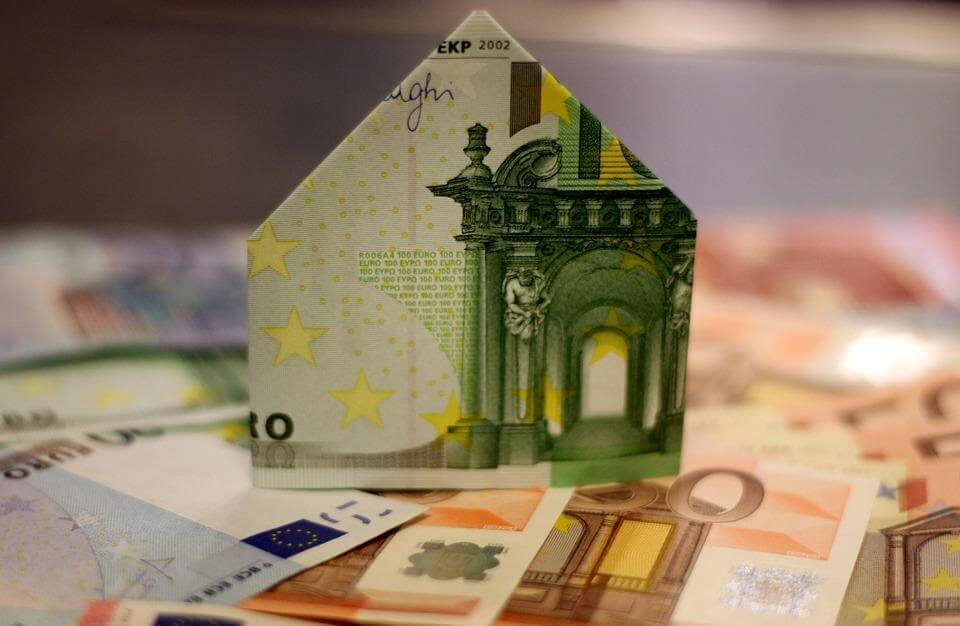 Whether you have an impeccable credit rating built over years of consistent payments and minimal debts, or you've experienced a few missteps in late payments and ample student loans, your credit and credit score is an essential part of 'adulting'.  
When you're moving abroad, different aspects of your financial history and your current financial obligations will follow you, even when moving to Costa Rica from Canada. Here's what you need to know about how your current credit will be applied while living abroad, as well as some tips for maintaining good credit while you're away. 
Your Credit, Right Now
Your current credit information and credit scores are routinely calculated and maintained by local Credit Information Companies in your country. Examples of these companies are Equifax and TransUnion. Credit scores range in Canada from poor at 300, to good at 900, with most lenders preferring applicants with scores of at least 620, but generally over 700.
Many experts recommend checking your credit annually or before securing a loan or mortgage to see where you stand. Should your credit need a boost, consider setting up automatic payments to make certain that no payment is late or missed, ensuring that you have more credit available than used and, if you can, pay off any outstanding loans. Routine checks of your credit will also ensure that there is nothing on your record that shouldn't be there, such as someone with the same name as you having their debts appear on your account, any identity theft, or paid off loans that appear active.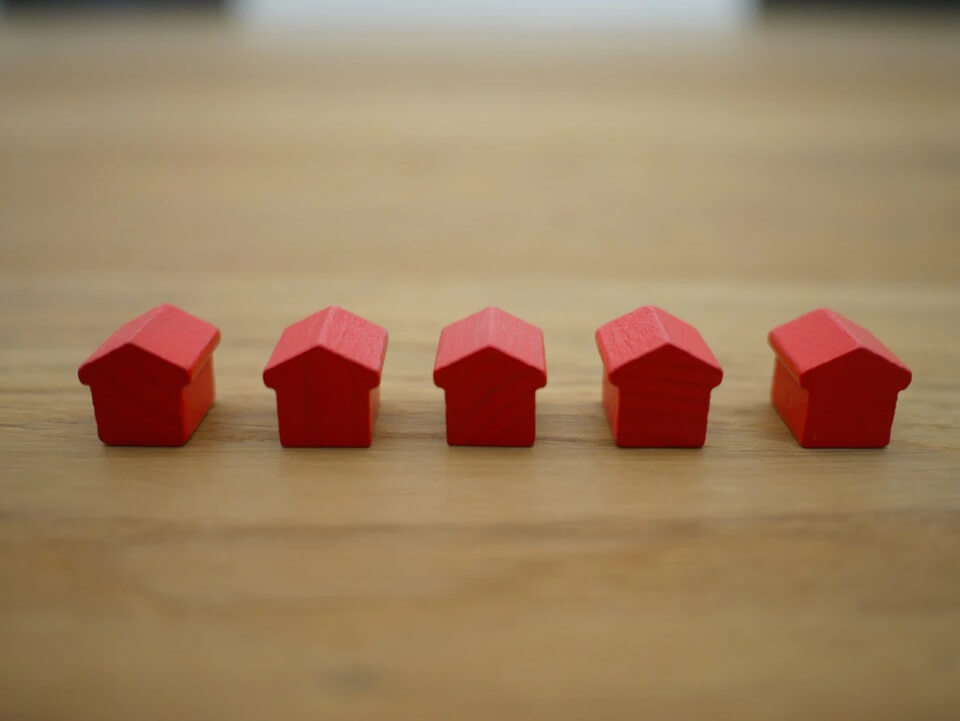 When Moving
If you are moving to another country, your credit score will not follow you. However, your debts are not magically erased. Those moving will need to build a brand-new credit history in their new country. Those seeking out loans in new countries will have trouble if they have abandoned any debts, as most countries will contact previous banks to examine your credit history since your credit score doesn't apply there. 
It should also be noted in your moving logistics, that a part of many visa applications includes looking at your overall debts. Those who appear to be abandoning their debts can expect to see a denied work permit application.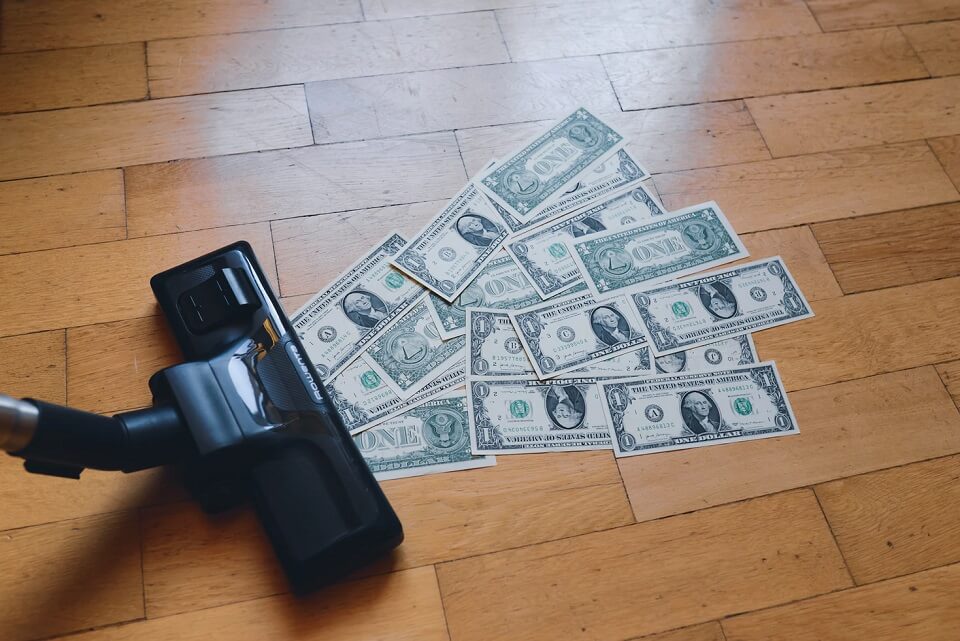 Debt Collection at Home and Abroad
If you have debts, it's best practice to make payment arrangements before leaving, such as automated monthly or online bill payments. In Canada, each province has a unique statute of limitations for the time frame that creditors can file a lawsuit for unpaid bills. However, these limitations do not apply to items such as federal student loans. If you can, the best course of action is to pay off your debts before moving or alternatively make and maintain regular payments on these debts through your creditors. 

Building and Maintaining Credit
You can often open a new account, if you are moving from Canada to Australia for example, to establish your credit in a different country. Sometimes you will need to open this account via a secured credit card to help build up your credit rating (the same way you did when you first became an adult and built your initial credit rating). You may want to consider keeping a bank account and a credit card from your home country to maintain your credit rating and pay your bills in your home currency quickly. If you currently bank with a globally represented company, it may make it easier to secure credit while abroad.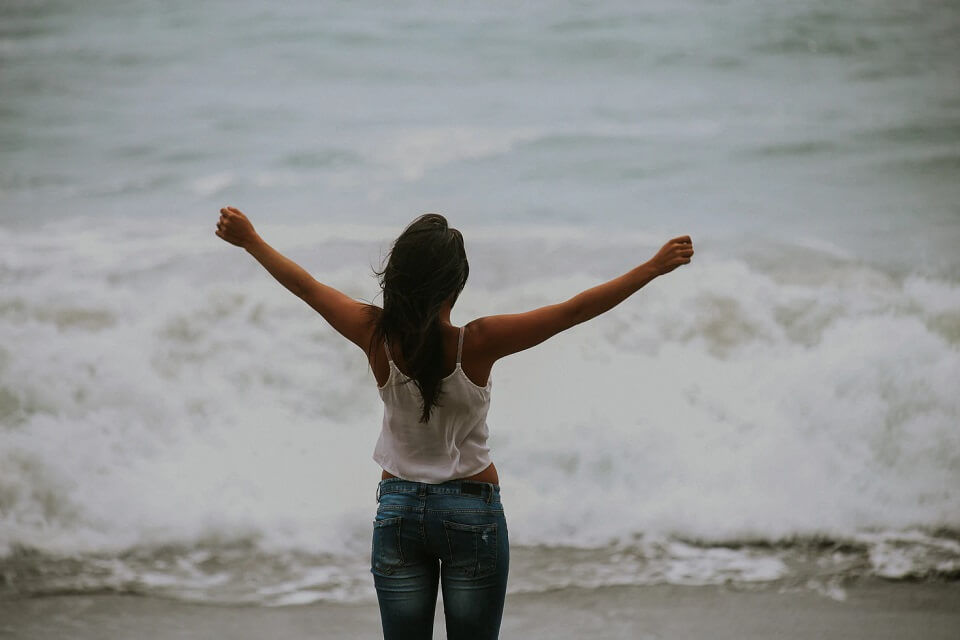 Orbit International Moving Logistics Ltd.: Your International Moving Expert
We have over a decade of experience moving customers around the world. Some of our customers like us so much, they've used us more than once. Why did they come back to Orbit? Our customer service is what sets us apart – customer service representatives answer every question, no matter how small, and our moving crew shows up on time with all the materials they need to get the job done, the first time, correctly.
To learn more about Orbit, contact us at 416-661-4228.