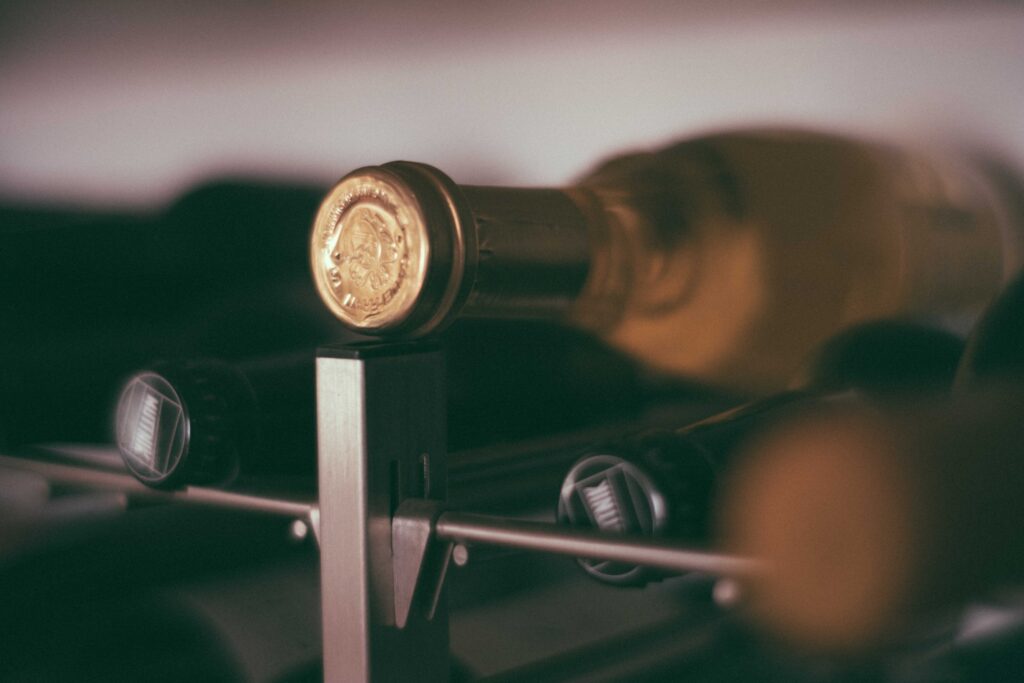 Whether you're a sommelier, a serious wine collector with an investment collection or a casual connoisseur who really enjoys their vino, keeping your wine safe in a move is serious business. Let's lay it down to determine how to keep your wine safe and secure throughout your move.
Take Inventory of your Collection
If you don't already have a listing of your wine, now's the time to get counting bottles. You can either create a spreadsheet or search online for templates to help you get started on your very own electronic tracking system.
Get the Experts Involved
If you've never had an expert assess the value of your wine collection, now is a good time to do so. Because you have a completed inventory, it should be straightforward to get one. If you don't know anyone who can assess it, contact a local fine wine retailer, insurance agent, or broker and ask for recommendations. Provide these details to your international movers to make sure your wines will be covered under the insurance for your  move.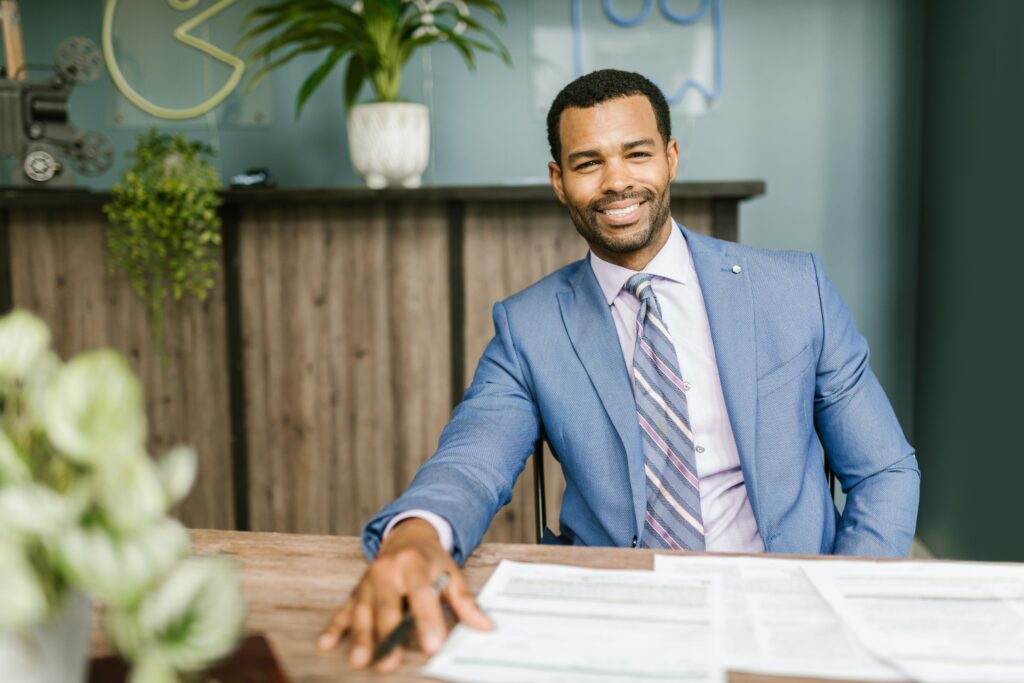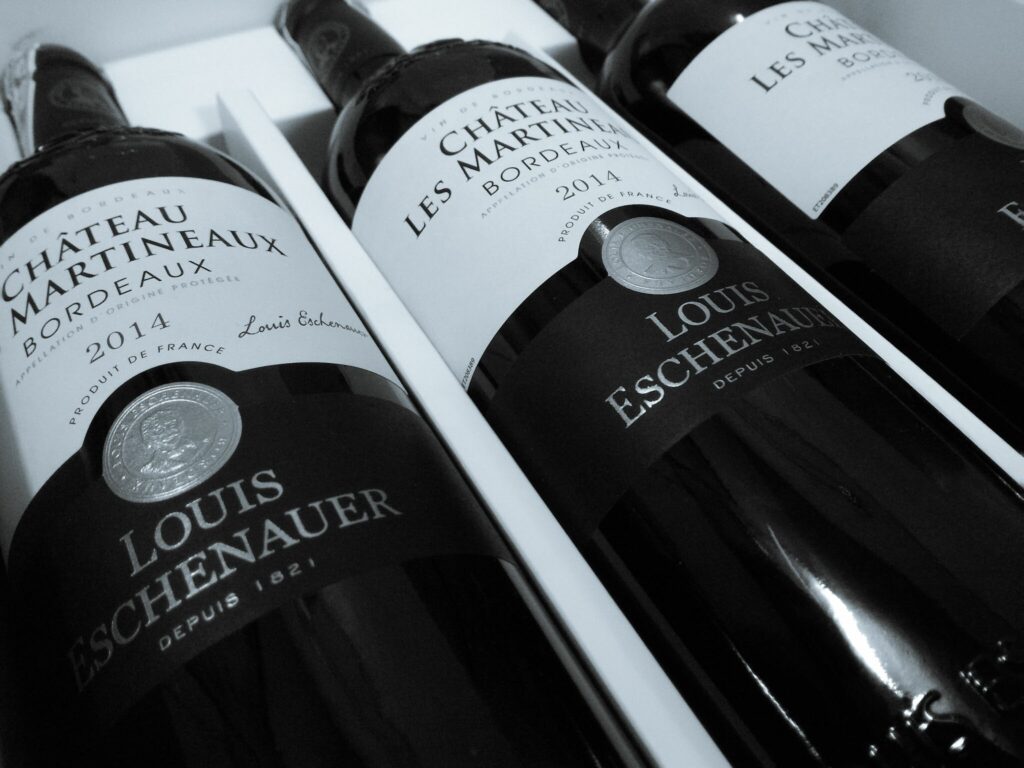 Decide how Your Wine will be Moved
Smaller collections may be manageable and best moved with you in your vehicle; however larger collections will need to be handled by movers. If you are moving in the dog days of summer or the core of winter, you may want to arrange to have your wine transported in a climate-controlled vehicle. When booking your moving services, ensure they know your needs, so this is included in their quote. There are a variety of shippers who specialize in moving wine; even if your mover does not provide this service, odds are they can recommend someone who can.
Get Packing
Whether you want to pack your wine yourself or pay movers to do this for you to prevent breakage, you'll want to pack your bottles safely and securely. Wine packaging boxes that are used to move wine on commercial flights, if you are moving to Australia from Canada for example, can be found for purchase and are usually Styrofoam or corrugated cardboard boxes that will hold and protect your precious bottles. Ensure you moving to Australia from Toronto wine is packed on its side, the same way you store it in your home, and use plenty of cushioning materials.
Leaving the Country
If you are moving from Canada to France, another country or overseas, contact a reputable moving company to learn about the country-specific rules for wine import and export, and ensure you follow them. Your wine will need to be labelled as both wine and as a fragile item, and all paperwork, like customs declarations, will need to be filled out.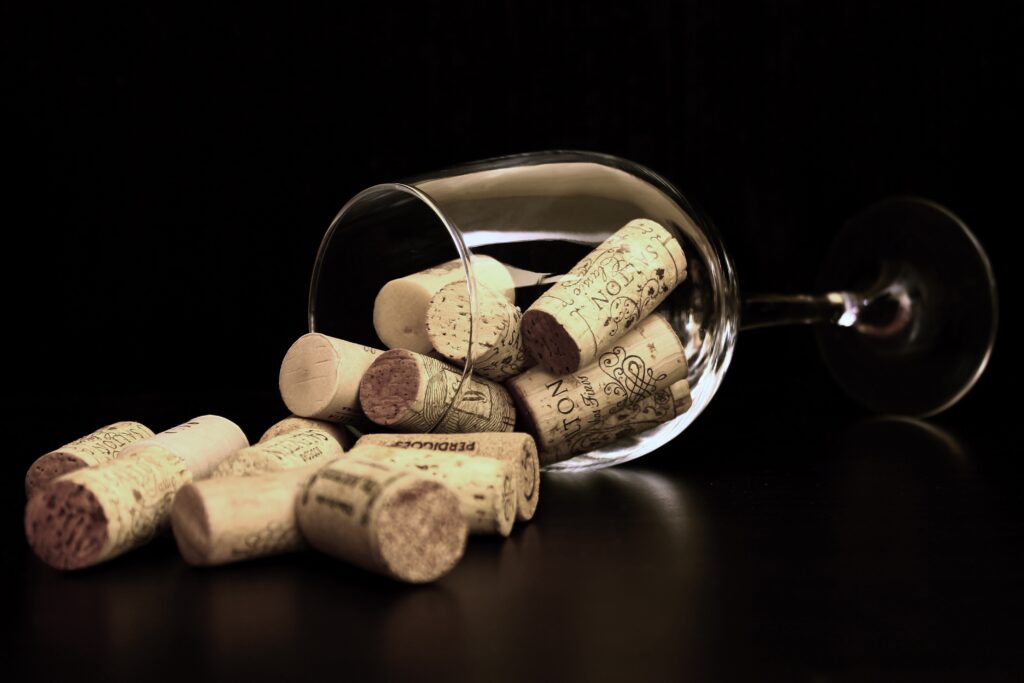 Wait to Uncork
Just like many wines need to breathe, a wine that has been transported a long distance should be allowed to settle and rest for at least seven days post-move before being enjoyed. A wine that is shaken in a move can lose flavour if it is opened too soon
Don't Forget About Your Wine Glasses
To make sure your wine glasses also arrive safely, make sure you pack them in a large, strong box that will hold your glasses and plenty of packing paper. Many movers recommend using a "dish pack" box for wine glasses. This is because it is spacious and has thick walls providing extra protection. Don't forget to cushion the bottom of the box with plenty of packing paper, to wrap each glass, and use cardboard inserts to keep your glasses separated.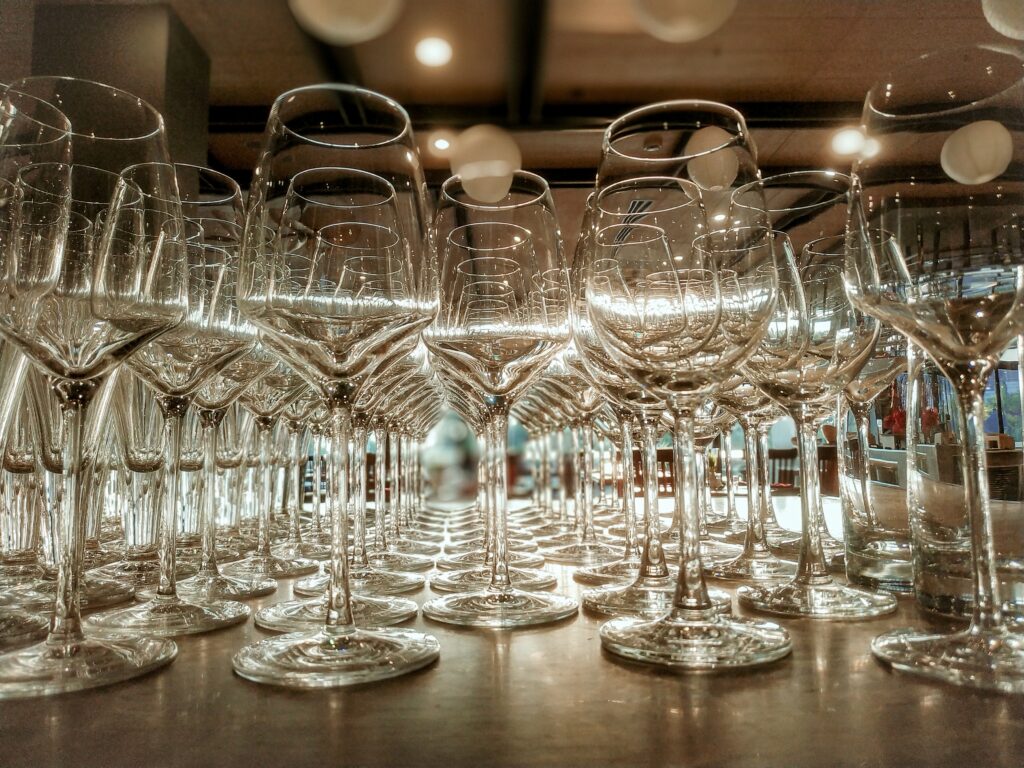 Orbit International Moving Logistics Ltd.: Your International Moving Expert
We have over a decade of experience moving customers around the world. Some of our customers like us so much, they've used us more than once. Why did they come back to Orbit? Our customer service is what sets us apart – customer service representatives answer every question, no matter how small, and our moving crew shows up on time with all the materials they need to get the job done, the first time, correctly.
To learn more about Orbit, contact us at 416-661-4228.