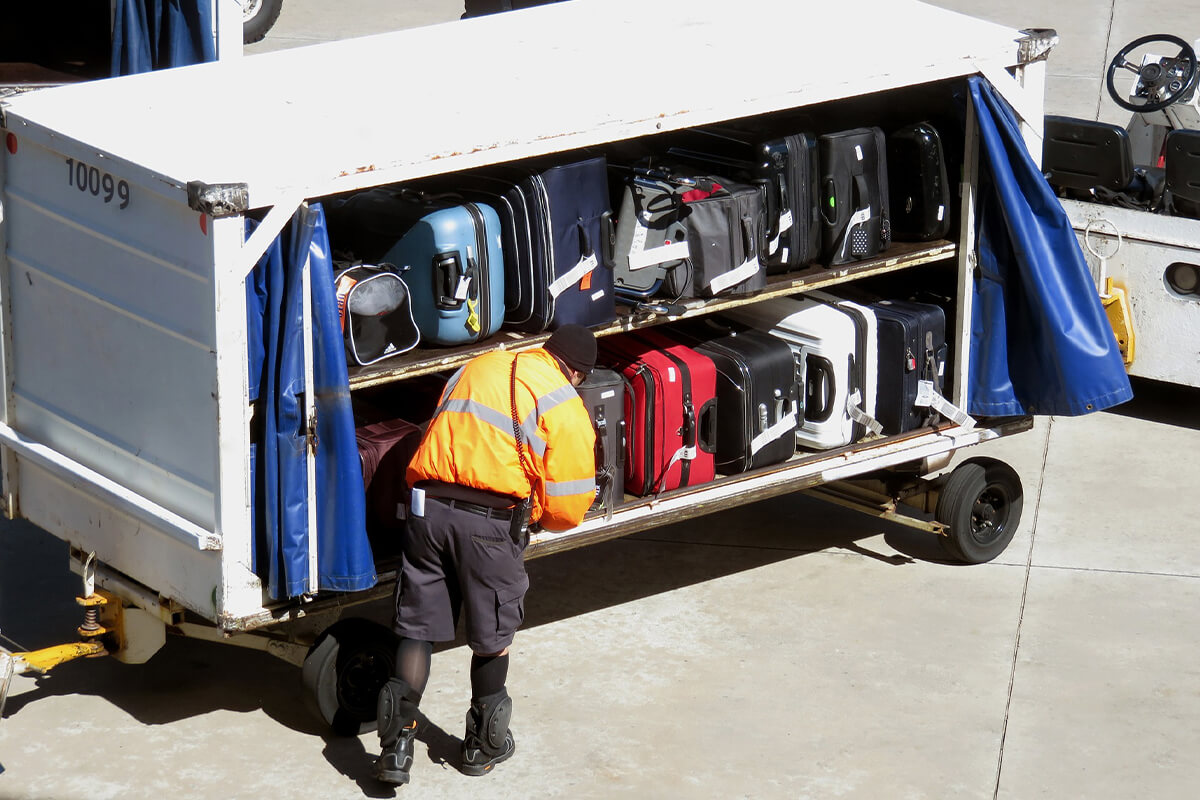 There are a lot of variables to consider when building a budget for your move. Logistics for planning a long-distance move are quite different compared to a local move, or even one within state or province. For local movers, most companies will provide you with an hourly rate for their professional moving services, including packing, disassembly of items, and reassembly at your new home, and will be able to give you a ballpark figure for the number of hours expected for your move based on the size of your home. A local moving is generally a move less than 30-100 km in distance.
Pricing by weight or volume
For long distance moving , you'll usually be quoted and charged a flat fee that factors in the distance of the move, any storage required, whether your personal effects are moving by ship, truck, or air, and the volume or weight of what you are moving. Other considerations for the cost of your move will include how many stops will be required to get your items from point A to point B and the time of year. Moves to or from particularly remote locations will also likely cost you more. 
To mentally prepare you for your moving cost quotes, in most cases, a one-bedroom home is about 1600 KG, a two-bedroom home is 2250 KG, a three-bedroom home 4500 KG, and a four-bedroom home is 5450 KG. In terms of storage containers used, you will generally need at least a 20-foot storage container for a two to three-bedroom home. If you are a minimalist these numbers will be lower, whereas if you are a collector and have lots of stuff it will be higher. Shelving can be added into storage containers, depending on what is the most effective way to store and move your things. Moving companies charge depending on moving packing materials and whether items are packed for you. Professional movers are experts in packing efficiently and effectively and are often worth the investment, particularly when it comes to a long-distance move. Moving estimates based on weight rather than volume are generally more accurate.
The finer details of getting an accurate movers charge
An onsite quote is the best way to get an accurate estimate of the moving costs. For best practice, while hiring movers you should get quotes from at least three movers to determine the best fit. Only binding or binding not to exceed estimates will guarantee the final cost of your move, so be sure to read all the fine print before making a final decision or signing any contracts.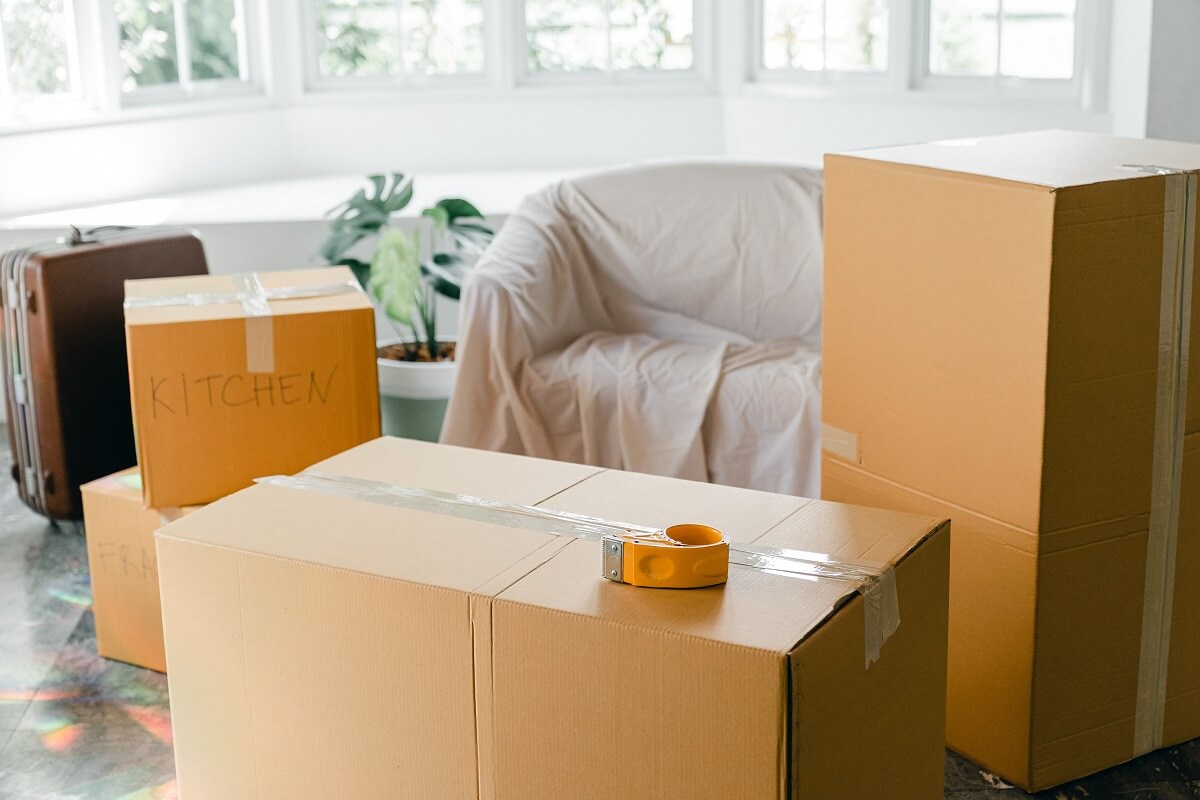 When getting quotes, review the inventory list to ensure all your items have been accounted for. Don't forget to mention specialty items like pianos, vehicles, and art, and all services needed, including short or longer-term storage solutions. Don't forget to find out how long the quote is valid and note that date, so you don't miss an important deadline. Summer is the peak moving season, and the moving costs reflect that. If you have some flexibility surrounding your move, you may want to ask if a timing change of a few weeks will impact the moving expenses.
How to save money on your move
Whether you're being charged by volume or weight, the best way to save money on your move is to declutter, sell, and donate before you go. Happy moving!
Orbit International Moving Logistics Ltd.: Your International Moving Expert

We have over a decade of experience moving customers around the world. Some of our customers like us so much, they've used us more than once. Why did they come back to Orbit? Our customer service is what sets us apart – customer service representatives answer every question, no matter how small, and our moving crew shows up on time with all the materials they need to get the job done correctly the first time.
To learn more about Orbit, contact us at 416-661-4228.