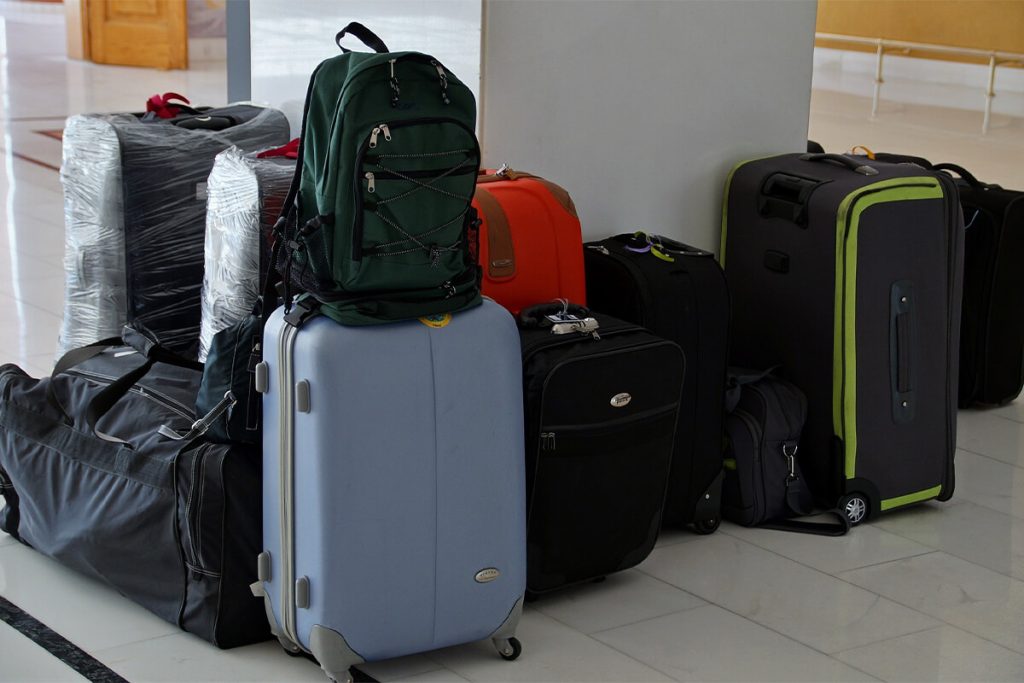 Moving, whether it's to another city or country, is an excellent time to declutter and clear out items in your packing list that you don't need anymore. For a long-distance move to Australia, you'll want to pare down what you own to the bare minimum to ensure you have everything you want (and can't replace after your move) and that you also avoid spending a lot of time and money moving something that you won't be able to use. Here are some tips on what to pack for Australia, what you need to buy, and leave behind.
Buy in Advance Items
Before you decide what to pack for Australia, what to sell, and what to stock up on, look at the prices of your favorite brands of cosmetics and clothes and factor that into your decision-making process. If it's something you love and can't live without that is unavailable or at a significantly lower price where you're at, consider ordering some now to save money and putting the item(s) in with the rest of your clothing or household goods. When it comes to favorite name brands of over-the-counter pharmacy items, from cold medication to toothpaste, it's better to buy a little extra before you leave. This will give you ample time to experiment with local products while you still have your favorite around while you adapt. 
Bed frames, Mattresses, and Box Springs Oh My!
Australian beds, bed frames, and mattresses are different sizes than ones from North America and the UK. Because mattresses are expensive in Australia, many people will opt to ship their bedroom sets there. If you do, remember to ensure that your new home has enough space to fit your bedroom furniture, and don't forget to stock up on extra linens that will fit your mattresses and bed properly. If you've decided against bringing bedroom furniture, consider getting an air mattress to meet your needs until you can purchase a long-term bedding solution. 
Electronics
Since electronics are considerably more expensive in Australia, some say up to twice the price compared to North America, you may decide to bring your own electronic devices. If you do, remember converter cords and voltage converters are essential for bringing any of your electronics and higher voltage appliances. The good news is these are available at a fraction of the cost of the electronics themselves. Australia uses type I plug outlets, so unless you're moving from Argentina, China, or New Zealand, you will need a plug adapter. If you plan to spend a lot of time in more remote areas, you may want to splurge on a car adapter or a portable plug-in power bank to keep your device charged should it run out of juice.
Sell the books and pack an E-reader
Books are heavy and will take up a lot of space. Unless it's a collection or sentimental item, pack a reliable e-reader or tablet to access all of your favorite authors at the literal push of a button.
Weapons
Australia has strict laws regarding firearms, knives, tasers, and other weapons. If you have anything you want to bring, even if it's a decorative sword, plan for it in advance and be sure to have your mover claim it appropriately.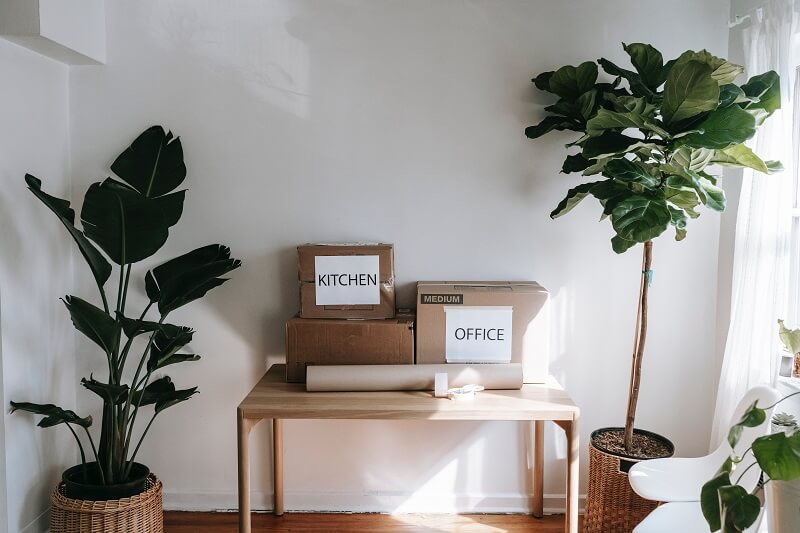 Clothing, Blankets, Pillows & Duvets
There is unpredictable weather in Australia. The seasons in Australia are reversed compared to North America, so make your packing list accordingly. Remember to keep track of any item containing feathers if you are packing coats and warmer clothes for winter months, pillows, or duvets. You are permitted to bring a maximum of ten total feathered articles as your own personal imports when moving overseas.
Prescription Items
You will be permitted to bring up to three months of prescription medication to Australia. Ensure you also pack a printed prescription written in English so it can be verified. 
There are so many kangaroos in specific regions of Australia that they can damage the local ecosystem. Farmers, particularly, can see kangaroos and their baby joeys as pests. They're also known for wandering on the roads and causing car accidents, so drive carefully! Some regions will complete a conservation kangaroo cull each year, so animal lovers don't be surprised if you see kangaroo meat on a menu at a local restaurant.
Orbit International Moving Logistics Ltd.: Your International Moving Expert

We have over a decade of experience moving customers to many countries around the world, as well as relocating and moving employees. Some of our customers like us so much, they've used us more than once. Why did they come back to Orbit? Our customer service is what sets us apart – customer service representatives answer every question, no matter how small, and our moving crew shows up on time with all the materials they need to get the job done correctly the first time.
To learn more about Orbit, contact us at 416-661-4228.