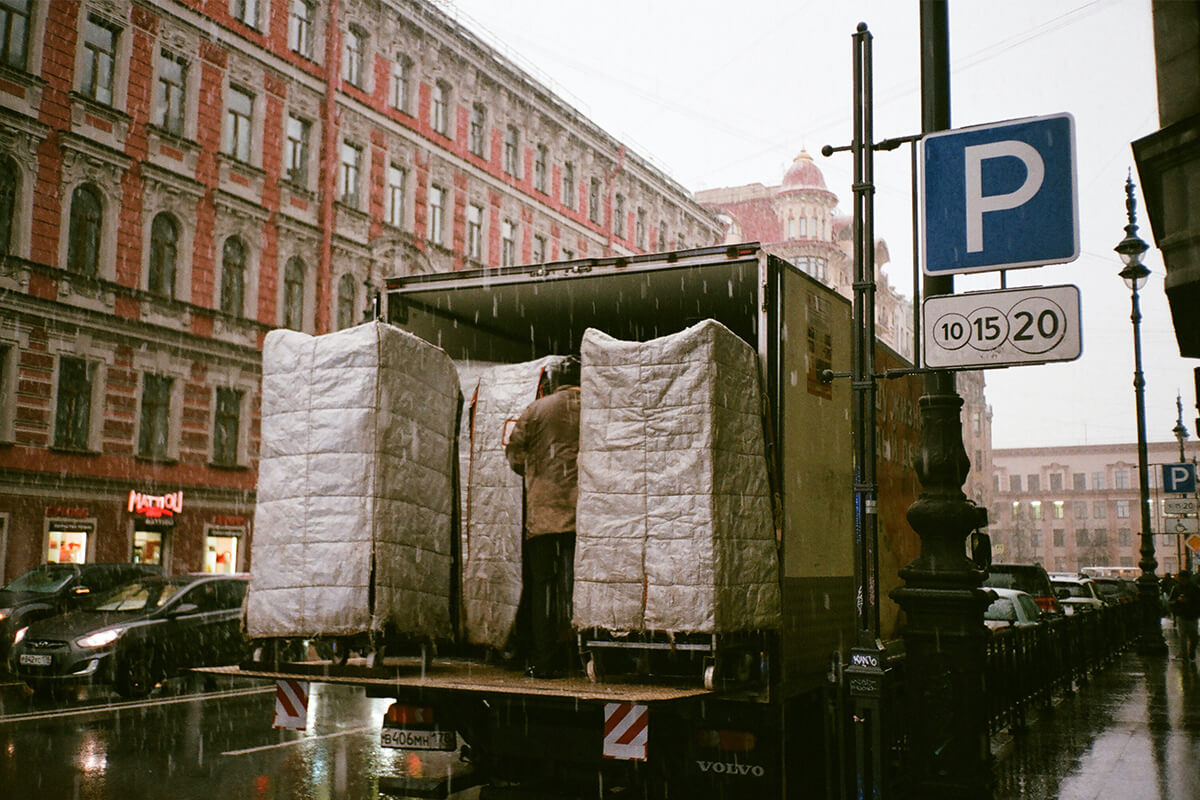 When most people think about decluttering for a move, their mind goes toward books, clothes, and knickknacks, not their furniture. Not all furniture related to a move is straightforward. Before you budget for assemble and disassemble services for your move, here are some things to consider. 
Most large furniture items in your home can be moved as is. Furniture items including bed frames, large tables, dressers with mirrors, cabinets, bookcases, shelving units, and anything too large to fit through a door (or needs extra protection to prevent damage, or with glass or mirrored surfaces), may need to be taken apart.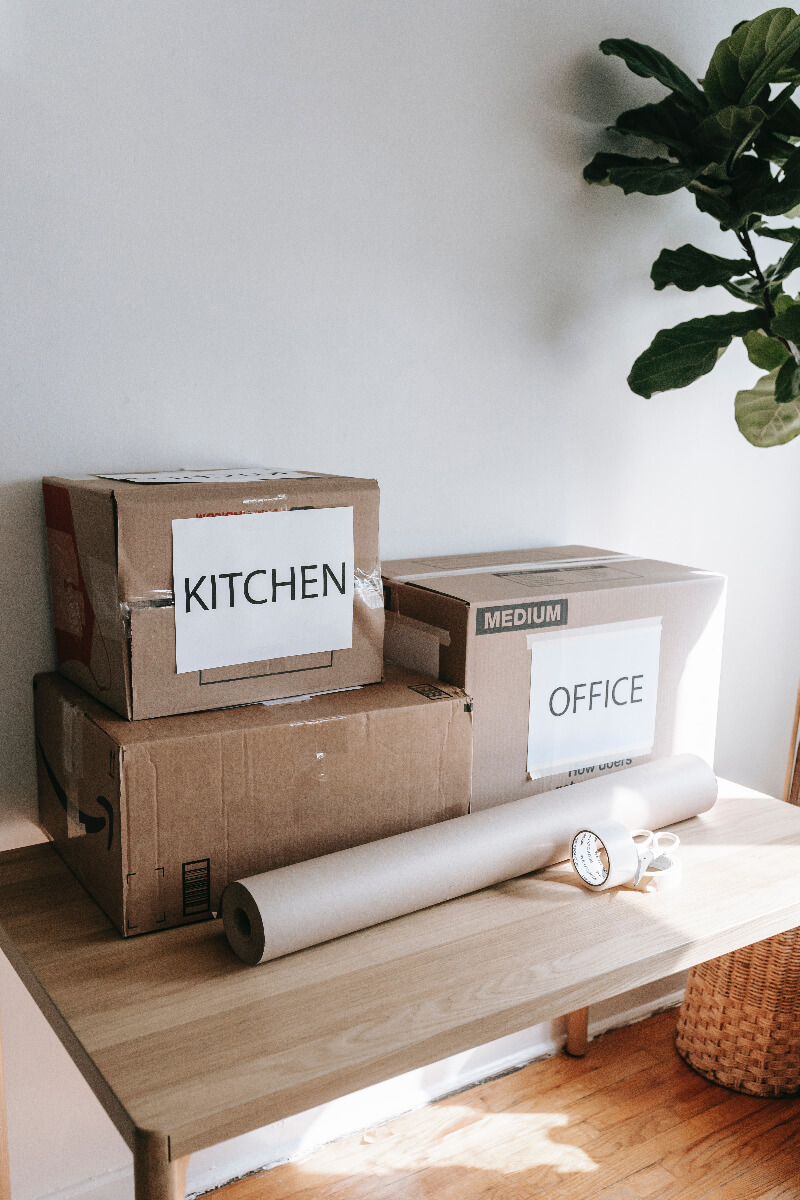 What Should Stay and What Should Go
Before you disassemble furniture and get something ready to move, determine whether it is worth replacing on the other end. Antiques and furniture that are durable, like that dining room table passed down from your grandparents, are worth taking apart and bringing with you. Lower-end furniture composed primarily of particleboard is not designed for lengthy moves. Use your time and funds to sell these furniture pieces before moving and replacing them at your new locale.
If you know that you will be replacing some furniture such as a 15-year-old couch in the next year anyway, it may be worth simply getting rid of it before your move.  
Other items that may be worth leaving include shelving or Murphy Beds, built-ins, and items specifically designed or purchased for your old space, or outdoor playsets. 
If you have some sentimental furniture items that won't fit in with your move, consider putting it into storage or gifting it to a family member.
The Distance of your Move
Most moving companies will gladly disassemble and assemble your furniture as a part of their packing services. For a long distance move, remember that it won't be the same crew taking apart your items as the one putting them back together, so you may be better off doing it yourself, so you know how to do it on the tail end of your moving process. Keep track of all loose screws, parts, and instructions. Also, remember to bag up the pieces and label them correctly.
Do movers assemble furniture?
Many professional movers will not provide assembly services for larger appliances or specialty items like washers, dryers, and refrigerators as unique liabilities surround them. Ask your professional moving company if they provide these additional services when getting your quote and let them know if you'll require these services on one or both ends of the move. You may need to hire someone else (like a handyperson or plumber) to do this for you.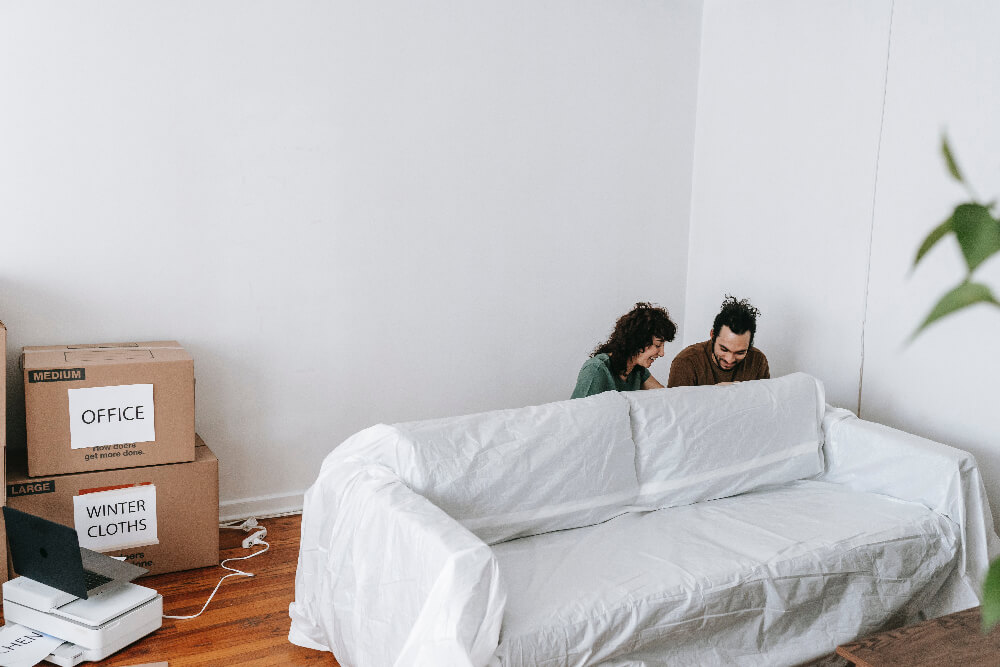 Suppose you have a complicated stereo system, home theater, or recording studio. In that case, you should pack up and set up these items yourself or check out local electronic setup services to help you with your needs. 
Cleaning services are generally independent of most movers, and this is something you'll need to arrange for and budget separately from your move. If you need this service, ask your mover if they offer cleaning service or for any recommendations. 
Before reaching out for a quote from different moving companies, note specific items you believe will require assembly services to get a thorough and accurate quote, and recommendations about what to do with particular objects.
Orbit International Moving Logistics Ltd.: Your International Moving Expert

We have over a decade of experience moving customers around the world. Some of our customers like us so much, they've used us more than once. Why did they come back to Orbit? Our customer service is what sets us apart – customer service representatives answer every question, no matter how small, and our moving crew shows up on time with all the materials they need to get the job done correctly the first time. To learn more about Orbit (international movers toronto), contact us or call us at 416-661-4228.