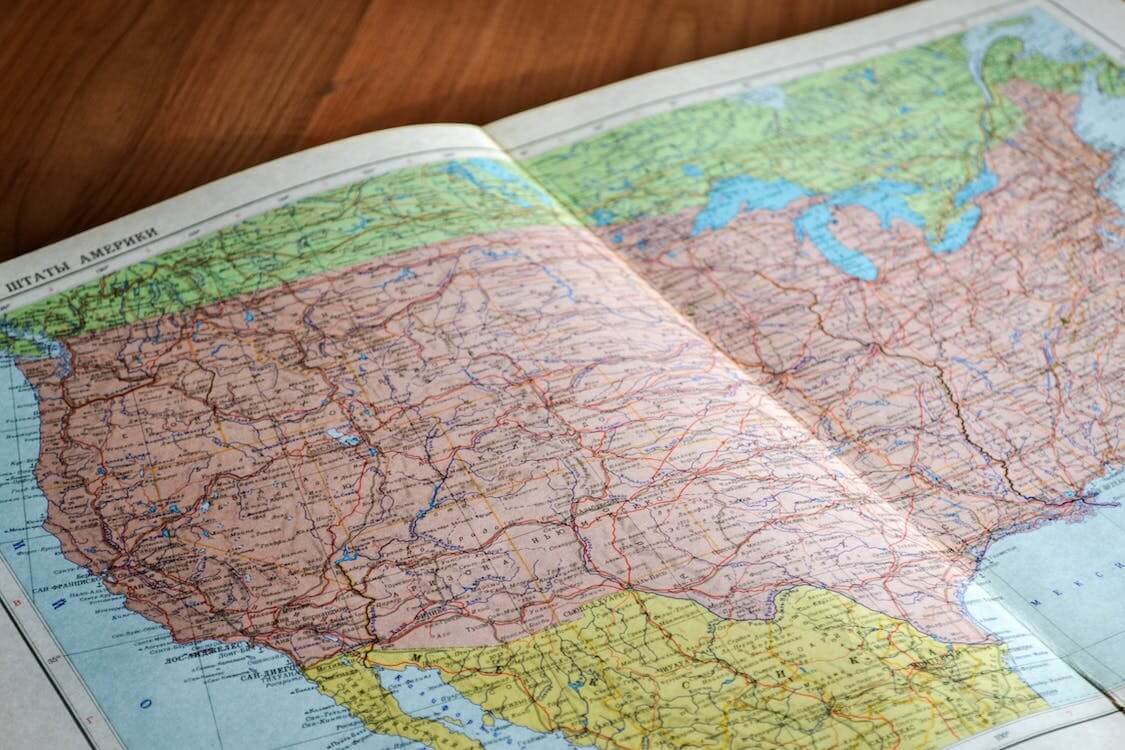 Long-distance moving to a new town in a far-off state or province can be simultaneously exciting and stressful. Whether you are moving to pursue a new job, or simply in search of new adventures, it can be helpful to keep some things in mind to help your entire family adjust to their new environment. 
A trip to the new city you plan on moving to will allow you to enjoy the area as a tourist, get acquainted with your surroundings, understand what to expect, and investigate up close and personal which neighborhoods will best meet your needs. 
Check out local grocery stores, libraries, gyms, and other things that are important to you. This trip is also an opportunity to create some positive memories before your move, which can be particularly helpful for those more hesitant about the significant life change. 
If time or finances don't allow for a visit before you move, reach out to your family and friend networks directly or on social media to see if they have any recommendations on school districts and where to live and begin your search there. 
It can also be helpful to visit your new area's government website, community or town website, or business improvement association to learn more about where you will be moving. But remember to take official regional websites, particularly ones promoting the city or town, with a grain of salt since they actively promote their region to entice people to live and visit there. 
Addressing Administrative Items
Before you move, connect with your health, home, and automotive insurance companies to give them your new address so they can review and adapt your plan. If you have any changes to your driving habits, for example, you'll now be taking public transit to work, let them know, as you may qualify for a decrease in your rates. In the days immediately following your move, you'll want to update your driver's license for your new home. Depending on the area, you'll have six to 60 days to secure your new driver's license. 
You can also have your mail forwarded before you move, provided you know your new address. You can also notify your banks, utility companies, internet providers, credit card companies, and property tax establishments about your move ahead of time. Be sure to review the tax implications based on your new region, and remember to update your address with both the local and federal tax authorities upon your move and when you file your annual income taxes. Keep all your receipts from your move, as some expenses may be eligible for a tax credit.
Make Connections and Place Roots
Meeting new people can be overwhelming, no matter your age. Have each family member sign up for a regularly scheduled sport or social group geared to their interests to help them meet new friends. 
If you are a family who attends church, explore local options to find the right fit. Church and community centres have physical and virtual bulletin boards that can be a great way to learn about local events, clubs, and activities.  
Finding the Perfect Time to Come Back and Visit
Some experts recommend waiting at least six months adjusting to your new life before visiting old friends and family members to allow you ample time to fully adjust to your new surroundings and avoid pangs of homesickness. However, this can be hard if you had a robust support system, including many friends and family members, back home. 
As a compromise, consider hosting close friends and family at your new house a month or two after your move, or if possible, arrange to meet somewhere halfway for a visit or a mini vacation. Gauge how you and your family feel after your first visit before you schedule the next one. Remember to stay in touch with regular phone calls, Facetime, and email to remain connected to the important people in your life. 
Take the time you need to settle in, meet new people, figure out your new routine, practice self care, and get the best out of what your new location has to offer.
Orbit International Moving Logistics Ltd.: Your International Moving Expert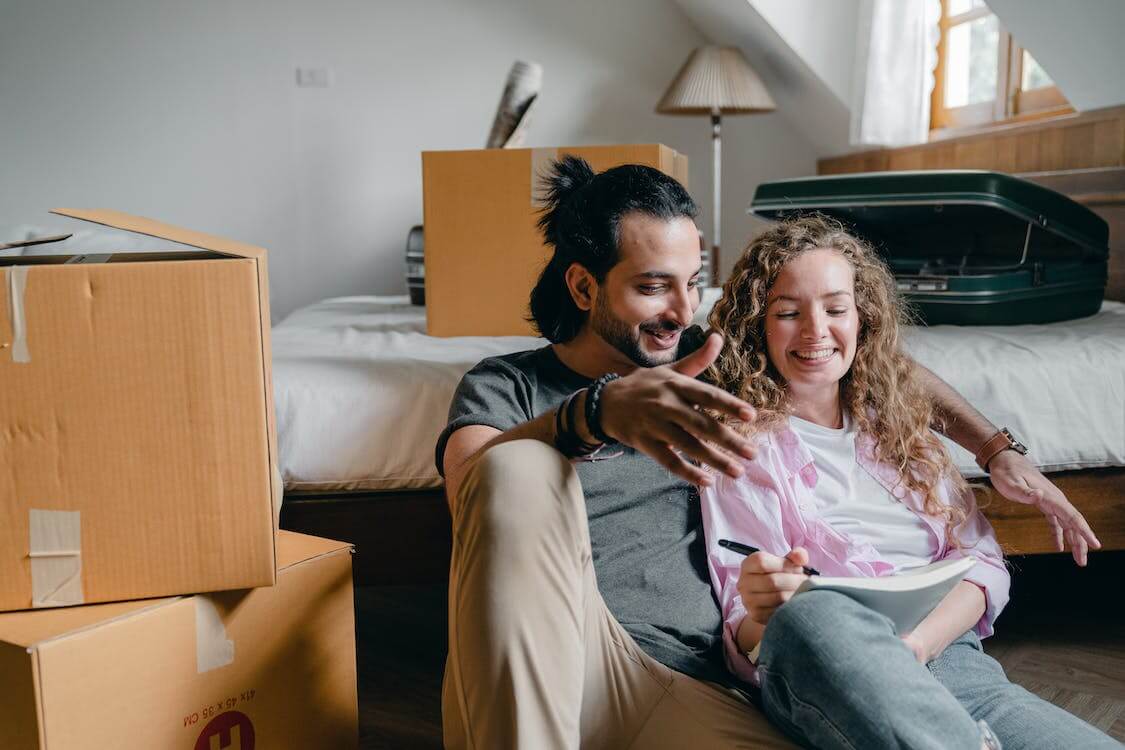 We have over a decade of experience moving customers around the world. Some of our customers like us so much, they've used us more than once. Why did they come back to Orbit? Our customer service is what sets our international moving company apart – customer service representatives answer every question, no matter how small, and our moving crew shows up on time to handle all your long-distance or local moving needs with ease. 
To learn more about Orbit, call us at 416-661-4228.