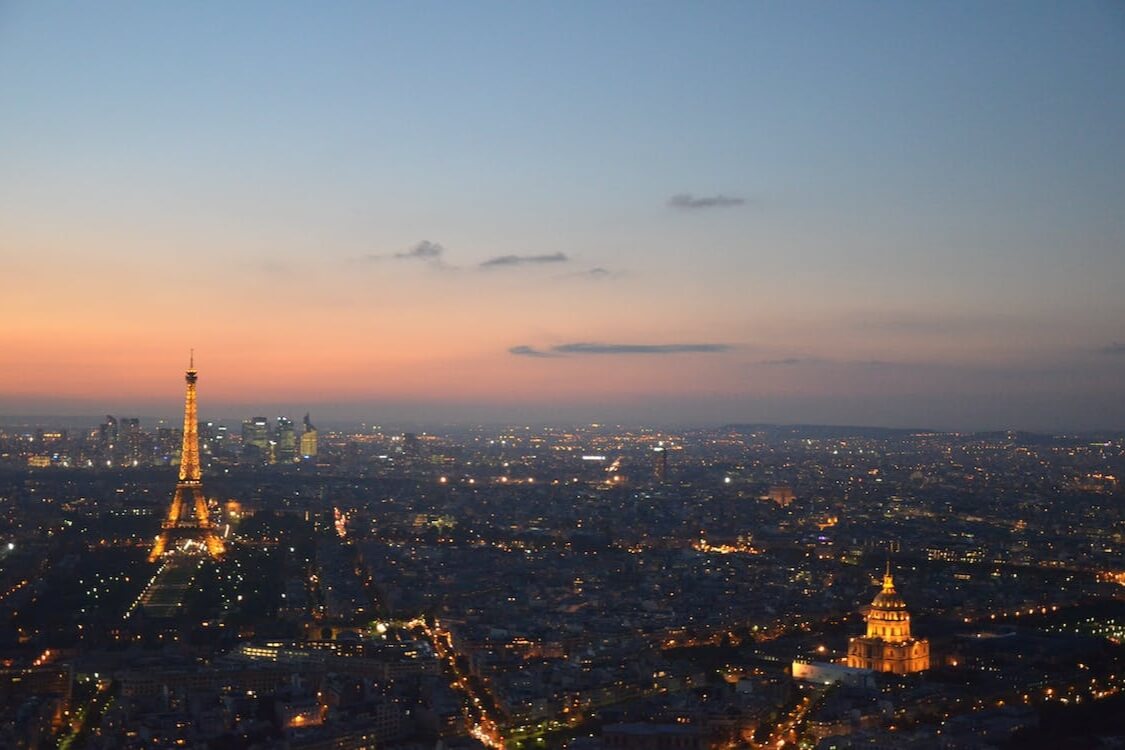 As a Canadian with some French language education, consider moving from Canada to France to enjoy all the benefits of life in the European Union. With world-renowned French culture and French cuisine, as well as the seventh largest economy in the world, there are many opportunities to work, live and thrive in France. The big question is, how easy is it to move to France?  
You must apply for your French long-stay visa before you leave on your overseas move. The visa will allow you to be in the country for longer than 90 days legally. Generally, to apply for your French visa, you will need a letter indicating why you want to move to France, two passport-sized photos, a valid passport, and proof of health insurance. 
Timing your visa application just right is critical for moving to France. Generally, visa applications can't be submitted more than three months before your travel date. The long-stay visa costs around $100 plus applicable processing fees. Once you are in France for a year, you generally renew your visa for five years at a local government office. After that, you can apply for French citizenship or a 10-year residence permit. 
Different ways to qualify for a long-stay visa include those who are:
employed and have a contract in France for three years or more

temporary workers with a valid employment contract between three months and one year

the legal spouse of a French citizen or foreign national legally residing in France

a student, intern, or scientific researcher

a young person between the ages of 18 and 35 applying as a part of the France-Canada Youth Mobility Agreement
You can also apply if you are retired or do not need to work to earn a living. To apply for this sort of long-term visa, in addition to other standard documentation mentioned above, you will also need to indicate your anticipated itinerary. This includes proof of where you'll be staying, confirmation that you will not be looking for employment, and proof of your finances, including three-months of bank statements showcasing that you will be able to support yourself without a job (i.e., that you have enough money to cover your accommodation and living expenses during your stay in France).  
Items to take care of once you arrive in France
Those who live in France for more than three months and plan on staying for the next 183 days are eligible to apply for coverage in the healthcare system, Protection Maladie Universelle (AKA PUMA), so it is wise to purchase private health insurance to cover this gap in time. Since applications can take a while to be processed by the French government, it is recommended that you apply as soon as you qualify. 
Those over 18 with valid Canadian driver's licenses can drive in France for up to one year, provided they have an official license translation. If you stay in France more than one year, you can exchange your license for a French one without taking another road test. Once you have that license, you must renew your French license once every 15 years. 
To open a bank account, French banks generally require a valid visa, passport, and proof of French address.  
As of 2018, nearly ten percent of France's population was comprised of ex-pats. By following all the necessary bureaucratic processes, you could be one of them. Bonne chance!
Orbit International Moving Logistics Ltd.: Your International Moving Expert
We have over a decade of experience helping customers with their long-distance moving needs. Some of our customers like us so much, they've used us more than once. Why did they come back to Orbit? Our customer service is what sets us apart – customer service representatives answer every question, no matter how small. 
Whether you want to live on the French riviera or explore major cities to absorb French life and culture, our moving crew can help you relocate to France and ensure that your move is stress-free. 
To learn more about Orbit, call us at 416-661-4228.