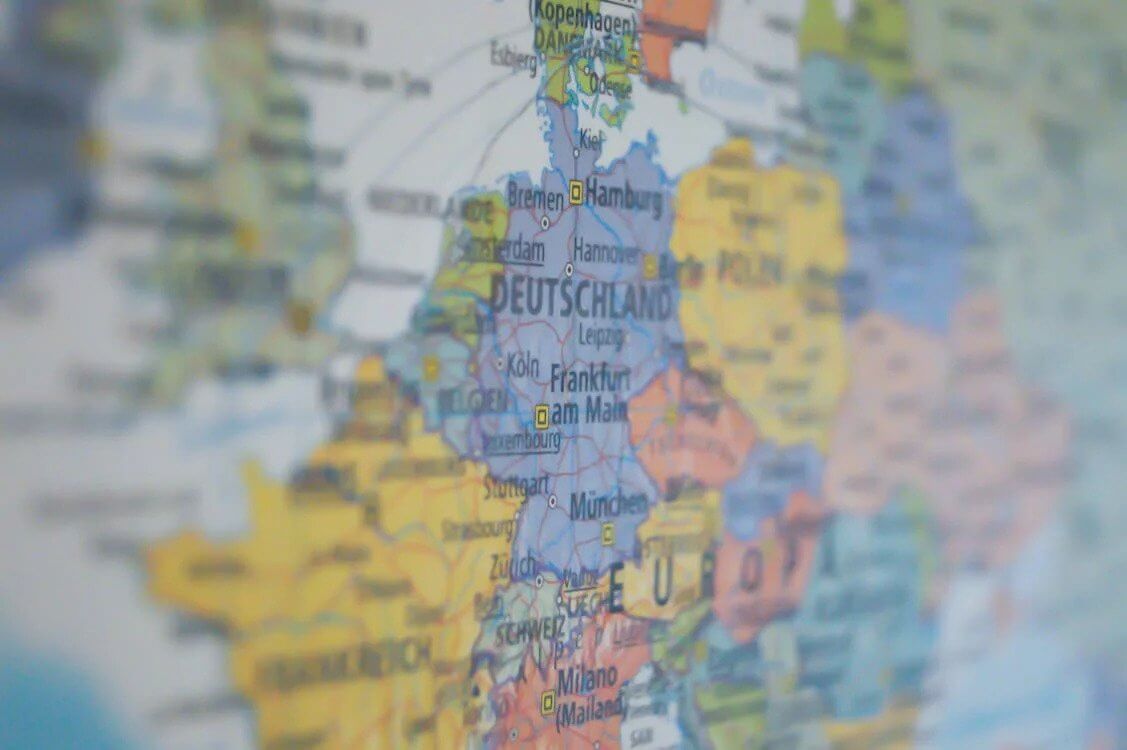 Travel is a part of many bucket lists, particularly in retirement when you no longer need to worry about the 9-5 grind. For those who have yet to check backpacking around Europe off their lists or those who did and want to relive their favorite vacations from the past, retiring abroad in Europe may afford them a way to see the continent during their golden years. 
Below are some things to consider if you plan on moving to Europe for your retirement.
How often do I want to return to Canada?
Consider whether you are looking for seasonal retirement, permanent residency, or citizenship. This will impact your legal status in Canada and abroad, and you will have specific obligations if you are not considered a tourist. 
The amount of time you plan to spend in Canada will also impact the type of private travel health insurance you need to secure and will vary by country. Health coverage varies by province, but generally, if you are in your home province for at least six months a year, your health coverage will not be impacted. 
Suppose you live in a foreign country beyond the typical tourist visa (generally three to six months, depending on the country) and have obtained legal status. In that case, you may no longer qualify for help from the Canadian consulate should you encounter any problems in other countries. Note that there are no residency requirements to maintain your Canadian citizenship, however, every Canadian citizen must keep their passport up to date in order to return to Canada. 
Where in Europe do I want to live?
Before choosing a country for your retirement abroad, you'll want to consider how easy it is to get residency status, the cost of living, medical expenses (and your healthcare needs), weather, safety, taxation implications, costs of returning to Canada, and what other European countries you may want to visit before settling on a location. 
The top European destinations for Canadian citizens who retire abroad include Portugal, Spain, Italy, and France, thanks to state-of-the-art yet affordable medical care and more temperate weather than Canada. Smaller towns in popular countries usually allow your budget to stretch further. You will want to brush up on the primary local language before you move, particularly if you will be living outside of a major metropolitan city.
How will I collect my retirement income outside of Canada?
Canadians and legal residents may be eligible to receive their Canadian Pension Plan (CPP) payments deposited to their bank account even when they are outside of Canada but will still have Canadian income tax applied to them. 
Those who have lived in Canada for at least 20 to 40 years can also receive an Old Age Security Pension. What portion depends upon several factors you'll need to investigate. 
Those who haven't lived in Canada for at least 20 years but have acquired time working in one of the 58 countries that share a social security agreement may still qualify. Note that you will pay a 15 to 25 percent withholding tax depending on whether your new country of residence has a tax treaty with Canada. 
Work with financial professionals with related expertise to see how your move will impact your private workplace pensions, TFSAs, RRSPs, and other retirement savings plans before you set your budget. 
Work with a financial planner to determine any duties, fees, and taxes you'll pay on your retirement income, revenue, and other related costs in Canada and abroad. Your planner can also help you determine if receiving your retirement income in Canadian or local currency is most beneficial or possible. 
Your budget should also include income from renting your home in Canada while you're abroad, paying property taxes, and the expenses of having someone manage that property for you as well as rental fees or the purchase of a property. 
Don't forget to add the cost of flying back and forth to Canada, whether to visit friends and family or for your six months back at home, into your budget, and an emergency fund should you need to make a last-minute trip. 
Remember to include moving costs or the purchase of new furniture and appliances in your budget if you plan to maintain homes in Europe and Canada. 
Whether it's a full-time or part-time move, planning will help secure a move that will meet your specific needs and budget and ensure you can enjoy all Europe has to offer in your retirement. 
Orbit International Moving Logistics Ltd.: Your International Moving Expert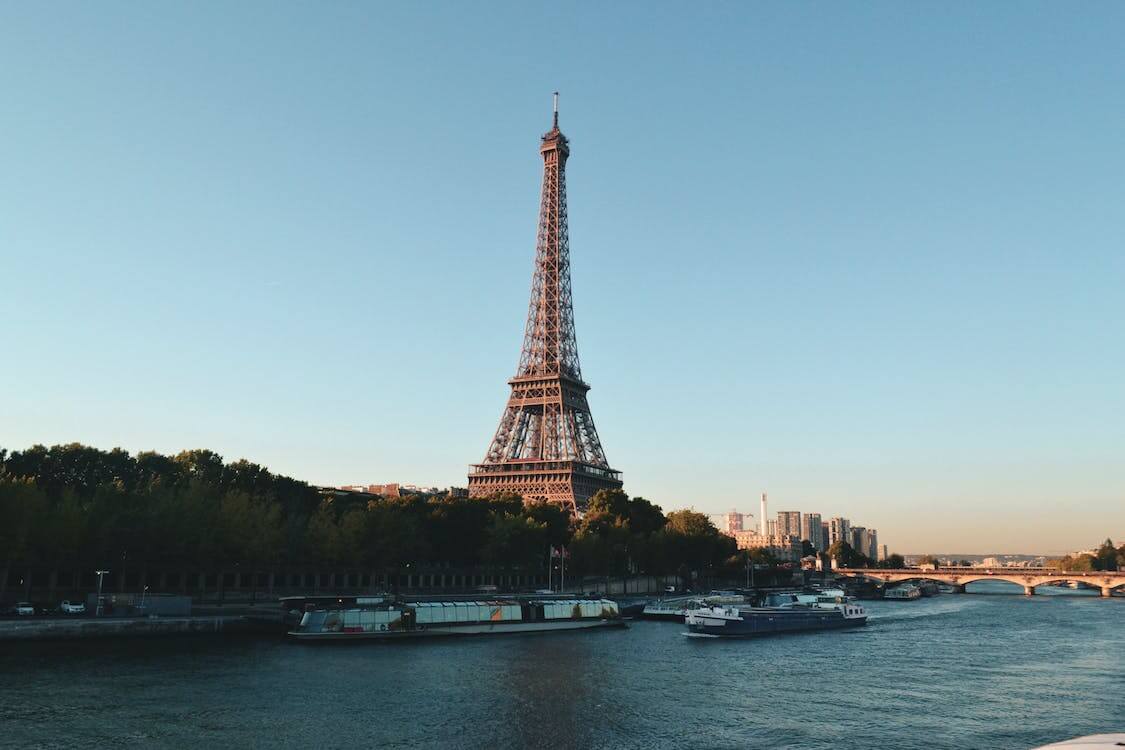 We have over a decade of experience in international moving, helping customers relocate around the world. Some of our customers like us so much, they've used us more than once. Why did they come back to Orbit? Our customer service is what sets us apart – customer service representatives answer every question, no matter how small, and our moving crew shows up on time with all the materials they need to get the job done correctly the first time. 
To learn more about our long-distance moving services, call us at 416-661-4228.