For most people, moving means changing neighbourhoods, or even cities, but getting all your stuff across international borders, over great distances, is more of an undertaking than most people realize. 
Moving to another country means that bringing all your possessions won't be practical, or even possible in many cases, so this moving checklist will help you separate the essential from the superfluous, keep your stress levels in check and prepare the way for a smooth move.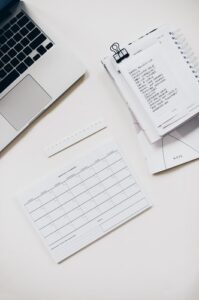 If you are planning an international move, you probably have a lot on your mind, so follow these moving and packing tips to help ensure that everything goes according to plan.
Plan Before You Pack for a Move
Once you have found the international moving company that suits your needs and budget, you will need to nail down a workable timetable for everything in the moving process long before you start packing moving boxes.
You'll need to make sure that you have a clear timeline in place, one that takes into account your travel time, shipping times, as well as all pertinent dates, such as the end of your current lease and start of your new lease (if applicable). You'll also have to factor in time off work, immigration status considerations, and anything else that could impact your personal or professional life. 
Start Building Your List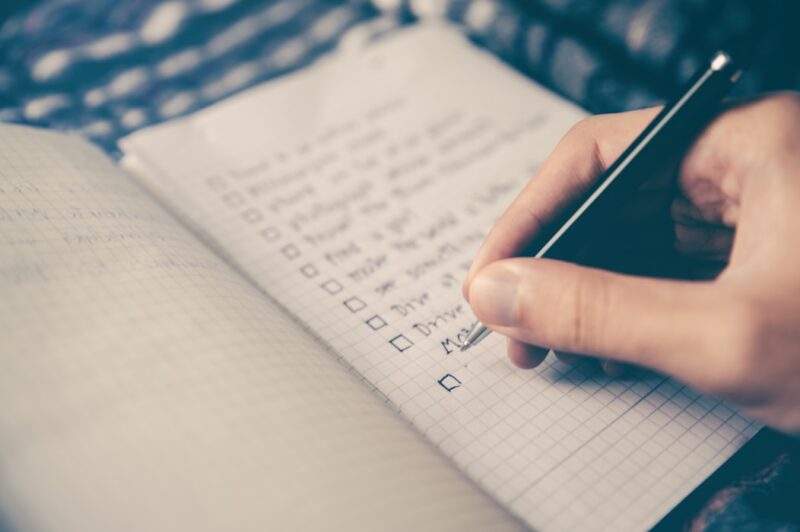 As you start making your list, you might have some difficult decisions to make about what to bring with you, what to put into storage, what to donate and what to sell. 
This is a normal part of the international moving process that might seem intimidating, but once you get the ball rolling, it will help you put everything in its right place and help you get excited about your new opportunities. 
Appliances & Large Items
Deciding on whether or not to move large and bulky items, such as all your furniture and appliances, depends on your budget and individual living situation. 
If you are moving to Canada from Australia, for example, the distance and logistics make moving these items cost prohibitive, so this packing list guide will focus on smaller items that anyone would want to bring with them wherever they go. 
Clothing 
Before you start packing, pare down your wardrobe based on the weather in your destination. If you are moving to Dubai from Canada, for example, you aren't going to need that heavy winter coat anymore. Likewise with those winter boots, hats and gloves. Selling or donating these items will help simplify your move. Alternatively, if you know your move won't be permanent, put them in long-term storage for your eventual return. 
A good rule of thumb to follow for clothing is to get rid of anything you haven't worn for six months or longer. Getting your wardrobe down an amount of clothing that you can handle with your personal luggage and a few wardrobe boxes will make it easy to manage. 
Medication & Toiletries 
If you require prescription medication, speak to your healthcare professional to make sure you can get a sufficient supply to last from your moving day until you can find a new healthcare provider. 
Bring a basic first aid kit and don't forget to include: Ibuprofen, motion sickness/anti-nausea medicine, allergy medicine, band-aids, bug spray, and sunscreen. Essential items, such as medication, should be brought in your carry-on luggage, so you don't lose track of it. Otherwise, try to narrow down your collection of toiletries to a few items that will fit in the same box. 
If you have favourite make-up, skin or hair care products, consider stocking up, unless you know for sure that they will be available in your new location. Also, remember to bring toilet paper! Not only could it be handy on your travels, but that's something you will want to have on hand when you arrive at your destination. 
Important Documents 
It is essential to not only pack these items and keep on your person for safe travel but also to make sure that you have at least two sets of copies for backup. It is recommended to leave one set of copies with trusted family members, so they can bail you out in case something gets lost, stolen or destroyed. 
These important documents include (but are not limited to):

Legal wills 

Tax documents

Passport 

Immunization records 

Medical records 

Credit cards 

Insurance documents 

Driver's license 

Work visa 

Employment agreements 

Letter of entry 

Birth certificates 

Marriage certificates 

Custody papers 

Boarding pass & copies 



Jewelry and Sentimental Items 
As much as possible, keep these items on your person during your travels. If that's not possible, get a lock box to be stashed in one of your packed cardboard boxes. 
Pro tip: Empty toilet paper rolls, filled with packing peanuts and sealed with packing tape, offer a great way to safely transport small, fragile items of sentimental value, such as figurines and other small pieces of art. 
Kitchenware 
It's best to pack dishes in small boxes with copious amounts of packing paper. But, just like your clothing, you might have to make some tough decisions about what to bring and what to leave behind. Prioritize your kitchen items according to their cost, value and practicality. 
If you are the proud owner of a high-end chef's knife, for example, it can be easily packed and shipped so there's no reason to part with it. But, if you find that you have an abundance of large casseroles, chipped dishes or cheap glasses, consider finding a new home for them and buying new items in your new city. 
Electronics 
For most people, their electronic devices are the most precious objects they own. Essential for lots of jobs, personal communications and entertainment, electronic devices warrant extra attention. 
Cell phones, laptops (or tablet computers), as well as their charging cables and adapters, should be packed in your carry-on luggage. Larger devices, such as desktop computer components, should be packed with copious amounts of bubble wrap and packing peanuts in tight-fitting boxes to minimize movement in transit. 
Gather Your Packing Supplies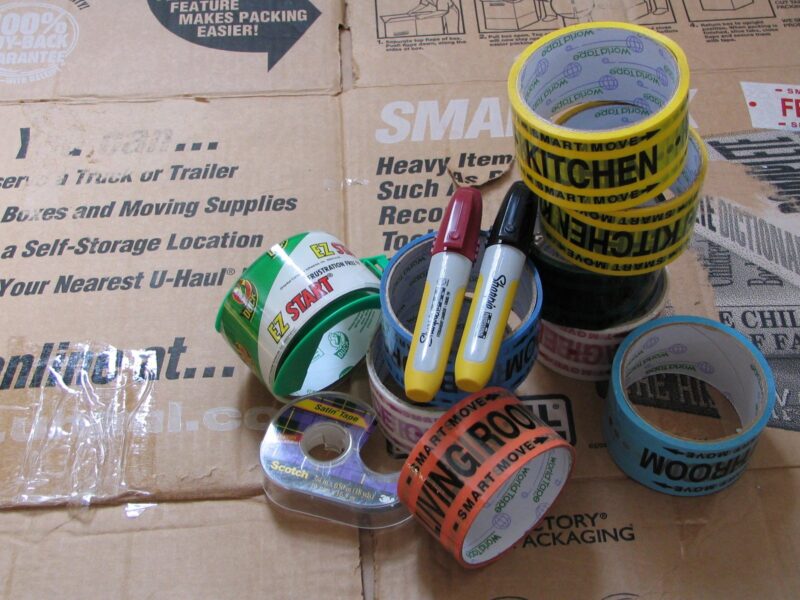 Certain moving companies offer free moving boxes, but there are other packing materials and moving supplies that you will need to pick up to handle all the odds, ends and loose ends you will need to handle before the moving truck arrives. Stock up on garbage bags, cleaning supplies, bubble wrap, tape and markers, and it's always a good idea to have some small hand tools on hand, just in case. 
Hire a Professional Moving Company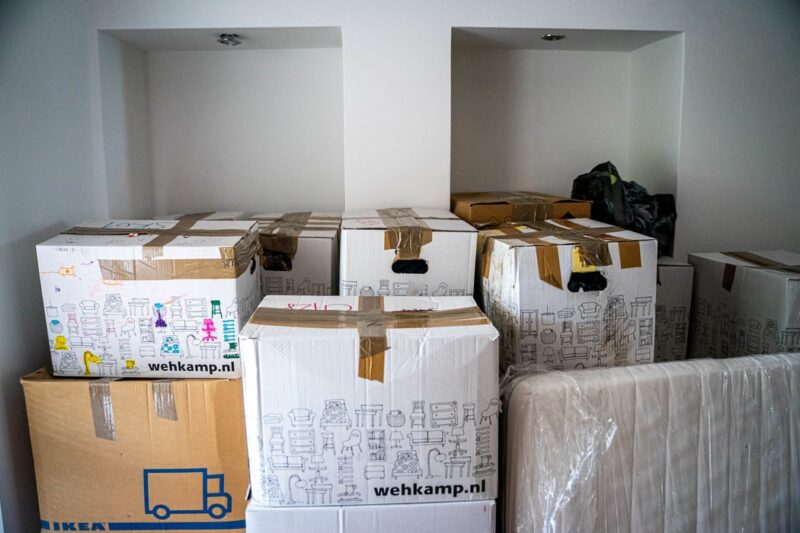 The greatest asset you can have for an international move is the peace of mind offered by reputable, professional movers. An established international moving company will have the experience and expertise to navigate all the details involved with long-distance, international moves. 
If you follow these moving tips, you will be able to finish packing your personal belongings safely packed well before the movers arrive to give yourself the opportunity to revel in the excitement of your international move, instead of stressing over the details.