Moving companies offer their customers many different services to take as much pressure off of their shoulders during a stressful time. However, when choosing between options, it's important to understand that there is a significant difference of benefit between selecting the basic and the full-service package. 
The Full Service Treatment
Hiring a company for a full-service means that your move will be handled from start to finish, everything included. While you'll oversee much of the moving logistics, a full-service mover will lighten your load by minimizing your to-do list and handling all the details as your move approaches.  
Full-service moving companies, like Orbit, offer more than simply loading a truck, driving it from point A to B, and unloading it on the other side. Below is a look into what should be offered when you hire a reputable full-service mover.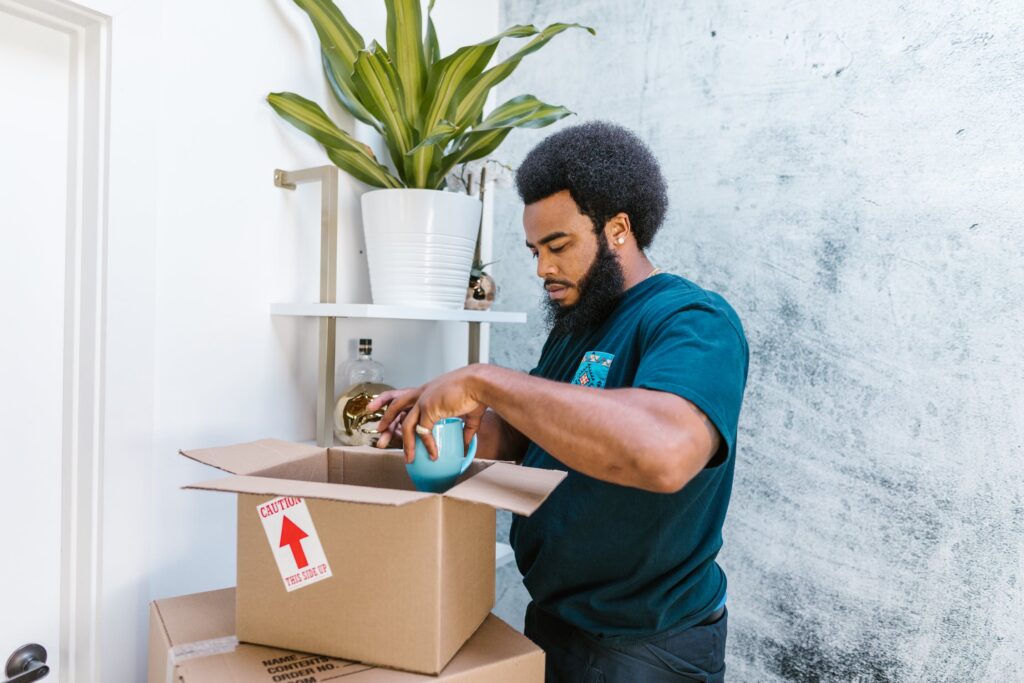 All the Right Packing Supplies
Using a mish-mash of boxes and moving containers can lead to broken or damaged items. Or worse, you could spend hours online and make multiple trips to hardware and moving supply stores, hunting for moving and packing materials. 
A full-service moving company like Orbit will provide all the necessary materials to keep all of your belongings safe and efficiently packed. Special moving materials, such as wrapping for your dressers and closet specific boxes, mean that there is less to pack and unpack. 
Expert Packing Services in a Snap
Professional movers can pack the goods for you. They have expertise in saving space and the know-how to protect breakable and specialty items, including artwork and musical instruments. 
Since they are trained professionals, they will be more efficient in packing, saving time and space. For example, what would take the average family approximately 50-75 hours to pack up a single-family home, is something that a professional full-service movers can accomplish in only 24-48 hours. 
Full-service moving can also include the unpacking of items into your new home and the removal of all moving boxes and supplies.
Money-Saving Tip:
Consider booking a partial pack where our professional movers will pack any specialty or fragile items for you and leave the rest to you!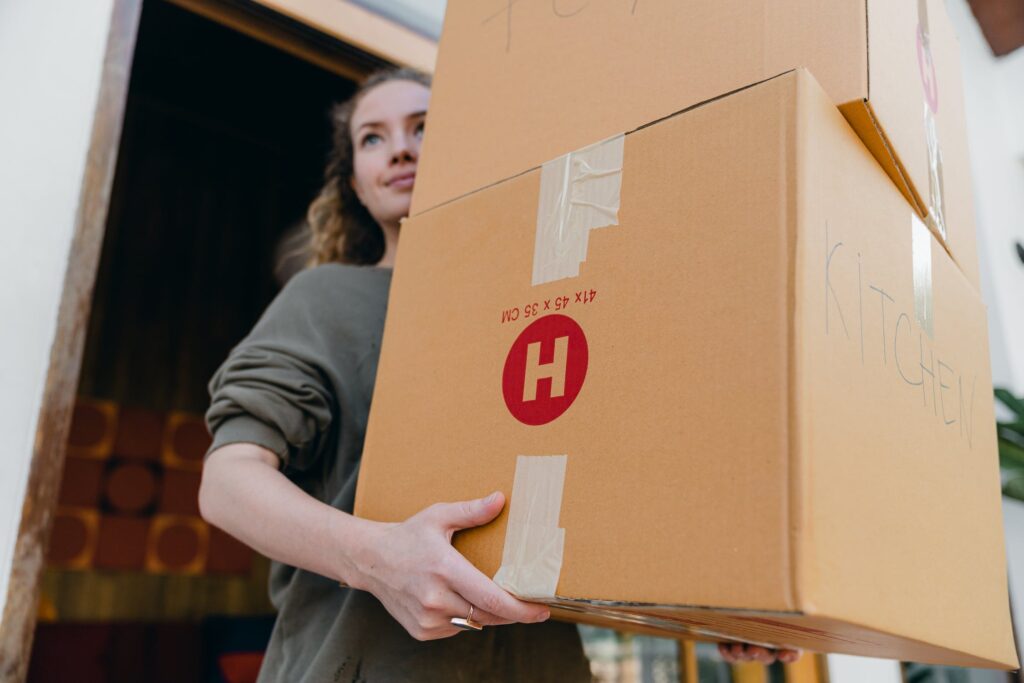 Storage Solutions
If there is a time gap between when you're moving out of your old home and into your new one, full-service movers can help! Short and long-term storage solutions provide a safe and secure place for your home furnishing and personal items until you are ready for them. Some moving companies, like Orbit, provide small and large storage solutions from office supplies to vehicles. 
Moving to Costa Rica from Canada? We offer safe and secure facilities with state-of-the-art alarms. Long-distance moving is a hassle, but it doesn't have to be when you hire professional movers!
Assembly Services
A moving company can disassemble your bed, bookshelves, and more. The best part is you won't need to keep that blasted hex or Allen key handy because your mover will keep track of how they took your furniture and appliances apart, where all the nuts, bolts, and fasteners are, and put them all back together for you at your new home.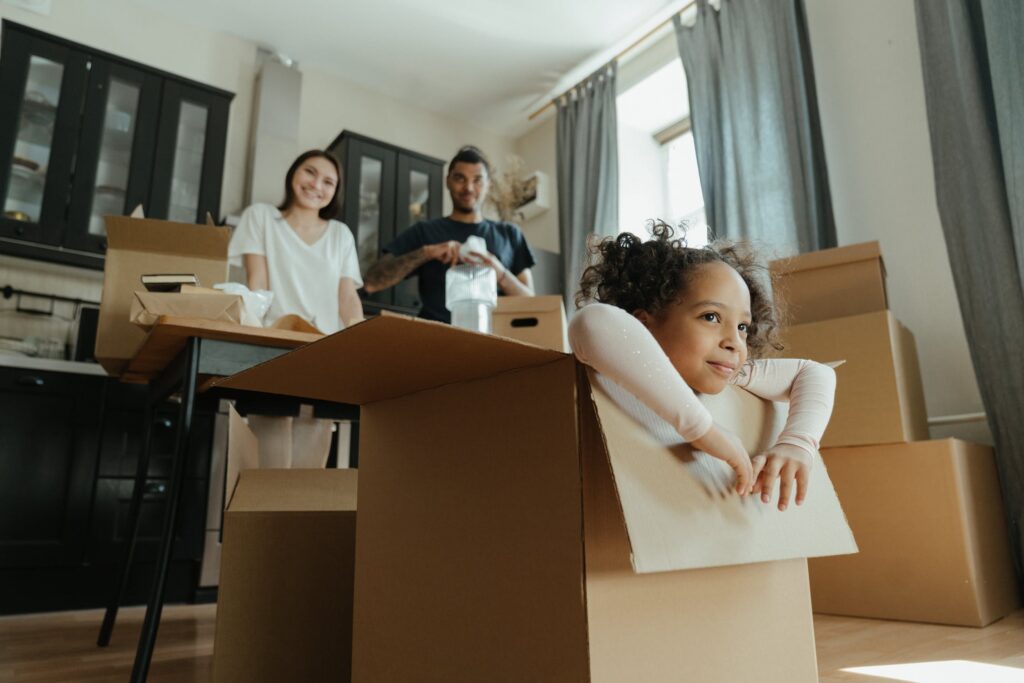 Junk Disposal
Maybe there were some items you didn't have time to take to the dump before your move, or some items that you simply don't want to take with you. Perhaps, you arrived at your new home to discover that the previous tenant or owner left some unwanted appliances. No need to worry. A full-service move includes the disposal of unwanted items. Full-service movers may also be able to connect your unwanted items with charities in need. It's a win-win. 
Need international shipping to Dubai from Canada? Orbit has you covered.
How Much Will it Cost?
The cost of your full-service move will depend on:
The distance of the move

The total weight/numbers of items to move

The time required for packing and storage

Your specific requirements

The complexity of your individual job
Now that you know exactly what full-service moving companies do, it's time to start hiring professionals!
Orbit International Moving Logistics Ltd.: Your International Full-Service Movers
Hiring movers means that you don't have to do the heavy lifting. We have over a decade of experience moving customers around the world. Some of our customers like us so much, they've used us more than once. 
Our customer service is what sets us apart. Our customer service representatives answer every question, no matter how small, and our movers arrive on time with all the materials they need to get the job done correctly the first time. 
Contact Orbit for a comprehensive quote on your full-service move today.