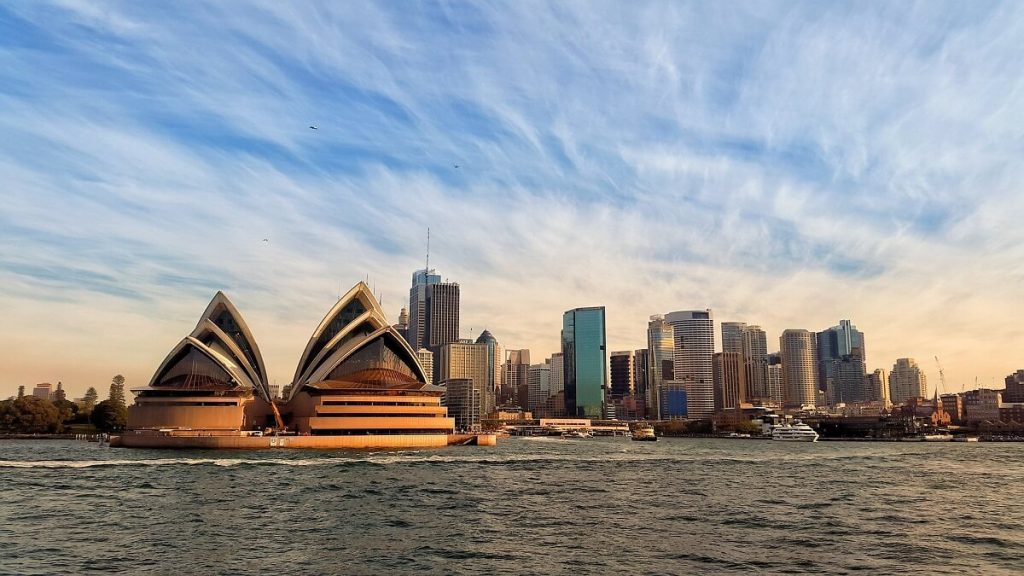 While items like obtaining a work visa, health insurance and securing an emergency fund in foreign bank account should be at the top of your list when moving overseas, the more research you complete before deciding where to move, the better it is. It is also good to consult with an international moving company as well before you make any decision to move abroad. Consider these eight things before moving to Australia, to help you determine the length of stay and specific area of Australia you will move to and whether Australia is the right fit for you.
Australia is Massive
If you are planning to move to a big country like Australia to experience all it offers, there are several factors to consider but the most important is to get an Australian Visa first. Then, make sure you give yourself the time and have the funds available to travel while you're there. To provide perspective, Australia is the sixth largest country in the world, and Europe is just one-third larger geographically.
In the Outback
You'll want to ensure that you have plenty of gas in your tank, as petrol stations are rare in some places. Consideration for the size of Australia is also something you should keep in mind while moving to a country like Australia, particularly when exploring rural areas. It's also a good idea to keep paper maps handy since cell reception can be spotty in some areas, and you can't rely on your Wi-Fi to direct you on major roads.
Up to Three Years to Explore the Down Under
In 2019, The Australian Government expanded the length of time that working travelers or "holidaymakers" could remain in the country for up to three years, provided that they complete six months of qualifying rural agriculture jobs. 
The Distance from Home
For most of the world, Australia is a lengthy and expensive trip. So, visiting family and friends or returning for the holidays isn't going to be frequent. If you are prone to homesickness, it may  be best to try out somewhere a shorter distance away before relocating to Australia.
Research the Weather
Many believe Australia is exclusively a sunny and warm continent, but that's not the case. When it's summer in Southern Australia, it's the wet season in the north. There is even a section of Australia located near the southeastern corner of Australia, in eastern Victoria and southeastern New South Wales, known as the Australian Alps. This area is said to see more snowfall than the Swiss Alps. If you're moving or traveling to keep warm, research the weather and plan accordingly because weather varies in different areas of Australia.
Beware of Bushfires
Much like the West Coast in North America, Australia sees the devastating impact of fire, particularly in rural Australia. If you are maintaining a property, make sure that you clear debris to protect your home.
Rules of the Road & Sidewalk
Most people realize that people drive on the left-hand side of the road in Australia but are unaware of foot traffic. When you're on an escalator and want to pass others, walk on the right, not the left. Sidewalk traffic will also have you walking on the left side, not the right. There are many designated crossing points for pedestrians, and if you don't use one of those crossing points, you could find yourself with a $70 ticket!
Kangaroos are not Always Beloved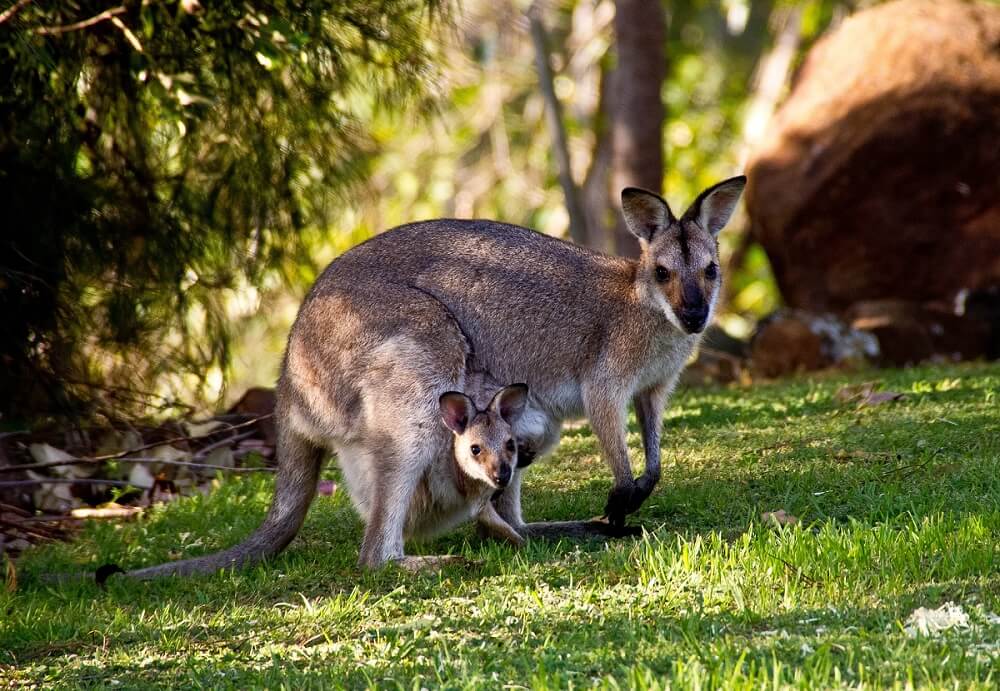 There are so many kangaroos in specific regions of Australia that they can damage the local ecosystem. Farmers, particularly, can see kangaroos and their baby joeys as pests. They're also known for wandering on the roads and causing car accidents, so drive carefully! Some regions will complete a conservation kangaroo cull each year, so animal lovers don't be surprised if you see kangaroo meat on a menu at a local restaurant.
Orbit International Moving Logistics Ltd.: Your International Moving Expert

We have over a decade of experience moving customers around the world, as well as relocating and moving employees. Some of our customers like us so much, they've used us more than once. Why did they come back to Orbit? Our customer service is what sets us apart – customer service representatives answer every question, no matter how small, and our moving crew shows up on time with all the materials they need to get the job done correctly the first time. 
To learn more about Orbit, contact us at 416-661-4228.