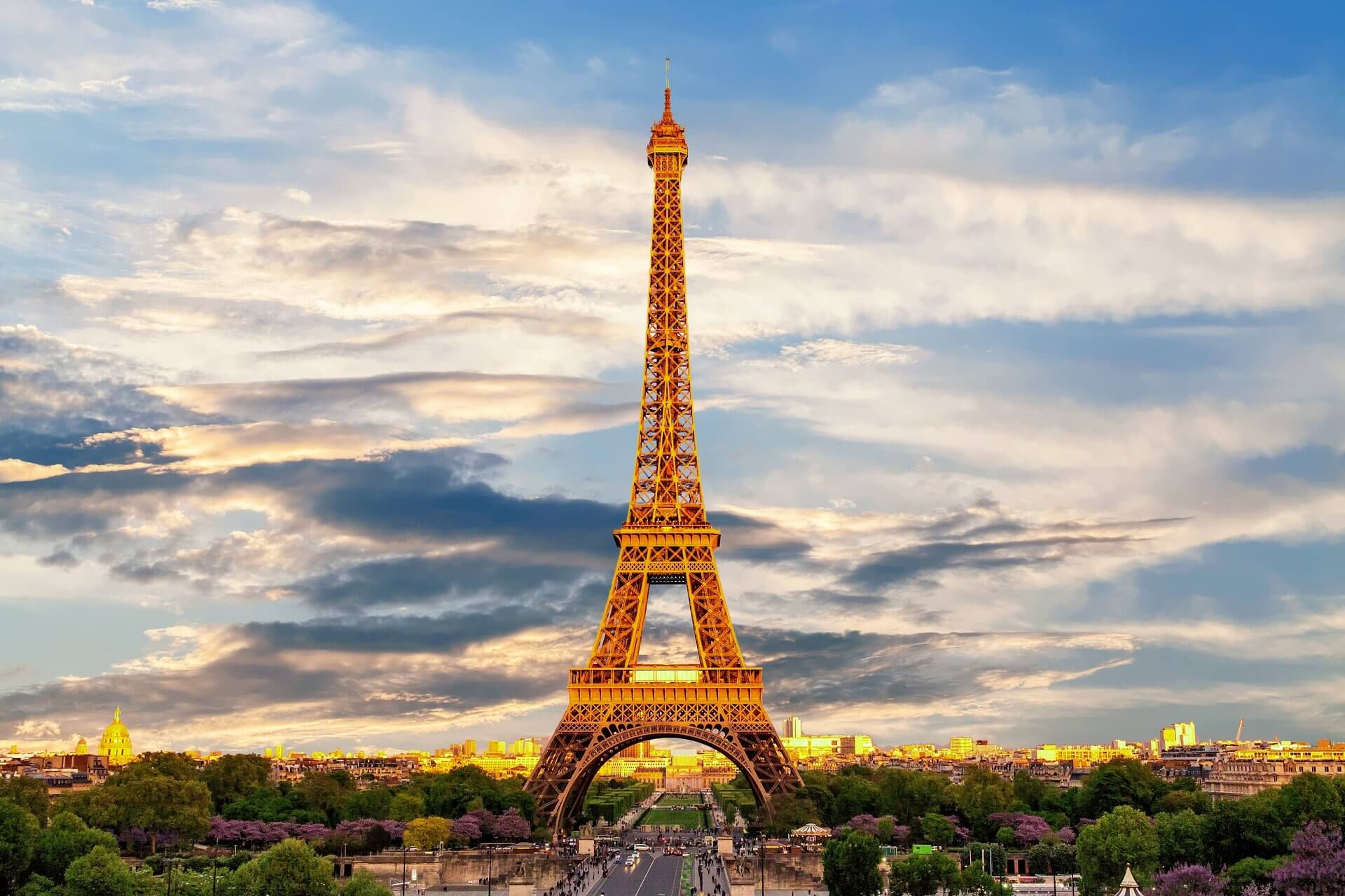 There is undoubtedly something romantic about moving to France. Before you dive into the "joie de vivre" lifestyle in Paris and learn to speak French, it's best to determine if this move is the best fit for you and your family. What to know before moving to France; here are eight things you should consider.
Life in the slow lane
New life in France will provide you with a better work-life balance, with workers working fewer hours than anyone else in the European Union. If you are moving from Canada to France, for example, and you've been seeking extra evenings and weekends to pursue family time, vacations, or a new hobby, French life will allow you the time to do so. France also has a relatively low crime rate, especially out in the country, with slightly higher risks in bigger cities like Paris, making it an attractive locale for many.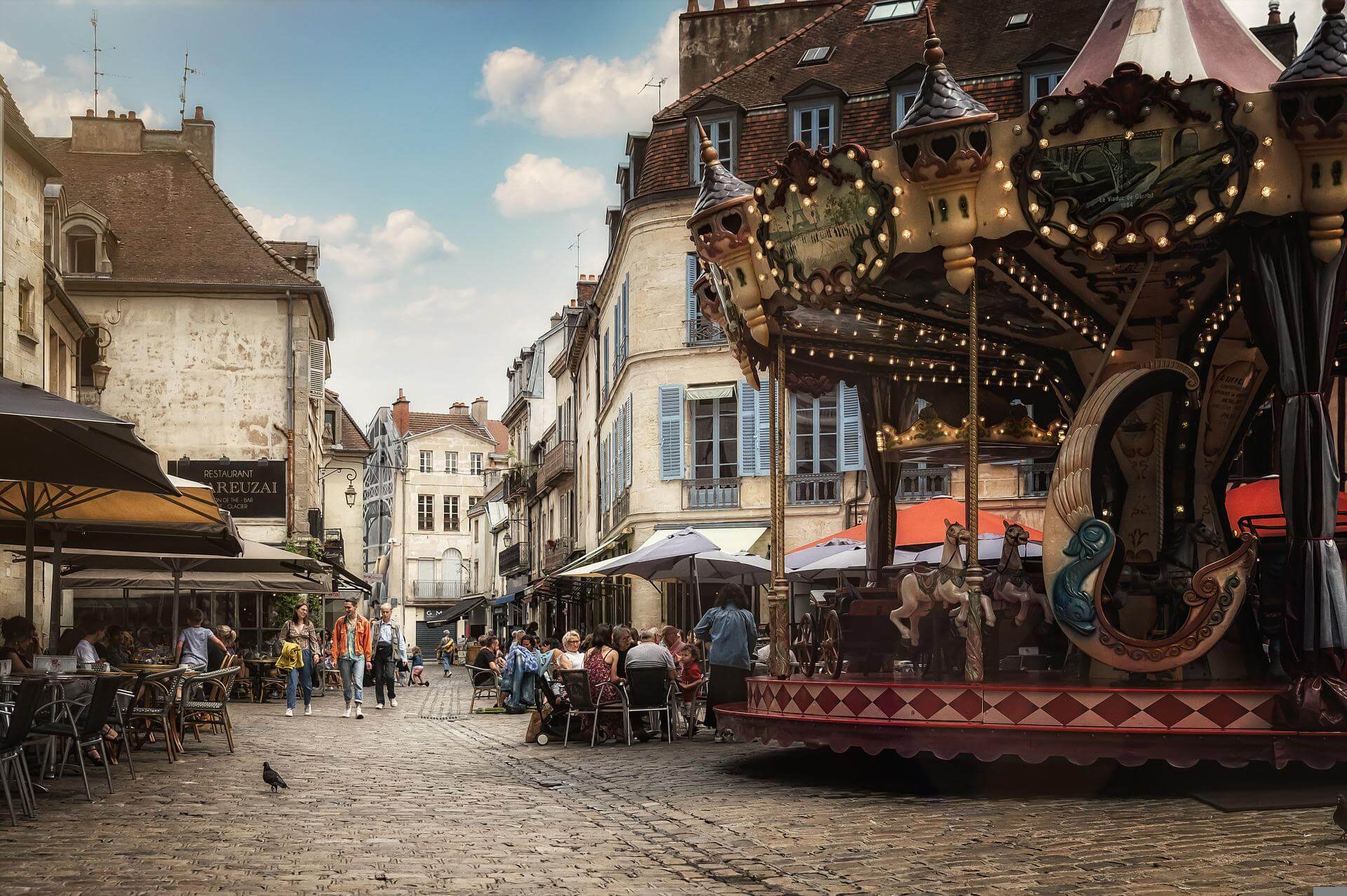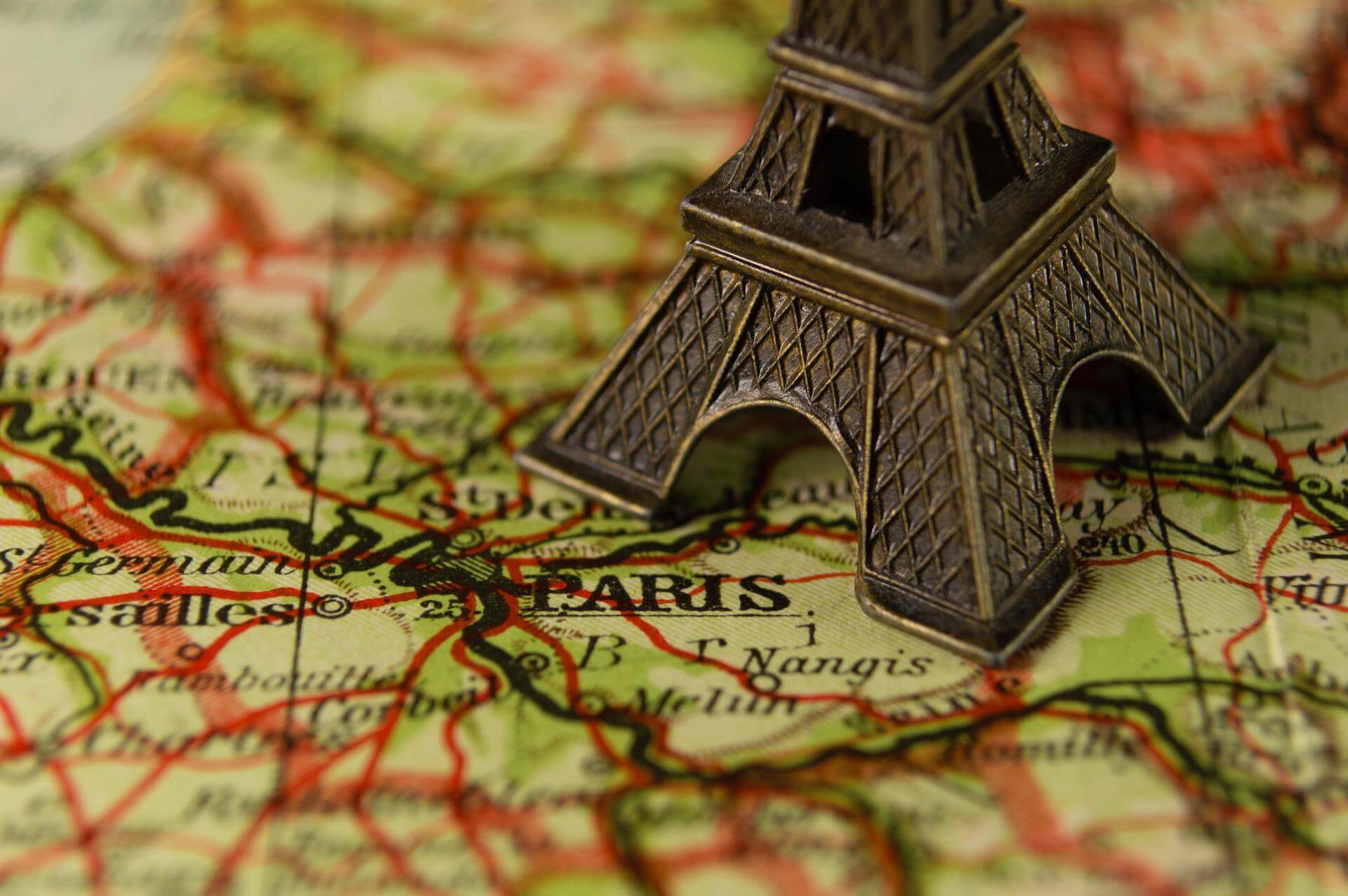 Location, location, location
France has plenty of great places to travel to on your time off. It is also in a fantastic location within Europe, bordering eight other countries: Italy, Germany, Belgium, Monaco, Andorra, Switzerland, Luxembourg, maybe relocate to a new country, for example, moving to Spain could be in your cards somewhere down the line. Much of Europe is just a short train ride away when you live in France.
Learning the language
If you're going to live in France, you are best to know the language, or at least try to learn it. A 2018 Expat Explorer Survey revealed that nearly 90 percent of ex-pats learning in France are either fluent in the language or brushing up on their skills. To avoid feeling confused and isolated, it's best to take some classes or work with a program like Duolingo.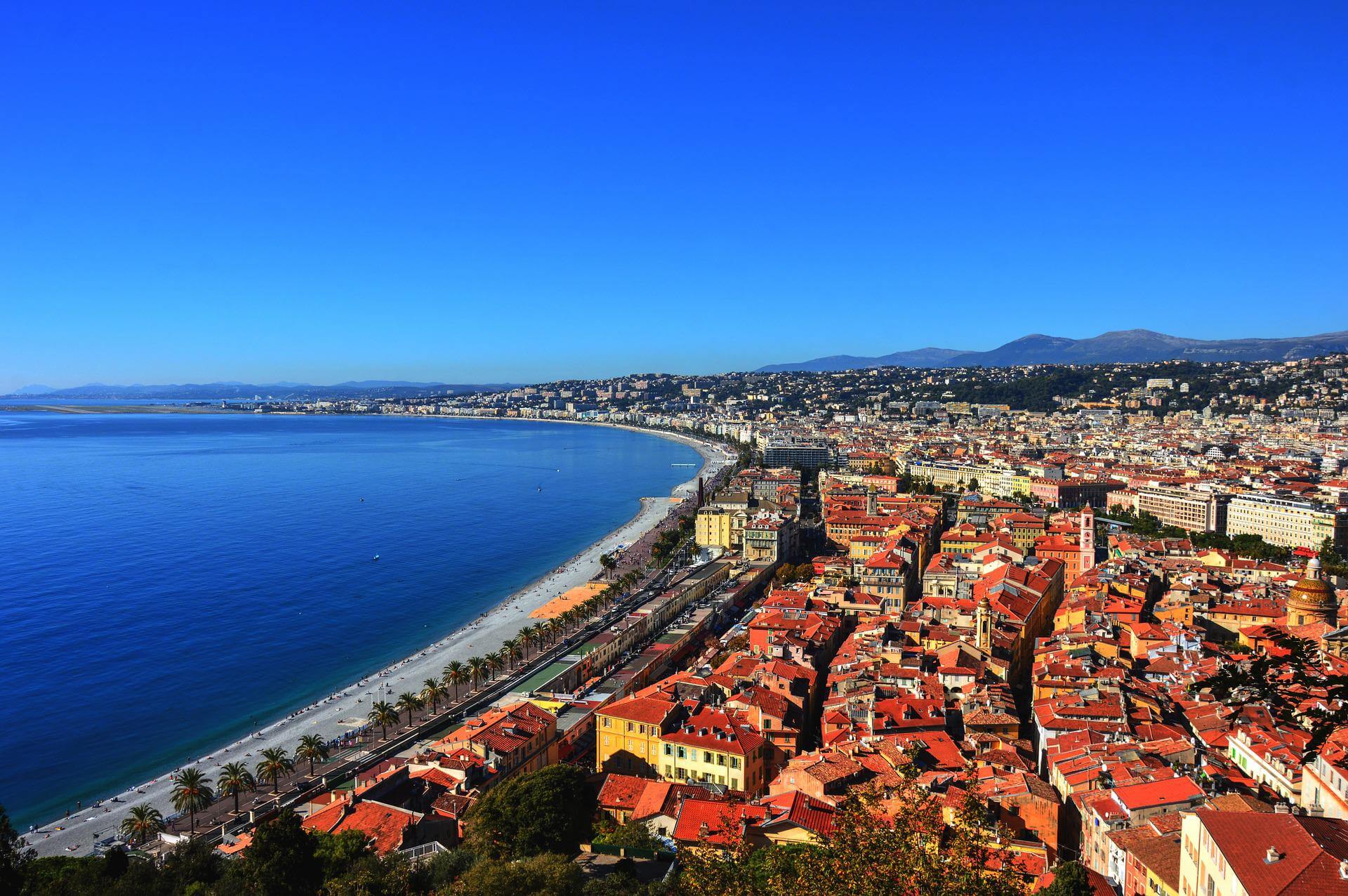 Deciding where to live
If you move to France for work, you'll likely live in a larger city like Paris, Marseille, or Toulouse. The bigger the city, the more hustle and bustle, which may be a good thing if you're moving from another central metropolitan area. Although rentals and housing costs are higher in the city, likely your wages will be higher to compensate. When seeking out housing, remember that more modern options are more expensive and harder to find. Many housing options available in France are considerably smaller, older, and sometimes not adequately insulated because of their age. Be sure to work housing taxes into your overall budget, as an annual tax rate is charged to both renters and homeowners and varies depending on the region where you live.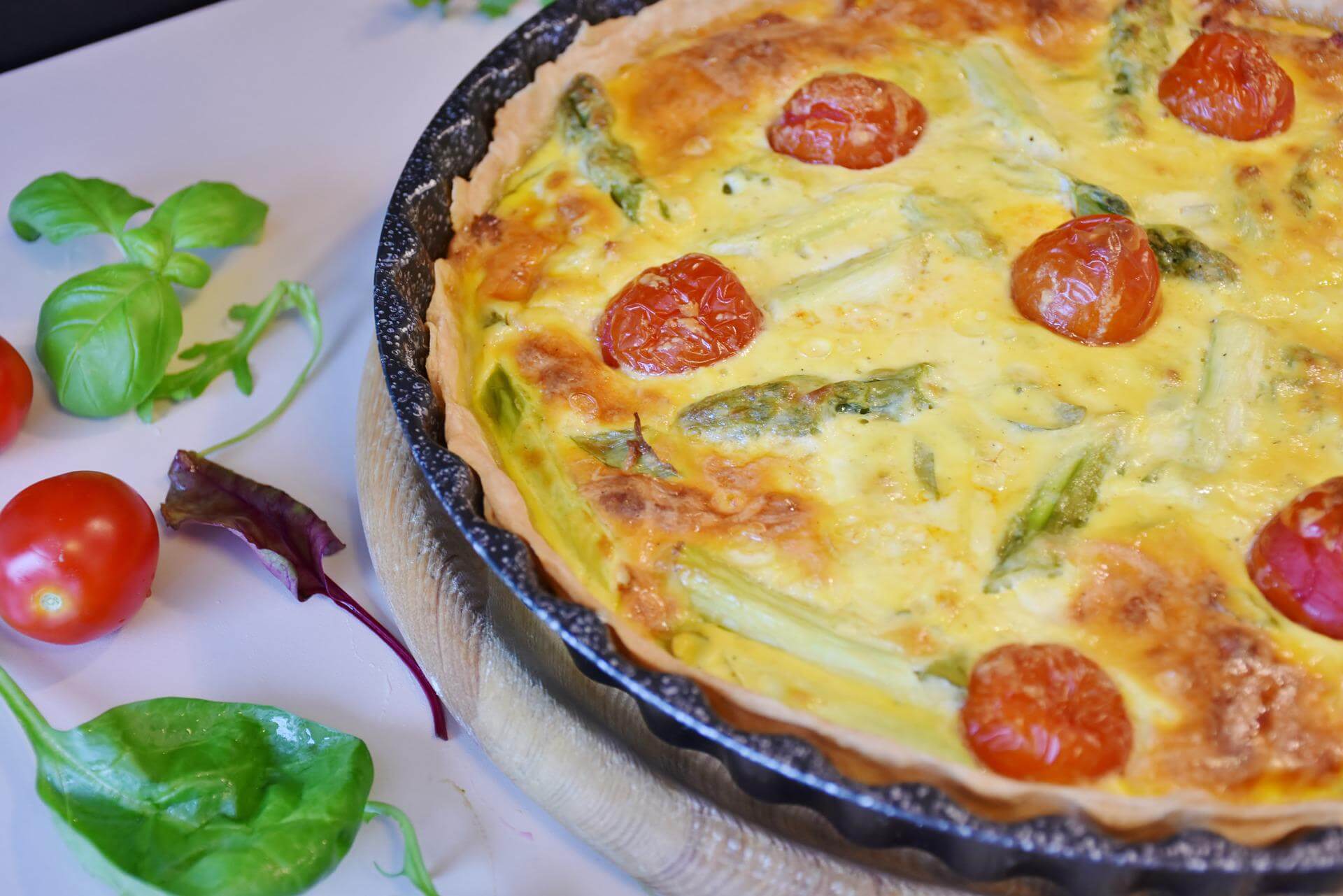 Your Family in France
With excellent schools and better work-life balance, odds are you can all have dinner together each night when living in France. While the government subsidizes some daycares, many other programs can be quite pricey, with long wait lists. Secure childcare and make room for it in your budget along with your choice of international movers that will help you get there before accepting job offers.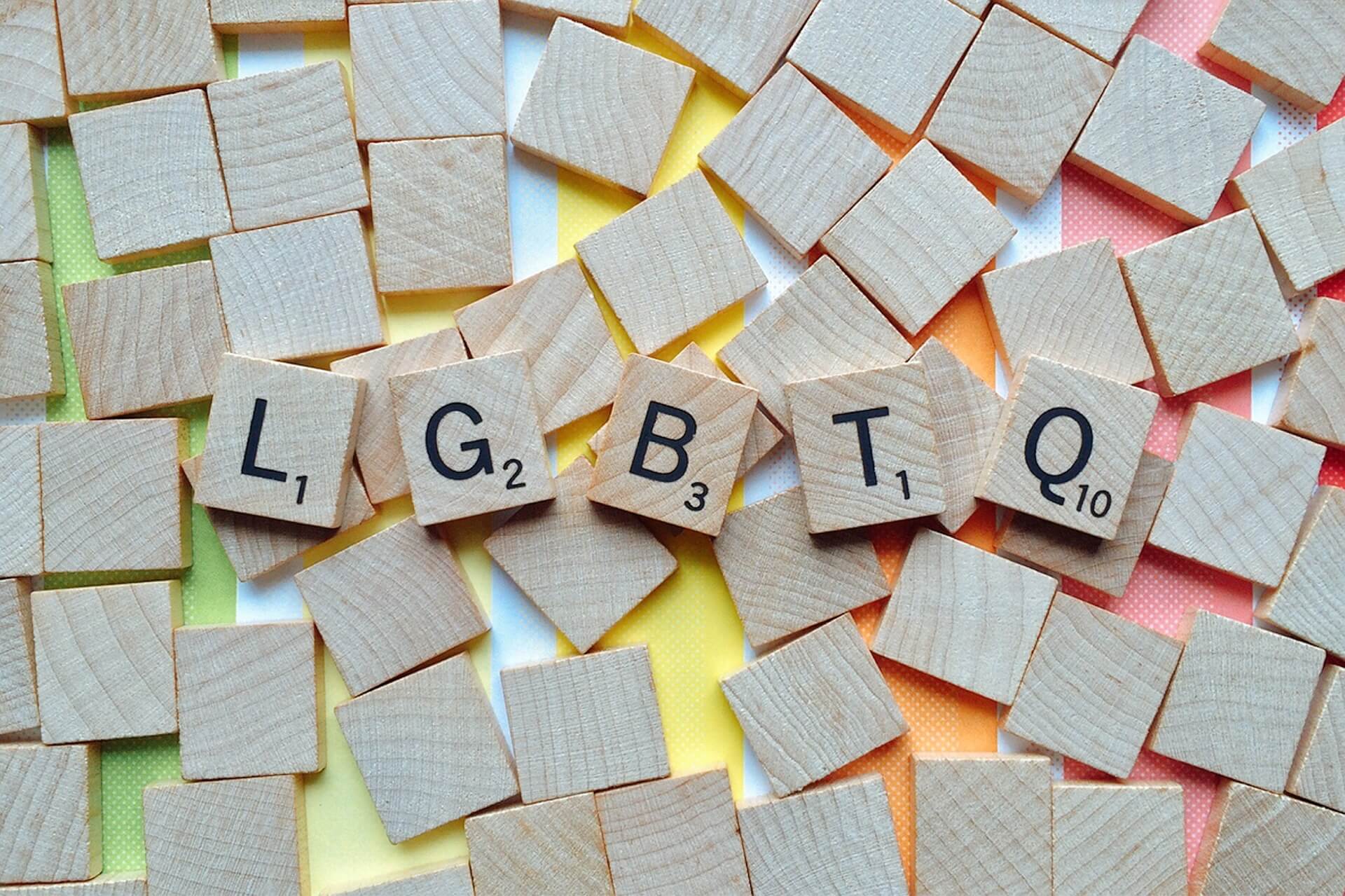 LGBTQ+ rights in France
France has been ranked third in all of Europe for protecting LGBTQ+ rights, allowing same-sex civil unions since 1999, and legalized same-sex marriage in 2013, before many other progressive countries. If you are a part of the LGBTQ+ community, you may find a welcoming home in France.
Expensive living
While access to much of Europe is easy, it's also pricey. Access to many roads and bridges include tolls, adding to the cost of travel. High-speed trains, while fast, are expensive. Many people find essentials including clothing and food, also to be expensive. Added to this cost is a value-added tax which is applied to most goods.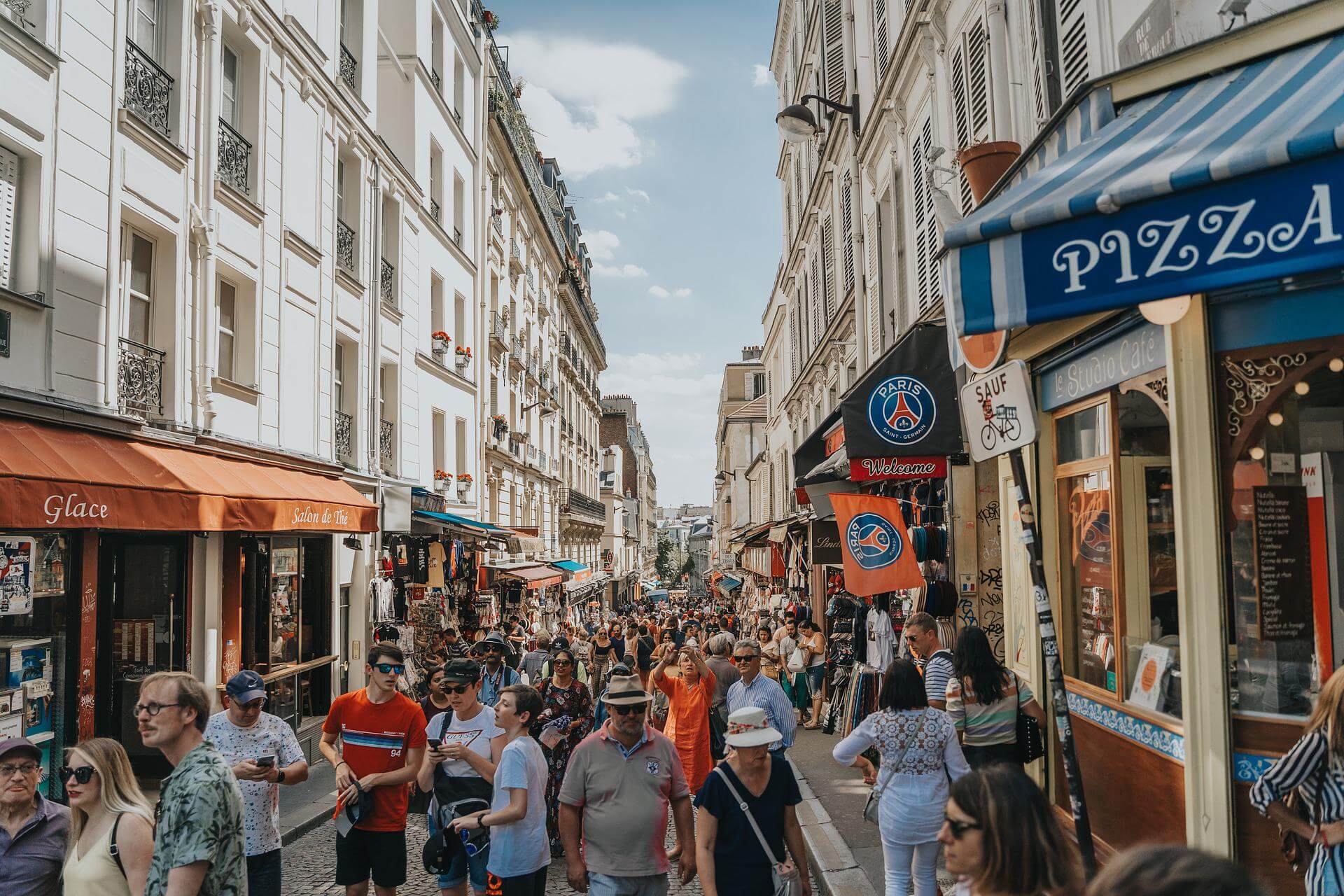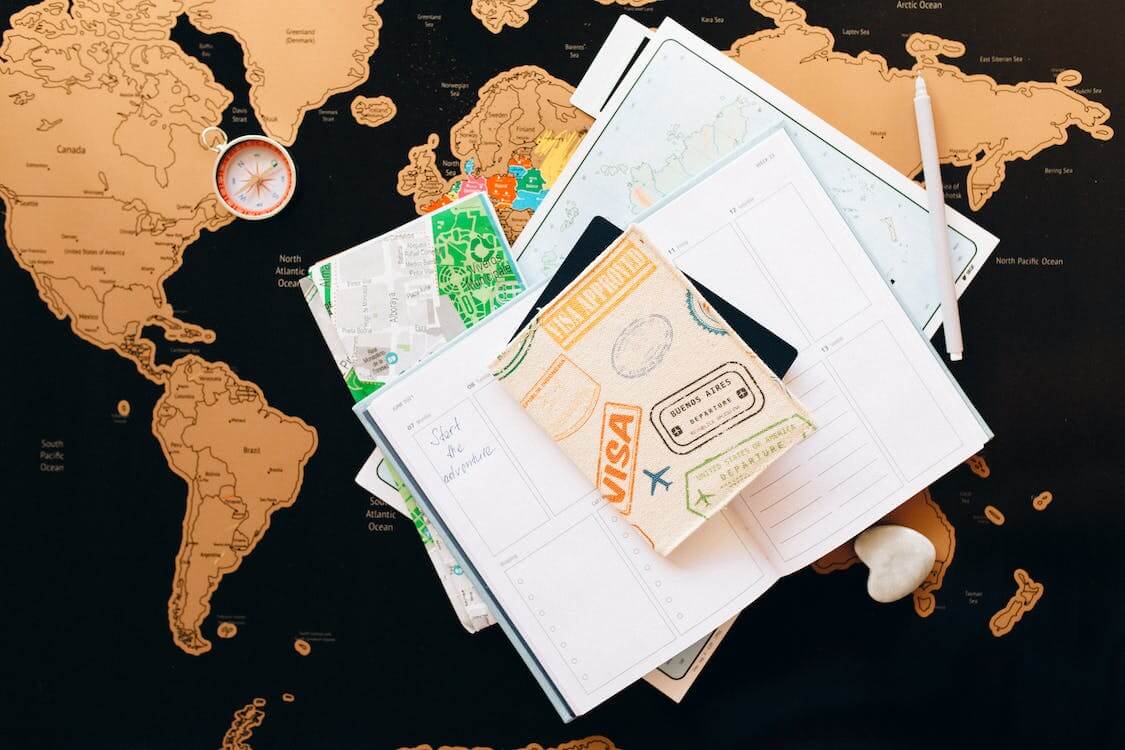 Securing a Visa
Those moving from the UK will need to provide a criminal record check, and then when you are in France, you can get a long-stay visa while you apply for your permanent residence permit. To apply for this, you'll need to send a copy of your passport and other critical documents as outlined by the French government, depending on your individual circumstances. Those moving from North America must apply for a visa de long séjour, allowing them to remain in France for three months to a year without a residence permit. To obtain this, you need to be employed on a work contract for between three months and a year, married to a French citizen, be the spouse of a foreign national living legally in France, or be a student, intern, or scientific researcher in France. 
Orbit International Moving Logistics Ltd.: Your International Moving Expert
We have over a decade of experience moving customers around the world. Some of our customers like us so much, they've used us more than once. Why did they come back to Orbit? Our customer service is what sets us apart – customer service representatives answer every question, no matter how small, and our moving crew shows up on time with all the materials they need to get the job done the first time correctly.
To learn more about Orbit, contact us at 416-661-4228.