With any move, a thorough checklist will help you transition to your new home smoothly. Whether moving to Portugal is for employment or retirement, this checklist will keep you organized and prepared for your transition into the land of pristine beaches and Cristiano Ronaldo.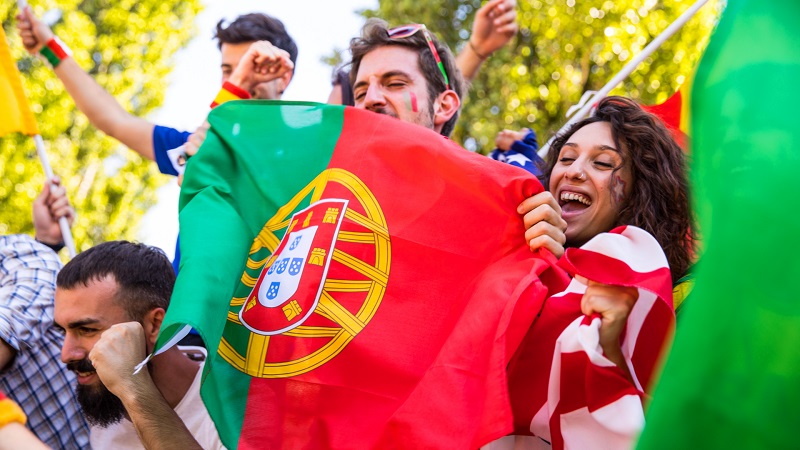 Six to 12 Months Prior to Your Move
Make sure you (and anyone moving with you) have a valid passport 
Apply for a Visa for yourself and/or any applicable family members – the different types of Visas available include employment, study, family, or to purchase property 
Research whether you need an international driving license 

Check how your pension and benefits contributions will be recognized in Portugal 

Research the city where you plan to relocate  

Make a budget using cost of living calculators and information on food, transportation, and accommodation costs of your selected city 

Make a moving budget and a living budget to cover the first six months to a year of your stay  

Contact international movers to get pricing and options for your move 
A Few Months Before Your Move
Check in with the Centre for Disease Control site to see if you need to get any vaccines before you travel and, if you do, book them through your doctor  

Book your flight 

Book a short-term rental to help you get settled in and wait for your items to arrive from overseas  

Secure your international moving company and pay any applicable deposits. Note that your personal items must arrive in Portugal within 90 days of when you do. To avoid being held up at customs your items must be documented in a complete inventory, which reputable movers will be able to easily provide for you as a part of their standard service. 

Secure travel insurance, medical insurance, etc. 

Research rules on moving your pet with you (or focus on finding a local home for your pet before your move).  Note that Portugal is said to be more flexible in the ability to relocate your pet with you compared to many other countries 

Start working on improving your Portuguese 

Plan to rent or sell your home or give notice to your landlord 

Get medical and dental appointments for you and your family before you leave and, at these appointments, secure copies of the records to bring with you on your move  

Sell any major appliances or vehicles you will not be taking with you or arrange for storage 
A Month Before Your Move
Arrange for banking in Portugal 

Contact your credit card companies and let them know about your move 

Arrange to have your mail forwarded to you via post office box if you have not secured a permanent address yet 

Begin Packing 

Sort out what electric outlet converters you'll need and purchase them 

Book a rental car from the airport if applicable 

If you require a job, begin your search online 

Cancel subscriptions, utilities, oil, gas, water, newspapers etc.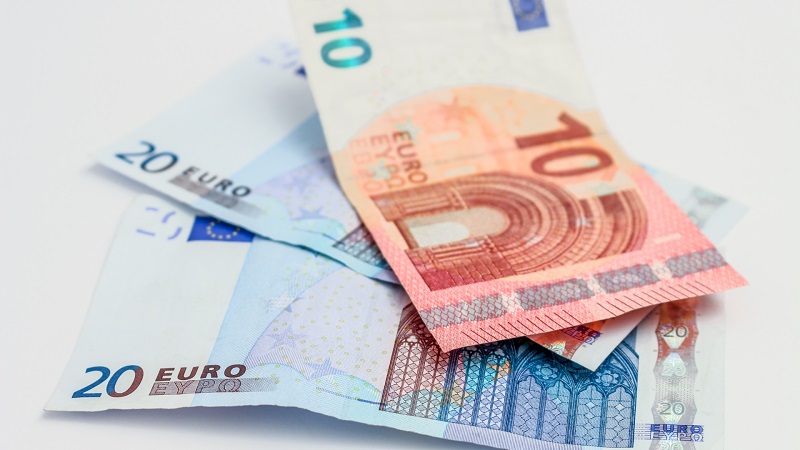 The Week of your Move
Check your flight status 

Pay all outstanding loans and debts 

Visit family and friends to say goodbye 

Ensure your cell phone plan will allow you to connect with people back home 

Get some Euros in preparation for your move 
The First Few Weeks Post Move
Research local transportation options that will work for you and purchase or lease a vehicle if applicable 

Seek out local grocery stores, things to do, and restaurants 

Secure a longer-term rental to live 

Research visa extensions as needed 

Send your new permanent contact address to friends and family 

Set up your internet, long term cell phone plan, cable, utilities etc. at your new home 

Enjoy everything Portugal has to offer! 
Orbit International Moving Logistics Ltd.: Your International Moving Expert
We have over a decade of experience moving customers around the world. Some of our customers like us so much, they've used us more than once. Why did they come back to Orbit? Our customer service is what sets us apart – customer service representatives answer every question, no matter how small, and our moving crew shows up on time with all the materials they need to get the job done correctly the first time. To learn more about Orbit, call us at 416-661-4228 or contact us to Get the best price.