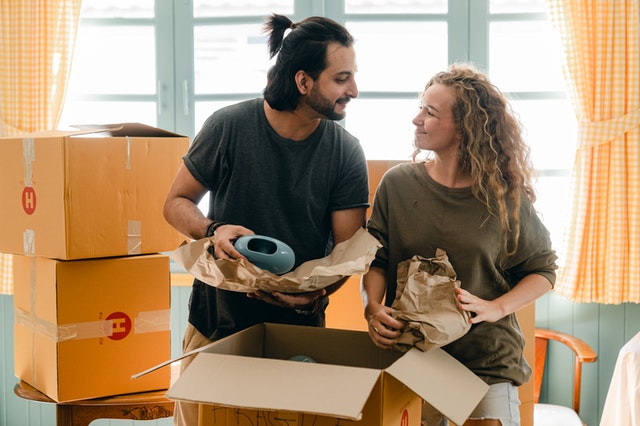 A big move may have you feeling out of your element. You don't need to feel lost when it comes to booking a long-distance mover. Moving at any time requires a lot of planning. When you don't have the option of loading up a moving truck and seeing your items driven directly from point A to point B, it can add stress. Consider these five items when hiring a long-distance mover to ensure your experience is a good one.
Find a Well-Recommended Company
A good way of narrowing down the competition is finding out what other people think. Start by asking someone you know and trust, preferred international movers from your place of business, or family members who have had successful moves. These recommendations will help you narrow your search. Once you have a short-list of companies go online to check the reviews. If you can, look for reviews that relate specifically to the countries involved in your long-distance move to determine whether your move is something the company specializes in. This can also be a good place to find questions or concerns to bring up specific to your own move before you hire.
Look for an Established Business
While it's always nice to support a small start-up, an established company with years of experience will allow you to rest easy knowing that all your items are in good hands. Since they have a lengthy client list there will be plenty of reviews and records of move after move that was successful, punctual, and that kept all items safe from shipment to arrival. They will also have the experience necessary to understand the intricacies of each move and the contacts required to keep things on schedule and budget.
Make sure that your mover is licensed and insured to protect yourself and your property should a rare case of damage or loss occur during your move.
Seek Clarity
A good mover will be able to provide you with an accurate quote based on the number of items being moved, packing material required, method of shipment, and destination of your goods. Someone with experience will be able to give you an approximate idea of their costs over the phone and will provide a consult in person, providing a set estimate, particularly around any heavy, large, or breakable items for your move. Make sure you ask about any extra fees or surcharges that people typically run into for moves like your own. If the mover can't give you a clear and accurate estimate, it's time to "move" on to someone who can.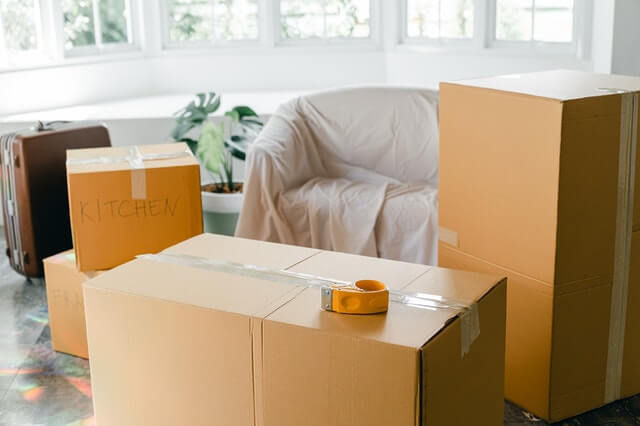 Find the Right fit for Your Move
If a moving company specializes in moves within North America, they're probably not your best bet for a move to Australia. Make sure that the company you hire has experience in breakable items if you're moving a collection of expensive glassware, or musical instruments if you're moving a grand piano. Determine whether the company has the packing supplies and containers necessary to accommodate your move before you book. Make sure the quote from your company meets the timeline necessary for your move to run smoothly. There is no sense in booking a company that is less expensive if it means that your personal items are not going to arrive when you need them.
The Bells & Whistles
Thanks to technology many movers can provide real time tracking for your items. This helps many people put their minds at ease, as they can check in on where their items are at any time throughout their move, from drop off to pick up.
Orbit International Moving Logistics Ltd.: Your International Moving Expert
We have over a decade of experience moving customers around the world. Some of our customers like us so much, they've used us more than once. Why did they come back to Orbit? Our customer service is what sets us apart – customer service representatives answer every question, no matter how small, and our moving crew shows up on time with all the materials they need to get the job done correctly the first time. To learn more about Orbit, call us at 416-661-4228.