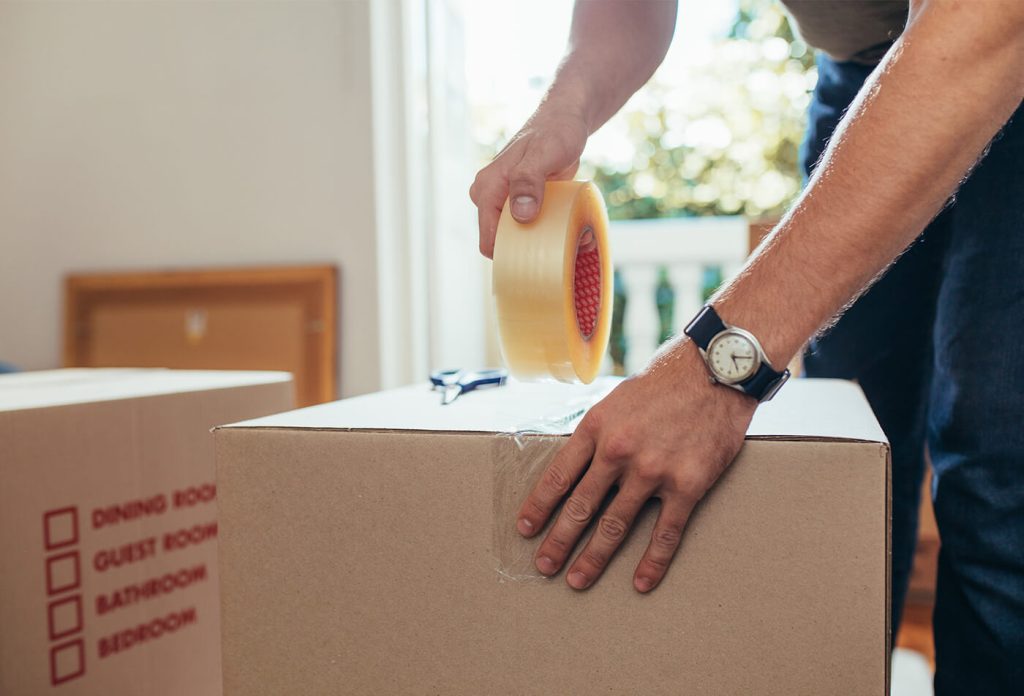 Whether it's a favourite piece of art you splurged on or your grandmother's good tea set, you'll want to make sure that it makes it fully intact from point A to point B; especially if you are wanting to move from places one country to another, such as moving from Dubai to Canada. The tips below will ensure the safe passage of your fragile items when moving.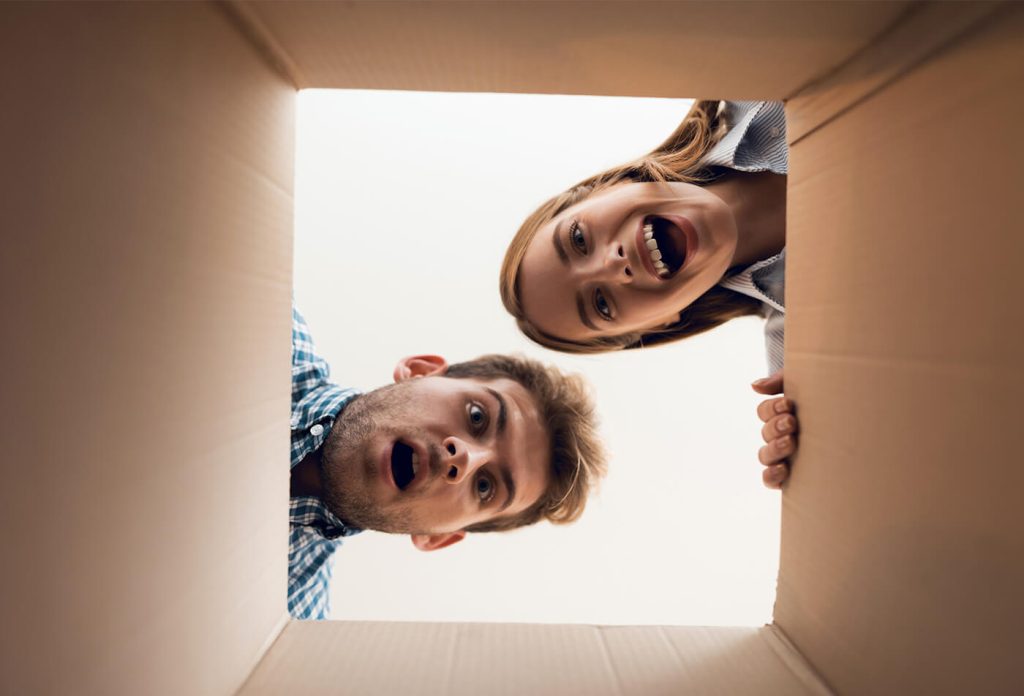 10 Tips for packing your items
Utilize small and sturdy boxes for items that are fragile and heavy.  

Don't skimp on the tape. Packing tape will help keep your items safe and secure. Don't forget to put an extra strip of packing tape on the bottom seam of your boxes for additional protection. 

Label boxes that contain fragile items as breakable to ensure extra care in their transport and while unpacking. 

Protect fragile items using ample packing material to avoid shifting and breakage during travel. When in doubt add more packing material. 

Take your time when packing fragile items. Rushing an important job like packing can lead to unnecessary breakage. Set a schedule to pack a little each day in the weeks leading up to your move or hire someone to take care of it for you if you don't have the time. 

Use a soft packing material at the bottom of your boxes to cushion your items. 

Put heavier items at the bottom of each box so the smaller items won't be crushed or broken by larger pieces. If an item is particularly breakable, pack it on its own. 

Take the time to wrap each item individually to avoid things knocking together and breaking. Hollow items like bowls and vases should be stuffed with packing material. 

Invest in dividers for your glasses and stemware to help keep them safe. 

To move televisions, and digital screens, begin by taking a photo of the item plugged in and working for reference when setting it up again. Next, remove all cables, plugs, and accessories and pack them together in a carefully labelled box. Protect any screens from scratches by securing a base layer of bubble wrap. Finally, wrap a thick blanket around the item and tie it with a bungee cord or thin but sturdy rope.
Seeking out bubble wrap alternatives
Cost and environmental impact have many people seeking alternatives when packing for a move. Other options include:
Recyclable paper bubble wrap

Shredded paper or newspaper

Biodegradable seaweed-based packing peanuts and products

Renting moving blankets

Packing items in your clothing, towels, and blankets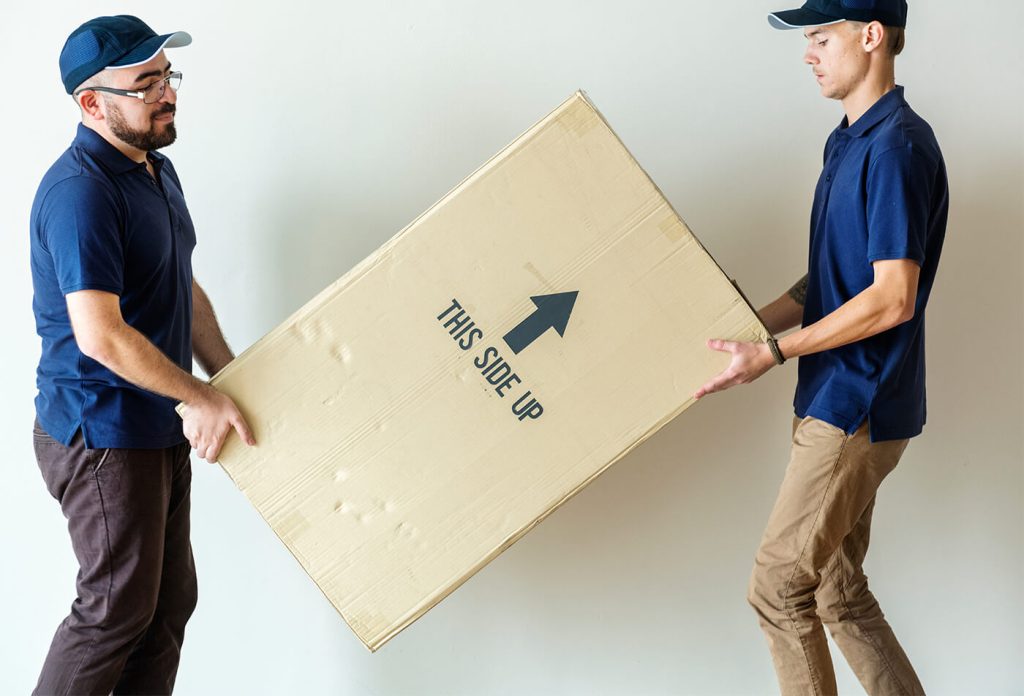 Know when to call in the professionals
Reputable movers are highly experienced and have insurance coverage should an item get damaged during a move, for example, if you are moving from Canada to France. Freeing up time and entrusting your packing, moving, and unpacking to seasoned professionals with expertise in fragile goods is often well worth the investment. Remember to check a company's references and reviews before booking and hire a company that specializes in the movement of fragile goods. This is particularly important if you have a treasured collection of art, musical instruments, or collectables that needs to be handled with care.
We have over a decade of experience moving customers around the world. Some of our customers like us so much, they've used us more than once. Why did they come back to Orbit? Our customer service is what sets us apart – customer service representatives answer every question, no matter how small, and our moving crew shows up on time with all the materials they need to get the job done correctly the first time.
To learn more about Orbit, call us at 416-661-4228.