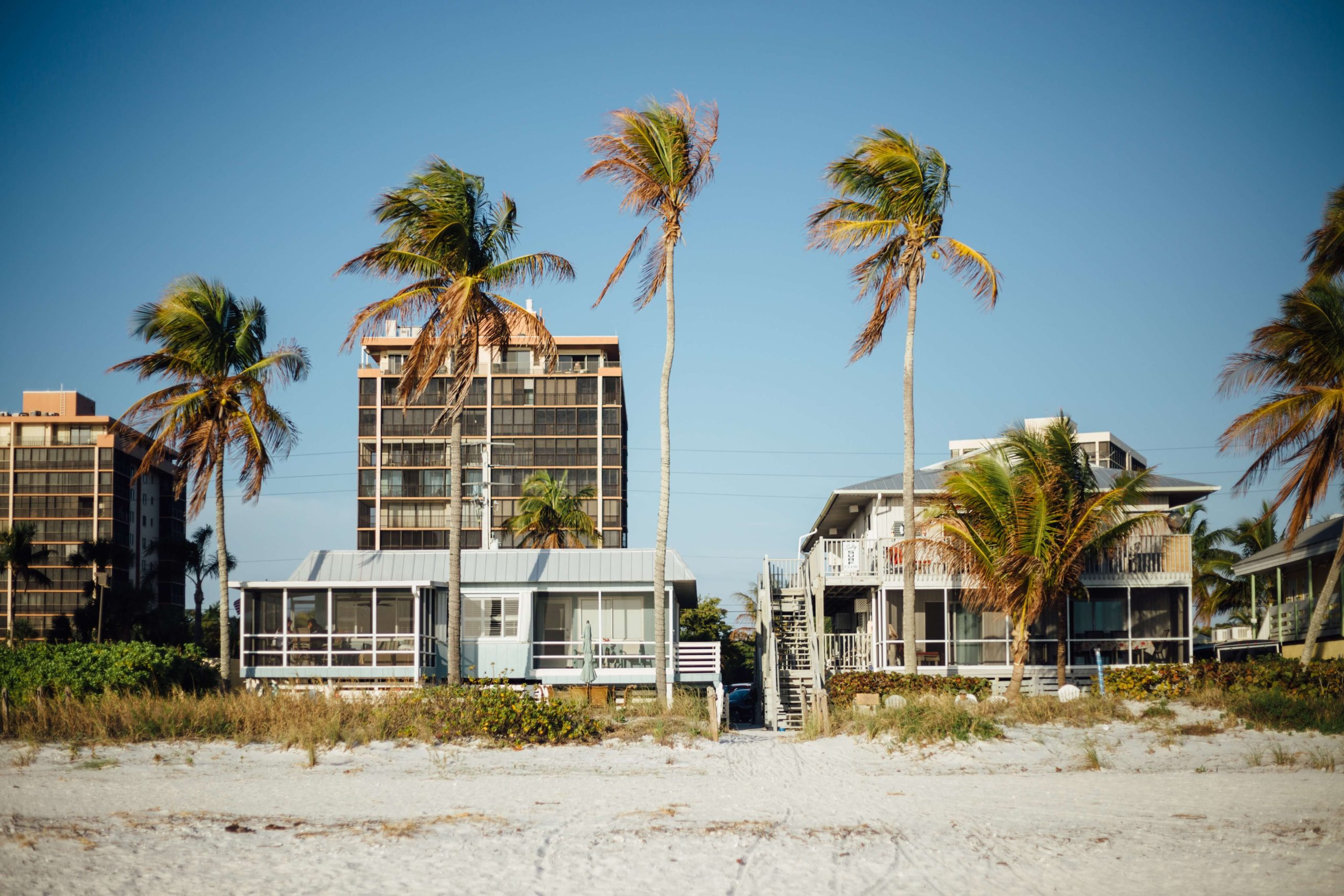 Whether it's for a place to escape, an investment property, your primary residence, or a combination of the three, there's no mistaking the personal appeal of sand between your toes and life in a California beach house with panoramic views. 
So, how much is a beach house in California? Before you invest in property in the golden state, you'll need to figure out the perfect location and the costs associated with your ideal beach house in California. Here's what you need to know to get started if you are moving to California from Canada for example.
Can Non-American residents buy property in California?
The short answer here is yes. A sizable number of properties in California are owned by foreigners, many of whom see their purchases as a wise financial investment. California's relatively stable real estate market makes it even more appealing to foreign investors. Non-residents buying a house in California will be subject to the same taxes, mortgage interest deductions, property taxes, estate taxes, and capital gains taxes as their American neighbours. Non-Americans will also need to secure a social security number or Individual Taxpayer Identification Number to be allowed to purchase a property.
Finding the right location
While this is subjective, you'll want to consider the best fit along the coastline for you, with a massive coast to explore. Proximity to your primary residence elsewhere in the state or abroad will need to be considered. For example, if you work in LA or know that you'll be flying into LAX to visit from the east coast, a short drive to Santa Monica would likely be more appealing than a further locale.  
You'll also want to look at the tax implications for your beach house properties, particularly if it will double as an investment.
Research in advance
Make sure you spend enough time in the region where you are interested in purchasing your beach house before reaching out to an international moving company, particularly in the time periods you plan on using your property. This way, you can assess to ensure amenities and crowds will fit your expectations and preferences.
Prices by region
The more popular the area, the bigger the price tag. On the expensive end, homes in Del Mar have a median price tag of approximately 2.7 million USD. A home in La Jolla has a median price of around 1.9 million. A Santa Barbara beach house will cost you around 1.3 million USD. Homes in Santa Monica have a median housing price of 1.9 million USD, and a Malibu beach house will cost you approximately 4.5 million.
More affordable homes along the California coast with a median price falling below a million USD include Huntington Beach, Oceanside, Seaside, or Grover Beach. 
For beach homes ranging on average between 350,000 USD to 500,000 USD, consider Arcata, Eureka, or Crescent City.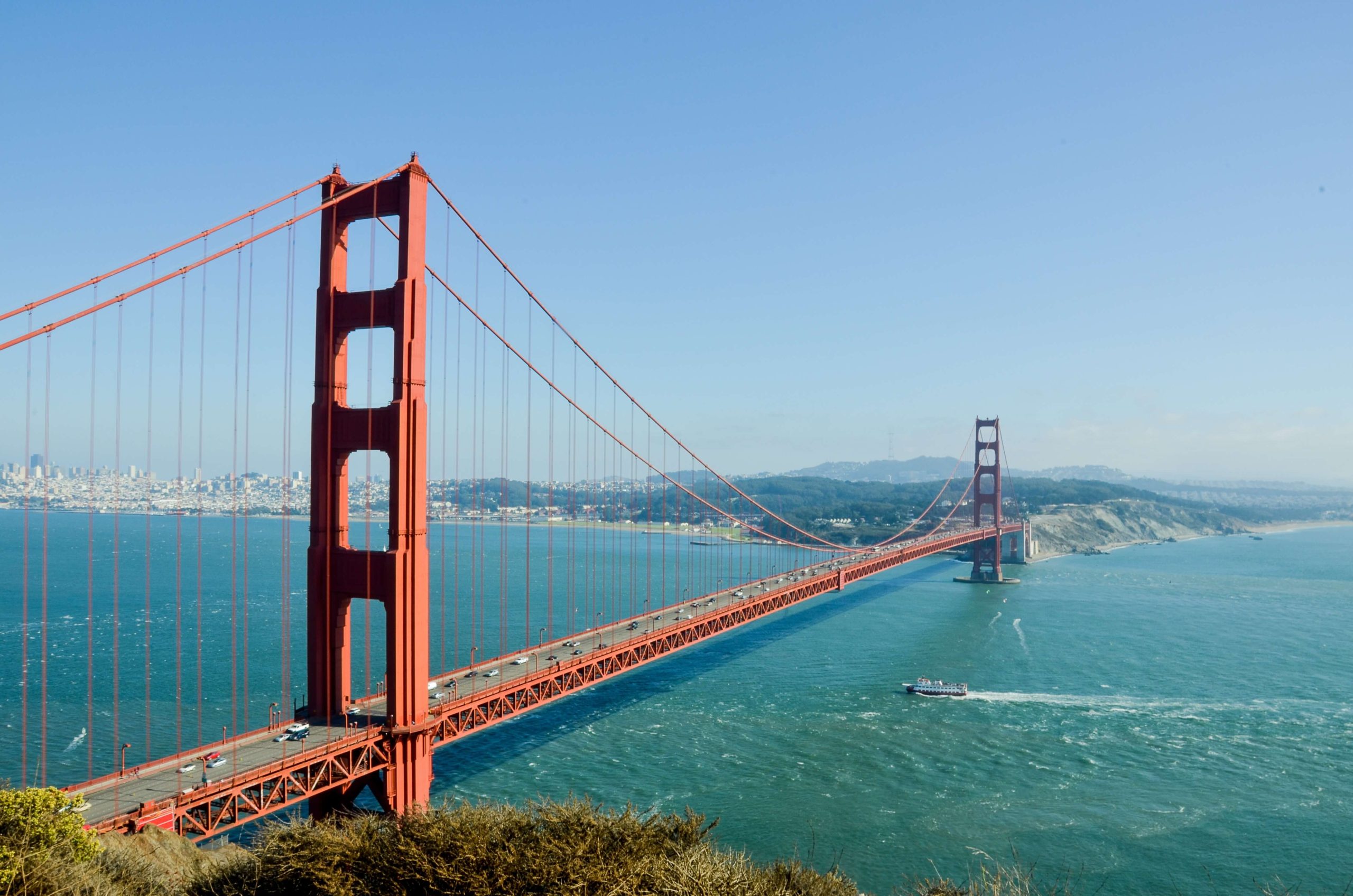 Budget for your beach home the same way you would for any house. Be sure to keep some money for renovations and repairs aside, which could be particularly important if the asking price seems like a steal.
Rent, retreat, or both?
California is a beautiful vacation destination with plenty of vacation properties, so you may have an easy opportunity to offset some of your mortgage by renting out your property when you aren't using it. Be sure to budget for higher wear and tear on your rental property, maintenance workers, and professional cleaners if you are renting, as more people means more potential damage. You'll need to account for the fact that real estate home values and mortgage rates in areas such as San Francisco, Laguna Beach, San Diego, Newport Beach, and in general in California are usually higher for rental properties than for second home properties, not to mention the square footage you may be interested in. You'll also need to report and pay tax on any income you earn from the beach house. If you are living out of state or out of country, you will need to hire someone who can manage the property while you are away. Generally, in California, a beach house can be your secondary home if you reside there at least 14 days a year.
Private or public property
Most beaches along the coast are public, which means if you have a home directly on the water, you'll be sharing your oceanside view with other people enjoying the beach or who enjoy surfing, which can get quite crowded and noisy during peak season. If you're a bit more private, you might want to select a home a short walk away from a beach you love.
Permits before purchase
The California Coastal Commission will need to provide permits to anyone looking to renovate their home. It's worth noting that some of the most popular coastal cities, for example a city like Del Mar or Malibu, environmental threats of erosion and rising sea levels affect the real estate market and sale price of a house. Because of these risks, they have rigorous city requirements for any renovations on beachside homes and land. In the long run, with the proper information provided, if in your search, you are buying in a stricter region in terms of renovations, you will want to make sure you and your family are happy with your property as is.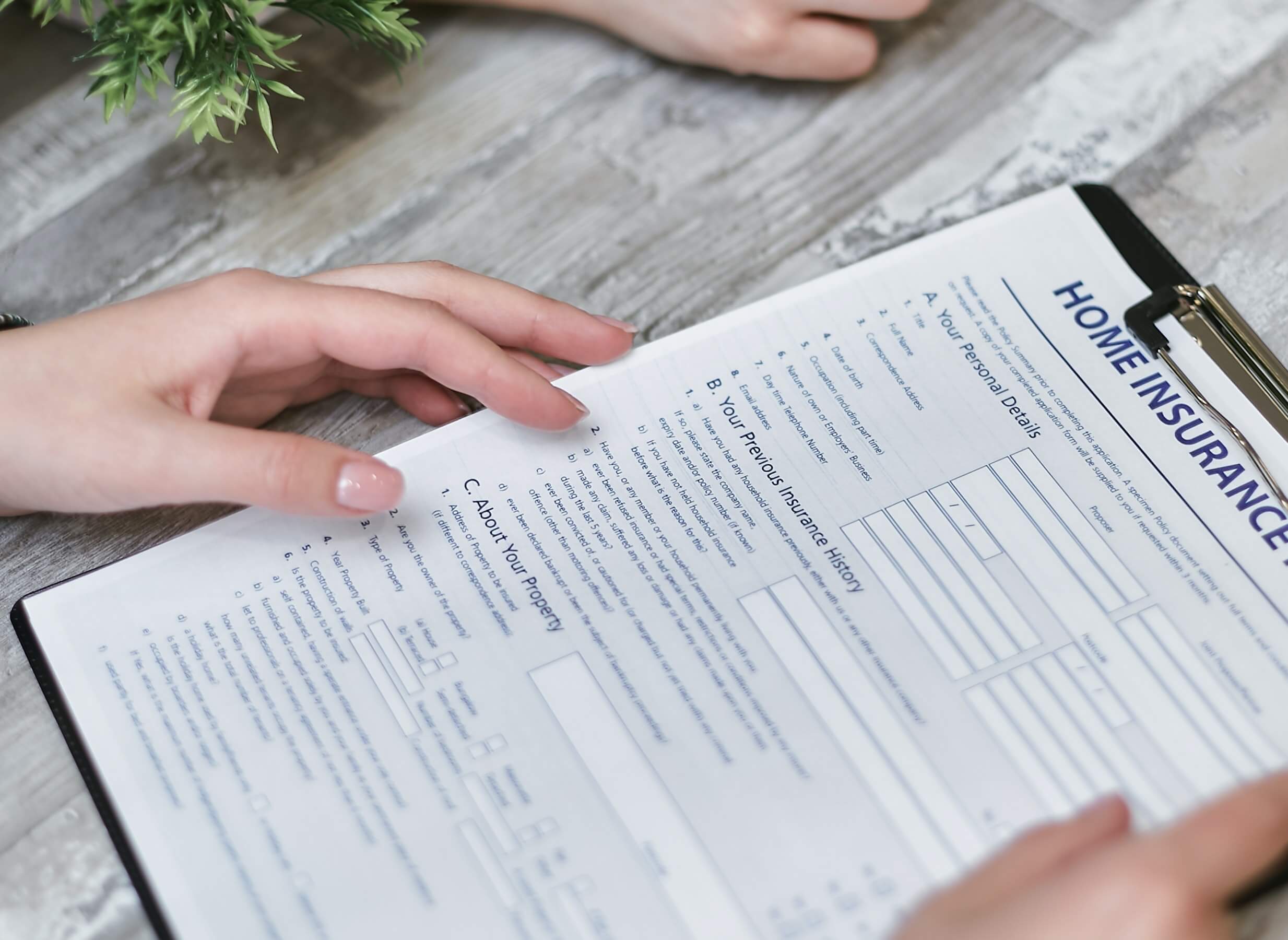 Don't skimp on insurance
Climate change effects are amplified in many regions of California. Research the area you want to buy in and how it will most likely be impacted in the next five to 20 years. Budget for extensive natural disaster insurance to protect you from flooding, fire, and earthquake damage; it is probably in your interest to look into flood insurance costs. If you were moving to Australia, the same advice would apply, as the effects of climate change are being felt globally.
Orbit International Moving Logistics Ltd.: Your International Moving Expert
We have over a decade of experience moving customers around the world. Some of our customers like us so much, they've used us more than once. Why did they come back to Orbit? Our customer service is what sets us apart – customer service representatives answer every question, no matter how small, and our moving crew shows up on time with all the materials they need to get the job done the first time correctly.
To learn more about Orbit, contact us at 416-661-4228.