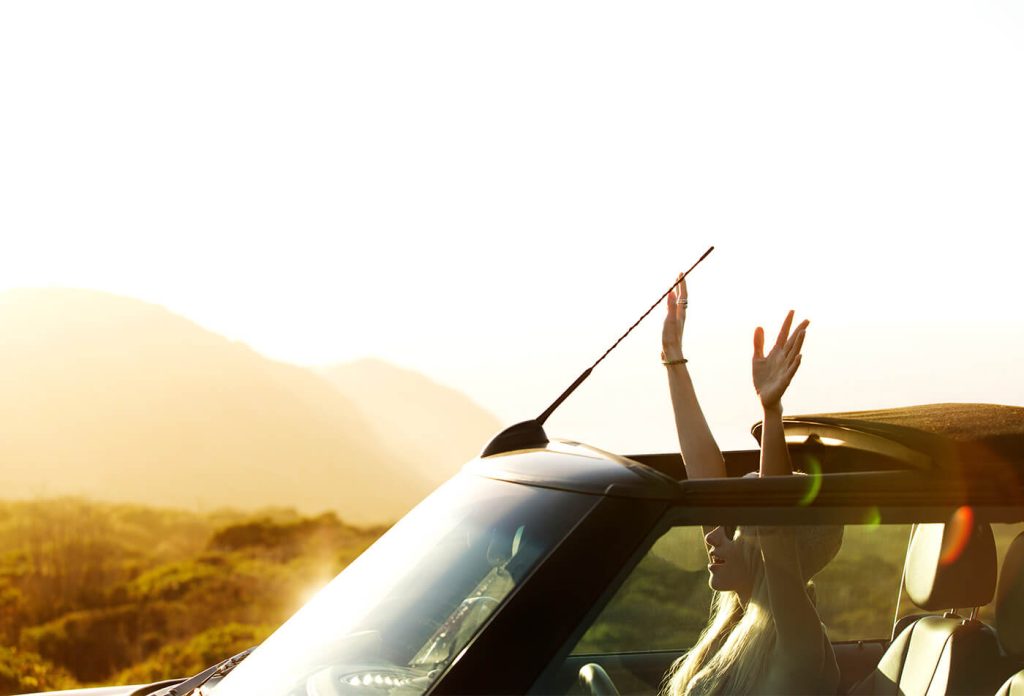 What you need to know before shipping your car to another country
The current global car shortage is predicted to continue for another two to three years. This paired with people wanting a reliable car abroad that feels familiar when they move, means more than ever that people are investigating shipping their vehicle overseas to have it with them when moving to a new country.   
Know your options for shipping
Generally, there are two choices to ship a car overseas to different countries, roll-on and roll-off shipping, and shipping containers. For roll-on, and roll-off, your car is parked in a big parking lot that is on an auto shipper, or simply secured on a ship so it won't shift during the journey. Once it arrives at the destination country, it is driven off the destination port. This is often the cheapest and fastest option but comes at the most significant risk of damage to your car, which is exposed to the elements en route. Make sure you have all the paperwork for international car shipping insurance, to be on the safer side.
Once it arrives at the destination, it is driven off the ship. To best protect your vehicle, it's recommended to place it in a metal container for international car shipping before it embarks on its journey. In this method, your car is packed alone or in a larger shipping container with a other cars. Larger vehicles, such as SUVS, may be too big to fit into a standard single-car sole container shipping method. Consolidated vehicle shipping, or shipments in the same container as other vehicles increases the risk of damage to your car and may delay your car's arrival. An international car shipping company must wait until they fill a multi-car container with other vehicles going to the same locale before shipping, for example, when shipping to Dubai from Canada.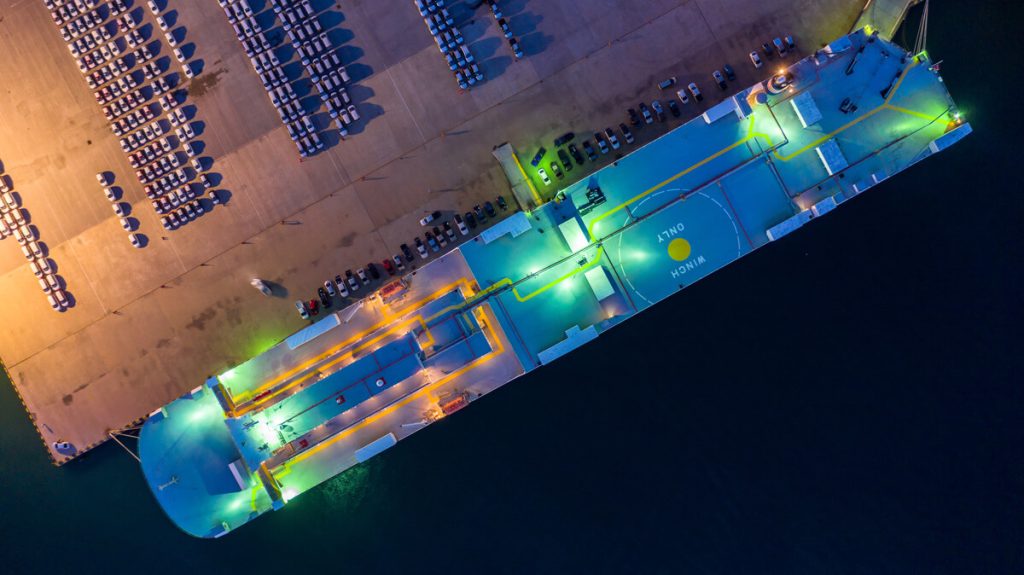 For specialty cars
Although air freight is the fastest and safest way for international vehicle transport, it will also drive you international car shipping cost up. The delivery fees generally costs significantly more than the estimated value of most vehicles. Consider shipping your car via air freight for someone with a classic or irreplaceable vehicle.
The documentation you'll require
To successfully have your car shipped overseas, you must provide documentation that your shipping company or car transport company will help you prepare for a smooth move, whatever the international car shipping methods you chose to use, even when hiring movers, Canada to France. In most cases, you will need to have your title and registration, bill of sale for the purchase of the car, a copy of your valid photo ID (in this case, your driver's license would make the most sense), proof of car insurance and vehicle insurance certificate, its a whole shipping process. If you won't be the person picking up the car at the other end, you'll be required to provide a photocopy of the photo identification of the person who will be picking up the car overseas on your behalf.
Think about your car before you book
Although getting a new vehicle can be time-consuming and costly, ensure that you plan to have your car long enough beyond your travel to make it worthwhile to ship. Generally, car shipping costs begin at around $5,000, and increase from there. International shipping cars cost will vary depending on where you are sending it, the trip's shipping distance, the time of year, the make and model of your vehicle, whether you are shipping by roll-on, and roll-off, container, or air freight, and applicable import taxes. Complete your research in advance to ensure it is worth it for your car to travel with you, or you should sell it and look for another vehicle when you arrive. 
We have over a decade of experience moving customers around the world. Some of our customers like us so much, they've used us more than once. Why did they come back to Orbit? Our customer service is what sets us apart – customer service representatives answer every question, no matter how small, and our moving crew shows up on time with all the materials they need to get the job done correctly the first time.
To learn more about Orbit, call us at 416-661-4228.