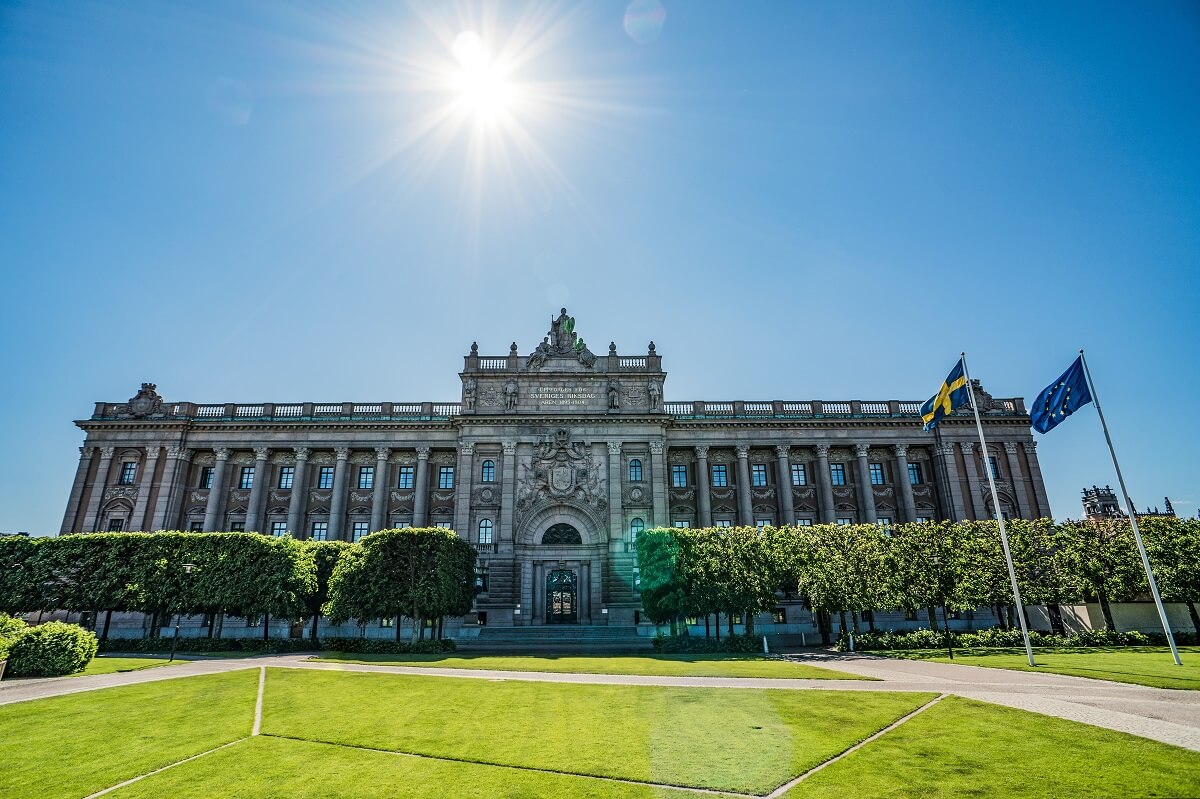 Canada is renowned worldwide for its natural beauty, northern lights, lakes, mountains, and safety. It's no wonder someone from Canada would feel at home in Sweden. The two countries have a lot in common. But before you pack your bags and start researching homes in Stockholm, here are five things you should know about moving to Sweden from Canada. 
There are a limited number of resident permits issued each year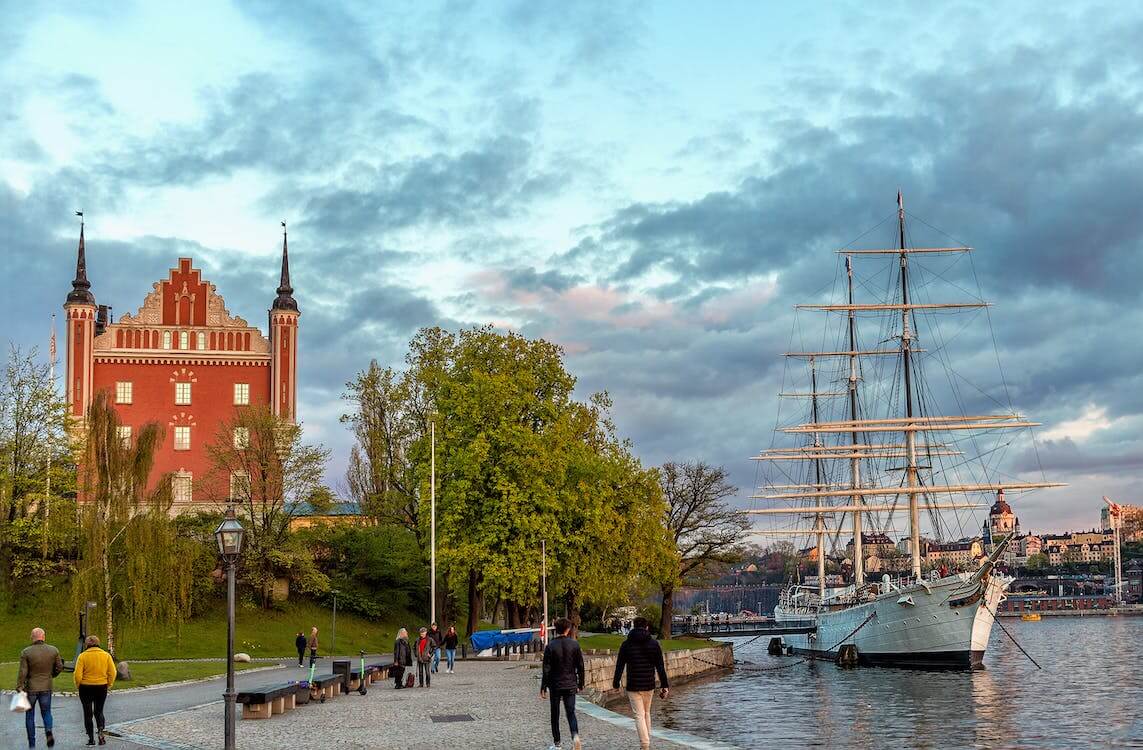 Roughly only 100,000 people immigrate to Sweden each year. While this may seem like a considerable number, for comparison, Canada sees approximately 500,000 people immigrate into the country each year – one of the highest in the world. Because of stringent Swedish immigration procedures, you must obtain your permit before you move. 
If your international moving plans are for employment, you must have an official job offer before completing your work permit application. Sweden has a strong economy, and those who work in technology, engineering, healthcare, construction, and research may have the best chances of being hired and accepted for a work permit. 
According to the Swedish Migration Agency, local skill shortages exist in medicine, social work, culinary arts, and catering. If you have any of these specialties, it may give you an advantage over other professionals applying to enter the country. 
To apply to join a family member in Sweden on a residence permit, you must provide proof that this family member has the space and the funds to allow you to join them. Those wishing to attend school in Sweden must provide proof of acceptance in an accredited Swedish academic institution and evidence that they have enough money to support them as students and have applied for adequate health insurance. 
You'll need to get a Personnummer upon arrival
A Personnummer is simply a Swedish personal identity number issued by the Swedish tax agency. As a Canadian citizen, this unique personal identification number will allow you to register to access their low-fee universal healthcare system, parental benefits, and insurance. This number is also required to open a Swedish bank account and access banking services.  
You can drive for a year in Sweden using your Canadian driver's license. After that time, you will need to take both a written and practical test to show that you understand Swedish road rules.
Most people moving to Sweden leave their cars at home
Known for producing quality cars like Volvo, most people moving to Sweden purchase a car after their move instead of shipping it. There are extensive shipping and import fees to transport a vehicle into the country and a lengthy inspection process. If you still wish to ship your car to Sweden, get various quotes for car shipping services and ensure that the departure and destination ports will align with where you will be living in Sweden. 
You don't have to speak Swedish…
While Sweden has no official language laws, the people of Sweden speak Swedish. Roughly 85 to 90 percent of the population of Sweden also speaks English. However, you will likely connect better with locals if you speak the language. Taking some classes or exploring some language apps on your phone to help you learn Swedish is a good idea before you move. 
Once you receive your Personnummer, you can register for free Swedish courses arranged by the Swedish government.
Work-life balance and when to visit Canada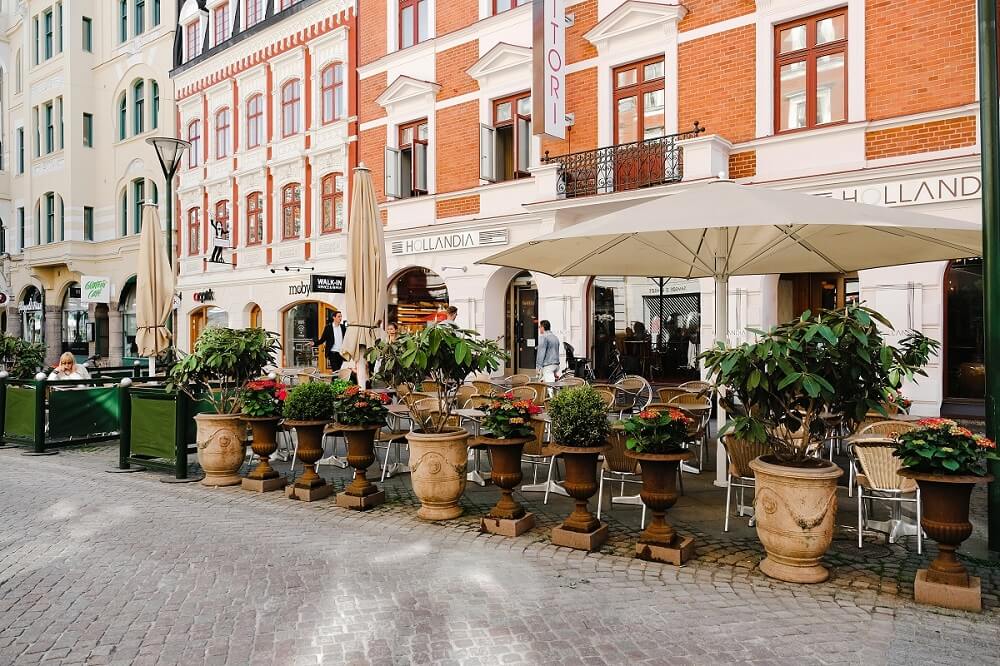 Sweden may be an excellent fit for you if you are looking for a solid work-life balance, as employees are entitled to 25 vacation days each year. Much of Sweden shuts down for July as a country-wide tradition so locals can enjoy the weather, with many people taking days or weeks off that month. Many expats find this is the best time to return home to Canada or have family come and visit since they won't be working. 
Orbit International Moving Logistics Ltd.: Your International Moving Expert
We have over a decade of experience moving customers around the world. Some of our customers like us so much, they've used us more than once. Why did they come back to Orbit? Our customer service is what sets us apart – customer service representatives answer every question, no matter how small, and our moving crew shows up on time with all the materials they need to get the job done correctly the first time. 
To learn more about how Orbit can help you with moving to Europe, call us at 416-661-4228.